Careers at Primo
We spend our days working to bring safer drinking water to communities across the nation while inspiring healthier lives and a healthier planet. Are you looking for a career where you can make an impact? We're looking for people like you.
Company Values
Empathy:
Having respect for the human condition – placing great value on understanding the feelings, behaviors and emotions of others
Community:
Having high regard for the interrelated attributes, talents, needs, desires and dreams of a circle of people of varied ages, viewpoints and back grounds
Smarts:
The intelligence, humility, perspective, entrepreneurial spirit and quick-wittedness to approach and navigate complex challenges and opportunities – emerging resilient and successful
Integrity:
The ability to actively, ethically and tangibly back up and demonstrate all that we say and promise…to team members, partners and consumers
Resourcefulness:
The ability to pursue ideas with vigor, take full initiative, and use creativity to solve problems. We use what we have to get the job done and make a contribution that counts.
Commitment:
The ability to enthusiastically dedicate ourselves to skillfully accomplish goals, strategies and tactics with excellence
Hiring Process
The path to working at Primo usually includes a conversation with a recruiter, a phone interview, and onsite interviews at our offices. In addition to possessing role-related knowledge, we seek candidates who demonstrate our core values of empathy, community, smarts, honesty, courage, and commitment.
Benefits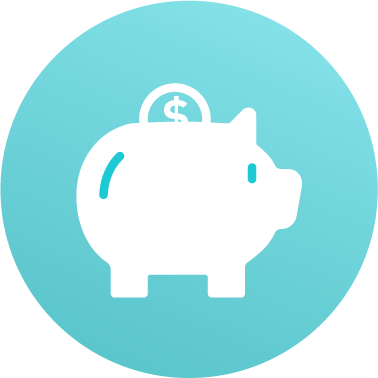 Financial Stability:
Health & Wellness:
Medical Insurance
Dental Insurance
Vision Insurance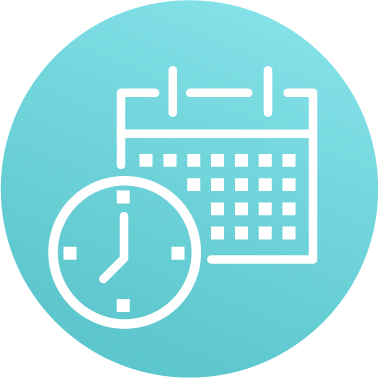 Work-Life Balance:
Paid Vacation
Paid Sick & Personal Days
Paid Holidays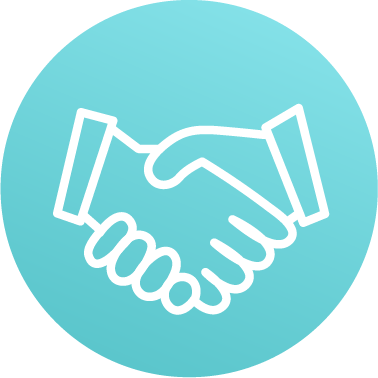 Additional Perks:
Team building events
Fun activities and of course great-tasting water!