Careers at Primo
We spend our days working to bring safer drinking water to communities across the nation while inspiring healthier lives and a healthier planet. Are you looking for a career where you can make an impact? We're looking for people like you.
Company Values
Healthy Living
We believe in creating healthier lives, healthier communities, and a healthier planet.
With a Standard of Excellence
We deliver excellence consistently and reward associates for high performance.
Respect for All
We respect and recognize our differences, promoting inclusion. We are committed to reflect the communities we serve.
And a Commitment to Do the Right Thing–ALWAYS
We value how we work as much as what we achieve. We hold ourselves to the highest standards–and when we make mistakes, we own, fix, learn and grow from them.
Hiring Process
The path to working at Primo usually includes a conversation with a recruiter, a phone interview, and onsite interviews at our offices. In addition to possessing role-related knowledge, we seek candidates who demonstrate our core values of empathy, community, smarts, honesty, courage, and commitment.
Benefits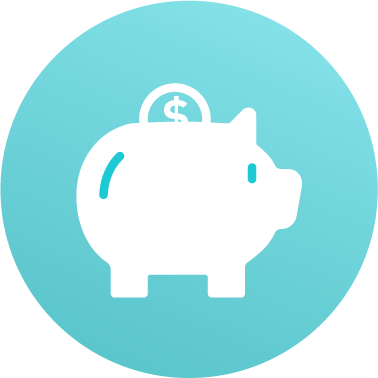 Financial Stability:
Health & Wellness:
Medical Insurance
Dental Insurance
Vision Insurance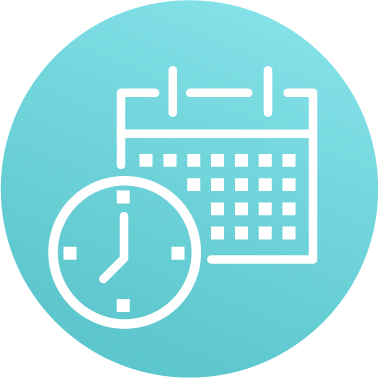 Work-Life Balance:
Paid Vacation
Paid Sick & Personal Days
Paid Holidays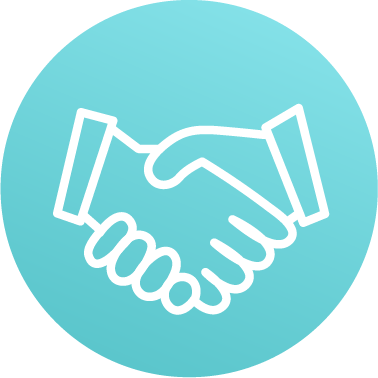 Additional Perks:
Team building events
Fun activities and of course great-tasting water!