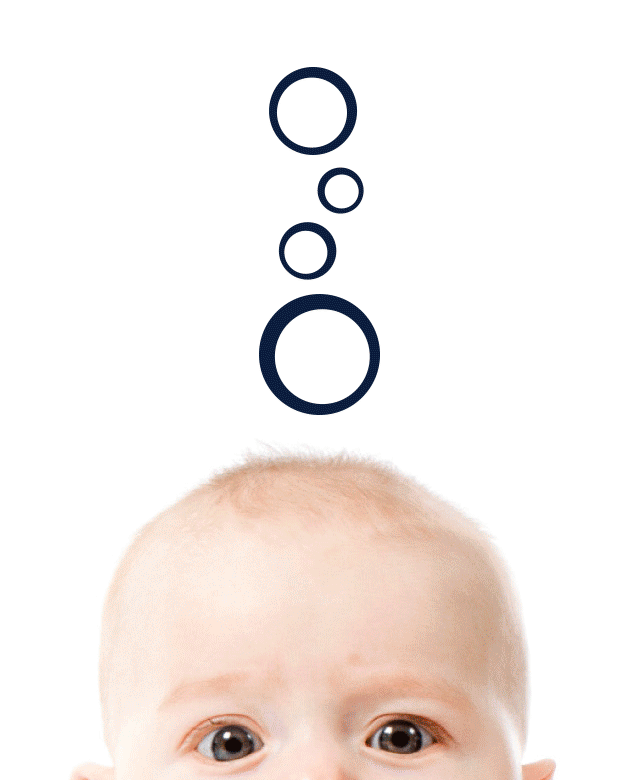 Tiny Human
Big Responsibility
As the appointed Parental Figurehead, you're expected to get this right. That's a whole lot of pressure. But don't worry, the Primo® FIRST STEPS water dispenser is here to help with this BIG change in your life. Those late night feedings will become quicker and easier, giving you more time for the important stuff, like bonding with the little one and sleeping (remember sleeping?). And, with this new dispenser, you'll be drinking more water too, giving you extra energy and focus. Face it, you need as much of that as you can get right now. You should begin to feel more confident in your new role as Parental Figurehead as you watch your Tiny Human start to grow and like you BIG time.
Something
Big

is Happening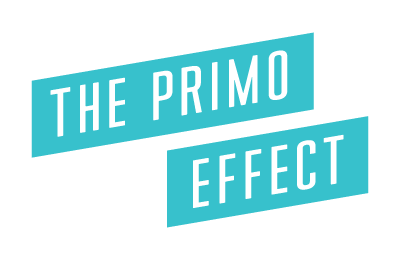 Introducing The
First Steps Bottom Loading Water Dispenser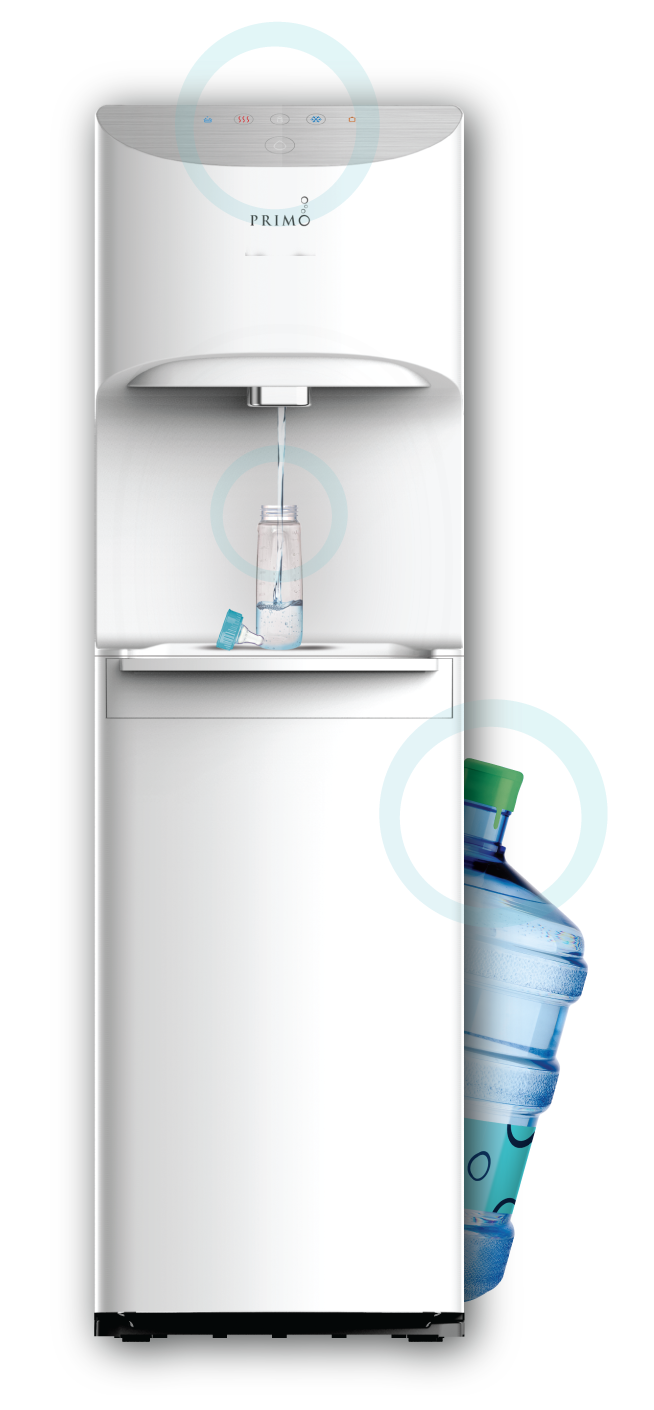 Dispenser Features
Designed for quick and easy preparation of baby formula
Includes warm, ice cold, and piping hot water dispensing
Self-sanitizing function boils water in warm water reservoir to ensure quality
Easy to clean surface
Continuous water dispensing feature
Easy bottom loading design
Water dispenser uses 3 or 5-gallon water bottles (sold separately)
Sets up in minutes—no tools required
Buy Now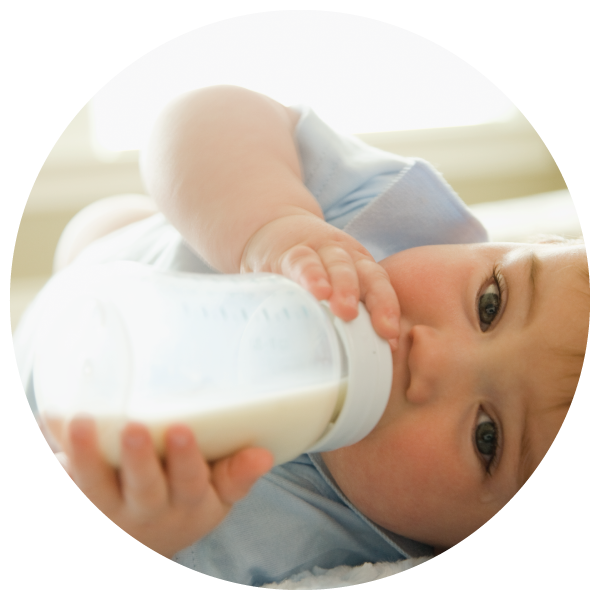 Quick and Easy
Warm water is automatically dispensed at approximately 98.6 - 104 F°, so it's warm for baby formula, because Tiny Humans are not the most patient creatures.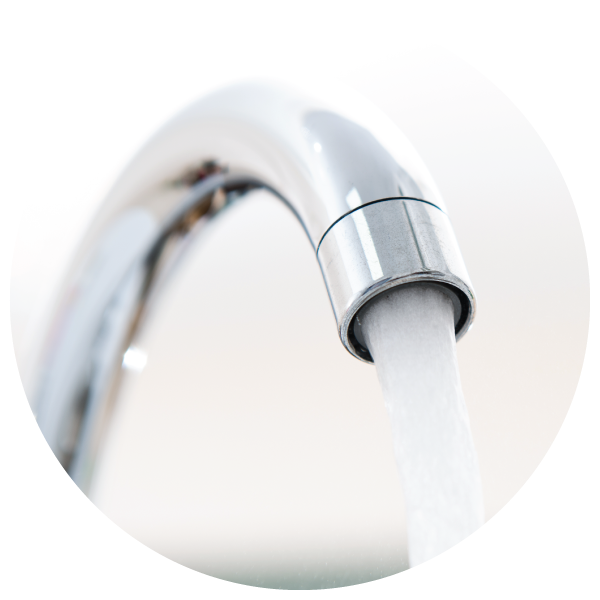 Peace of Mind
Your tap water can actually be dangerous to your baby and runs the risk of being contaminated. Primo® water undergoes a 5-step purification process that removes fluoride, heavy metals and nitrites, leaving you with better water for peace-of-mind.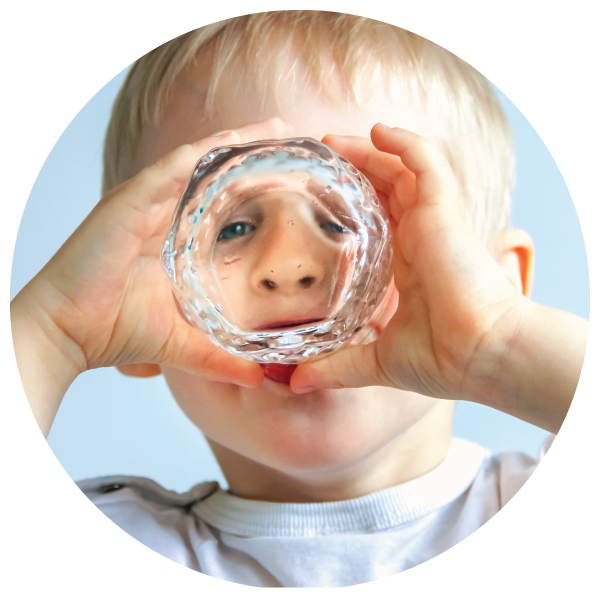 Grows with Them
Even when your Tiny Human isn't so tiny anymore, you and your family can continue to enjoy purified, great-tasting Primo® water. Just enjoy the fact that they'll be drinking more water (25% more in fact). Feeling like Parental Figurehead of the Year yet?