Water we up to? Find out.
60% of you
is made of water
71% of earth
is made of water
Let's start acting like it
Drinking safer water should be a no-brainer. That's where Primo® comes in. But we can't do it alone. Join us as we work to inspire healthier lives through reducing plastic waste and providing safer water* for all.
Safer water*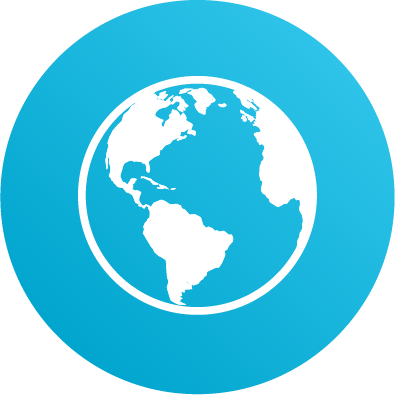 Less waste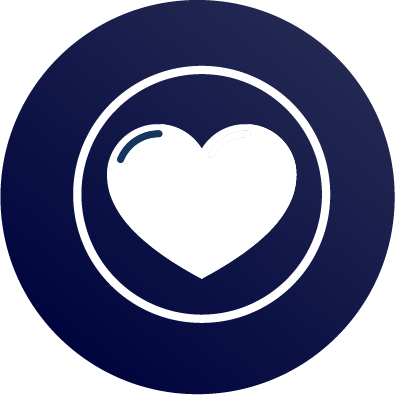 Healthier habits
Pick Your Primo
OR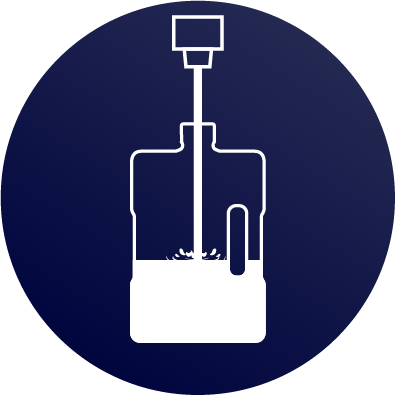 Surprisingly affordable.
Fill whatever container, whenever you need.
More locations for more Primo.
Water we up to?
Find out.