Life Needs Water. Make it Primo

™

.
60% of you
is made of water
71% of earth
is made of water
Let's start acting like it
Drinking safe water should be a no-brainer. That's where Primo® comes in. But we can't do it alone. Join us as we work to inspire healthier lives through reducing plastic waste and providing safe water* for all.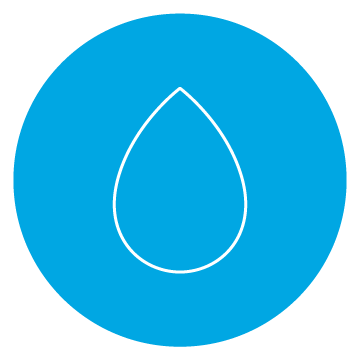 Safer Water*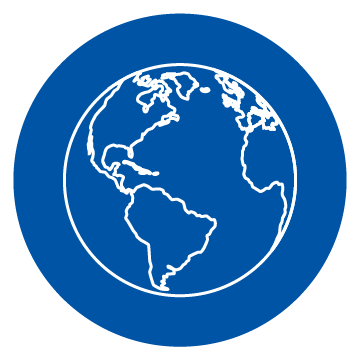 Less Waste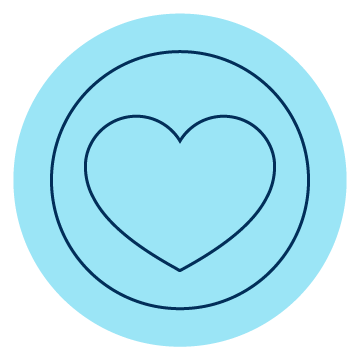 Healthier Habits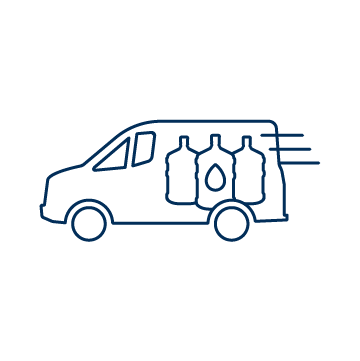 Premium water delivered right to your door
Manage your deliveries online or through the MyWater+ app
Customize orders with a wide selection of water varieties and add-on beverages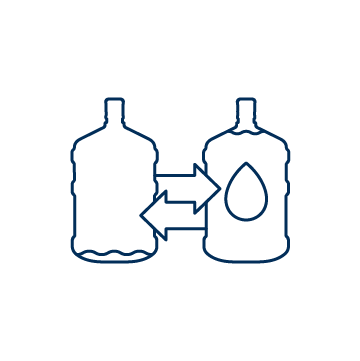 Grab-and-go convenience
Purified with added minerals for great taste
Recycle empty bottles at the exchange station for a discount on new, full bottles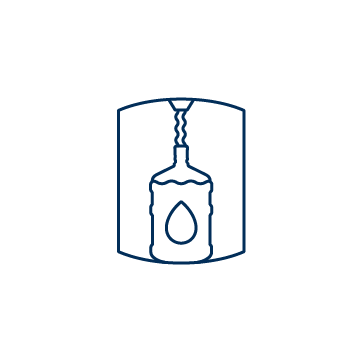 Fill any 1, 2, 3 or 5-gallon containers
Refill as often as you need on your schedule
Indoor and outdoor retail locations for easy, convenient refills