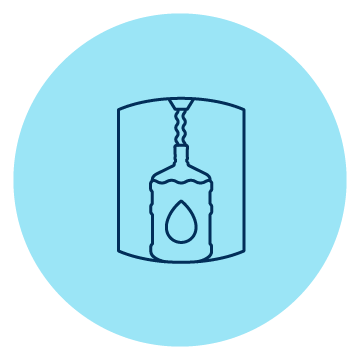 Primo® Water Refill Station
Get your fill of Primo water whenever you need it at a Primo Water Refill Station. Conveniently located and easy to use, our self-service refill stations make getting fresh filtered drinking water simple and surprisingly affordable—as it should be!
How It Works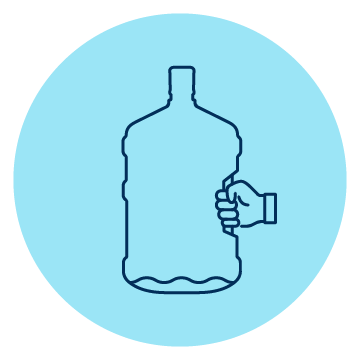 Bring A Bottle
Bring any empty 1, 2, 3 or 5-gallon bottle to a Primo Water Refill Station near you.
Need bottles? Shop Now >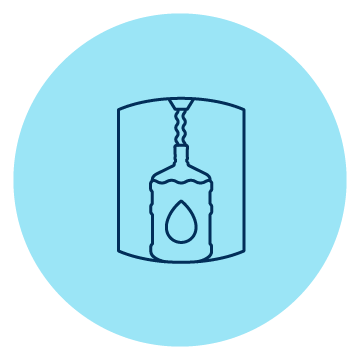 Fill It Up
Fill your bottle yourself at the refill station with as much water as you need.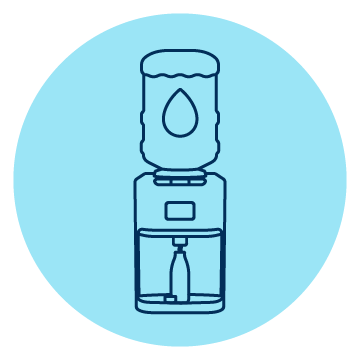 Drink It Down
Enjoy great-tasting filtered water in your coffee, tea, cooking, and of course, your cup!
Refill + Repeat
Return to refill as often as you need, whenever you need.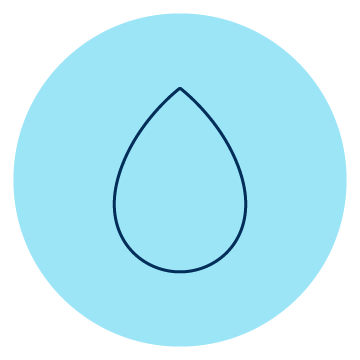 Average Price of $0.50/gallon*
*Average price, actual price may vary by location.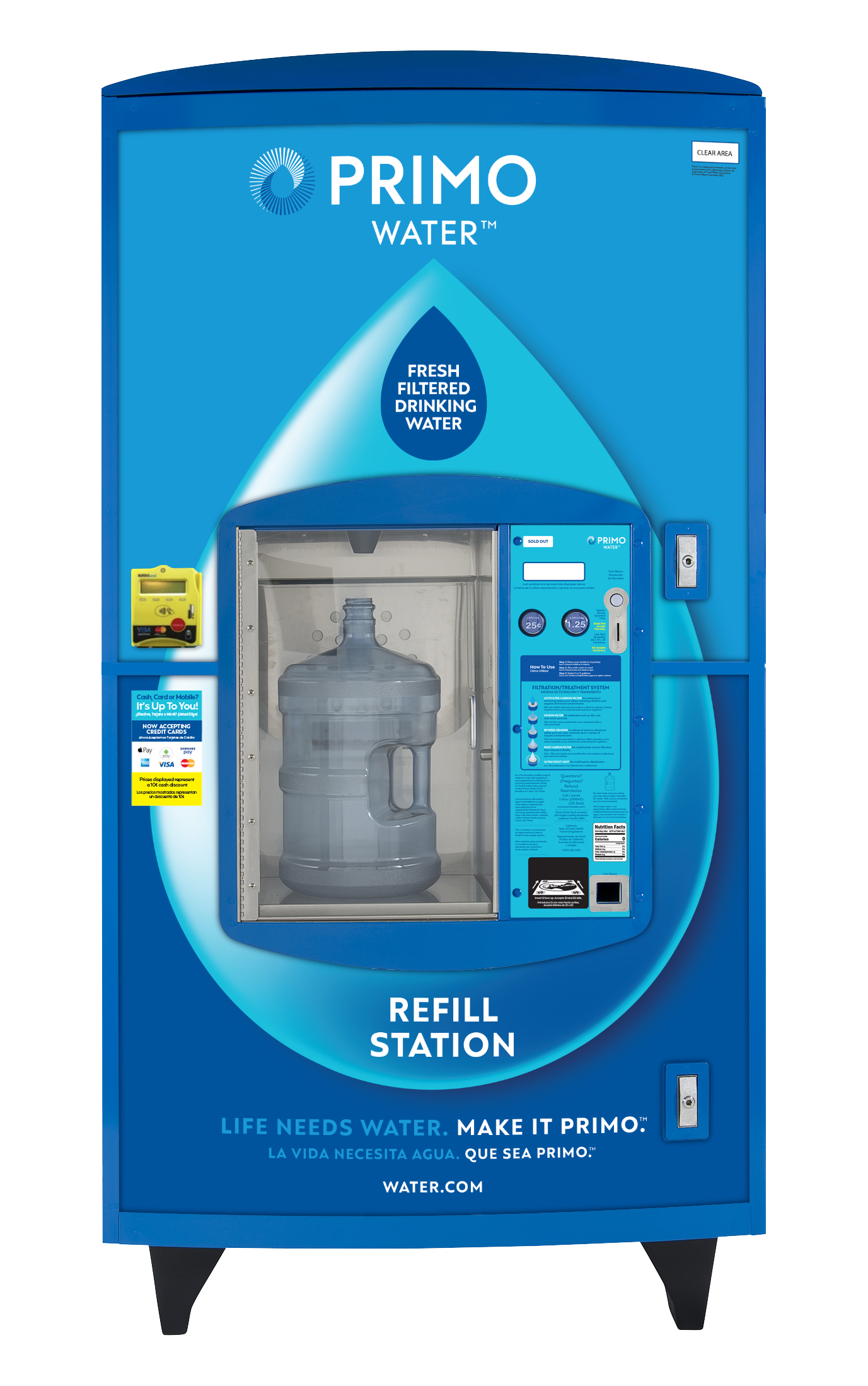 Where To Buy
Primo Self-Service Refill Water is available in over 23,500 retailers in the U.S. and Canada.
Find Now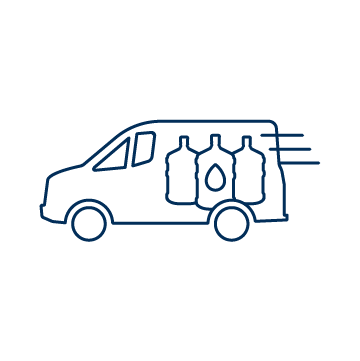 Delivery
Safe, great-tasting water delivered right to your door by our regional water brands.
Learn More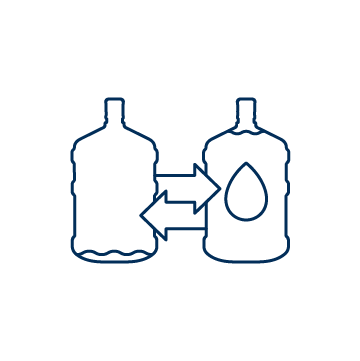 Exchange
3 or 5-gallon pre-filled water bottles ready to grab or exchange at the store.
Learn More