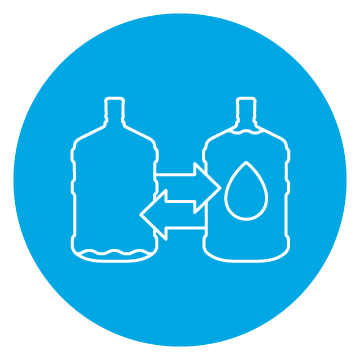 Primo® Water Exchange Stations
Pick up bulk water for your dispenser while you're already at the store from a Primo Water Exchange Station. Available in 3-gallon and 5-gallon pre-filled bottles, our exchange water is purified by reverse osmosis and has added minerals for the crisp, refreshing taste you expect from Primo.
How It Works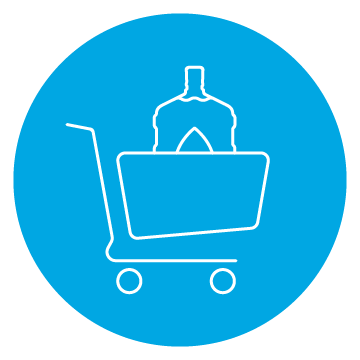 Buy A Bottle
Grab 3 or 5-gallon exchange bottles while you're already at the store.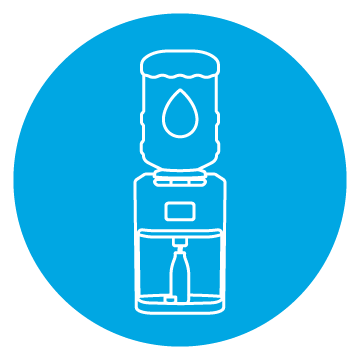 Drink It Down
Load your exchange bottle into any Primo water dispenser and start sipping on refreshing, purified water all day, every day.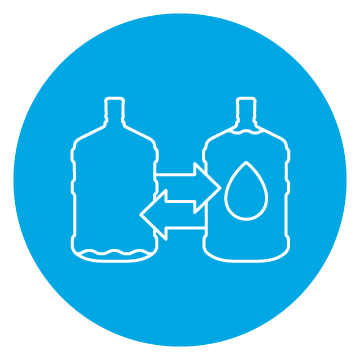 Exchange When Empty
On your next trip to the store, bring back your empty bottle to recycle it at the exchange station.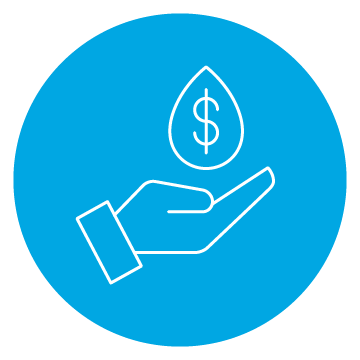 Sip on Great Savings
Grab your rebate ticket or scan the QR code on the exchange station to save money on your next bottle at checkout.
Our Purification Process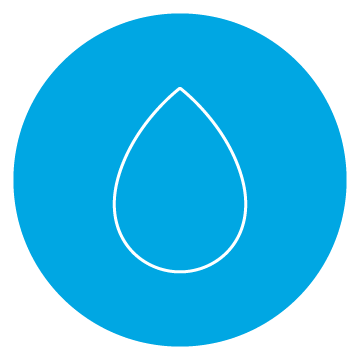 5-Gallon Average $6.99*
*Price after return bottle rebate. First bottle purchase may cost up to $14.99.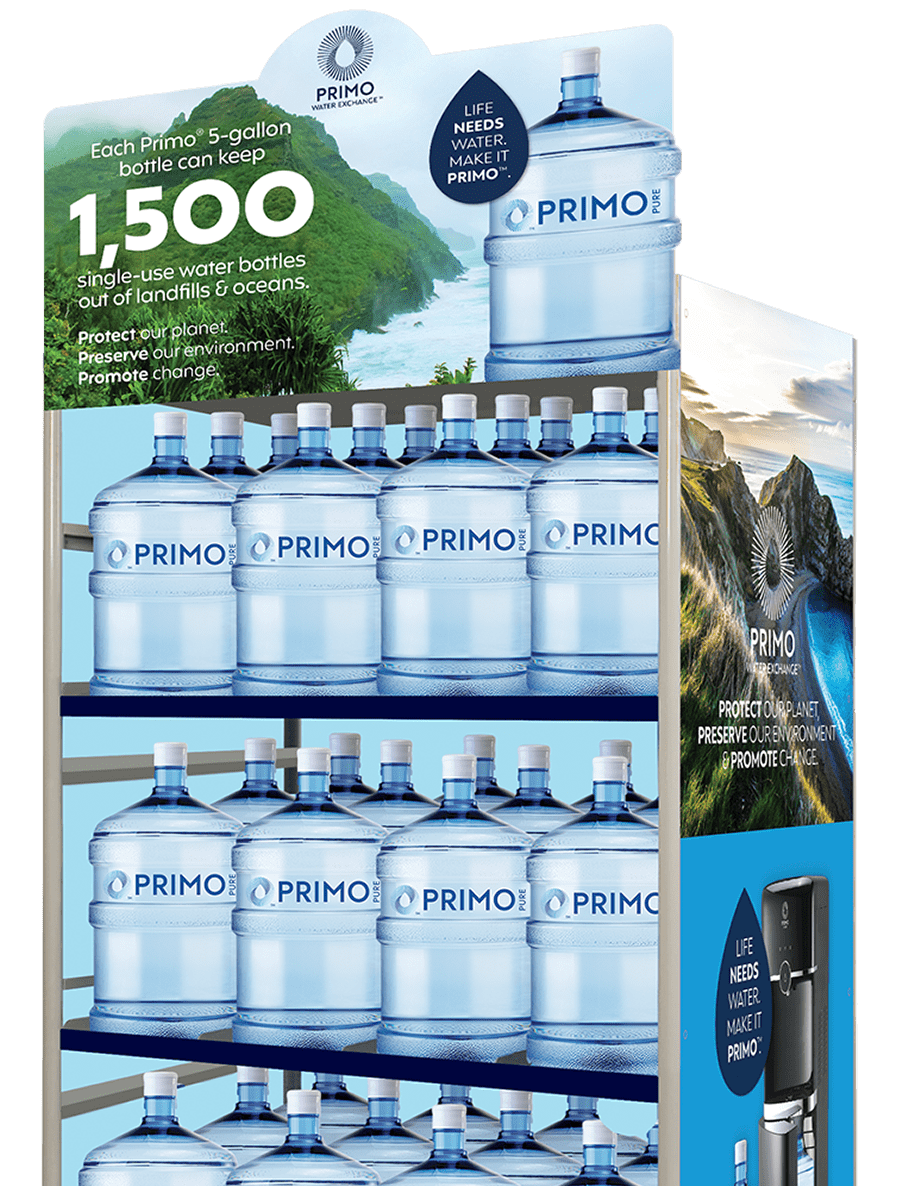 Where To Buy
Primo Water Exchange Stations are available in over 13,000 retailers in the U.S. and Canada.
Find Now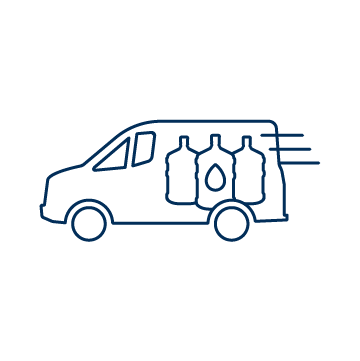 Delivery
Safe, great-tasting water delivered right to your door by our regional water brands.
Learn More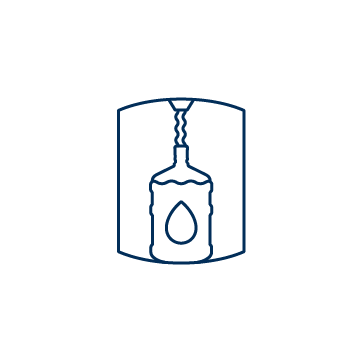 Refill
Fresh filtered water available from self-service water refill stations.
Learn More