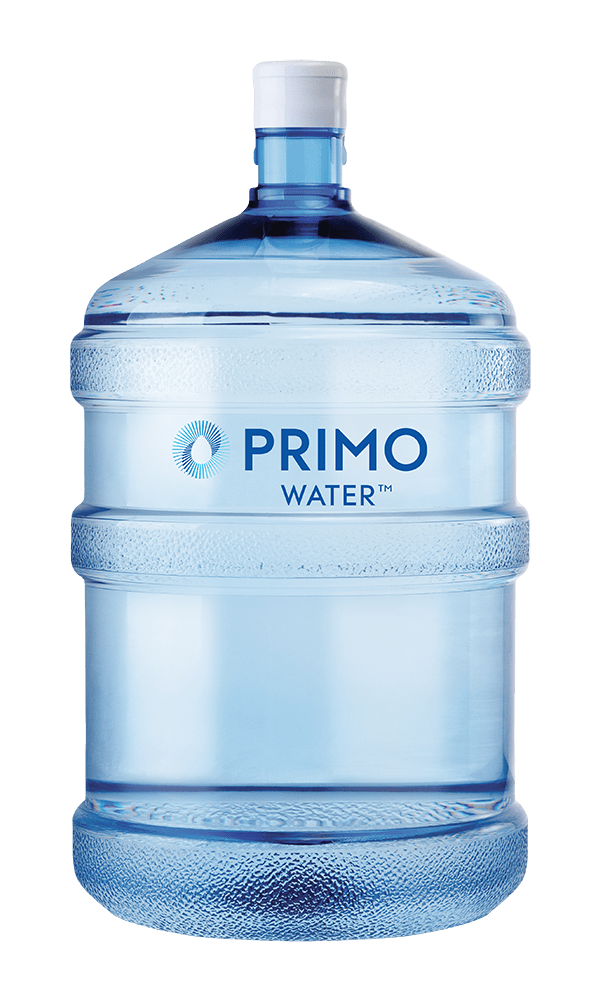 Quality Water
At Primo Water, we take many steps to guarantee the quality of our water. We understand the importance of meeting the highest safety standards and all of our products meet the food and beverage standards as set by the Food and Drug Administration (FDA), the International Bottled Water (IBWA), the Water Quality Association (WQA) and state-level agencies that ensure quality bottled water for consumers. Visit our Water Quality Reports for more information.
Less Waste
One of Primo Water's primary goals is to leave a positive impact on the environment. Our Refill Water gives users the chance to do better by reusing and refilling their empty bottles time and time again. And, each Primo Water five-gallon bottle saves up to 1,500 single-serve plastic bottles from landfills and oceans.
Data sources: Primo Water Corporation, The Guardian 2017, bottlesUp, Live Life Healthy, *National Geographic.