Better Holiday Feasts Start With Better Water
December 11, 2019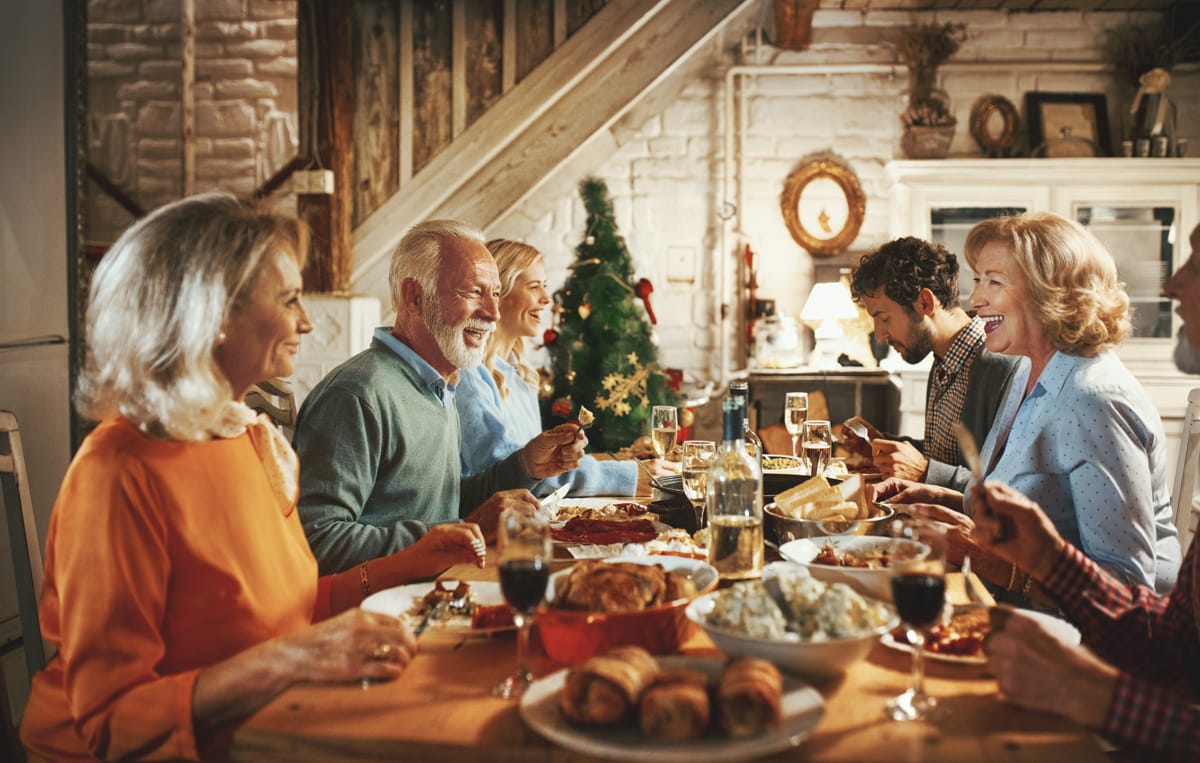 Anything good has a solid foundation. A good house, a good football team, a good recipe. Extra time and effort go a long way in making something truly amazing. In this case, it's using better, safer water as the foundation of your holiday feast.
WHY BETTER WATER?
At first glance, it may not seem that water is the star of the show. But when you take a closer look, you'll realize that many popular holiday dishes require water. And while it's easy to just turn on the spigot and use tap water, you should think twice. Because it's likely your tap water is riddled with nasty contaminants—parasites, bacteria, heavy metals and more—that can make your feast fumble. (Check out the health section of our blog for a number of articles relating to the dangers of tap water.)
When you choose a purified water source like Primo® Water, you're putting safety and taste at the forefront. Because Primo undergoes a 5-step Reverse Osmosis (RO) purification process that rids water of harmful microorganisms, heavy metals, trace pharmaceuticals and more. Primo takes the worry out of your water so you can get back to what matters most during the holiday season.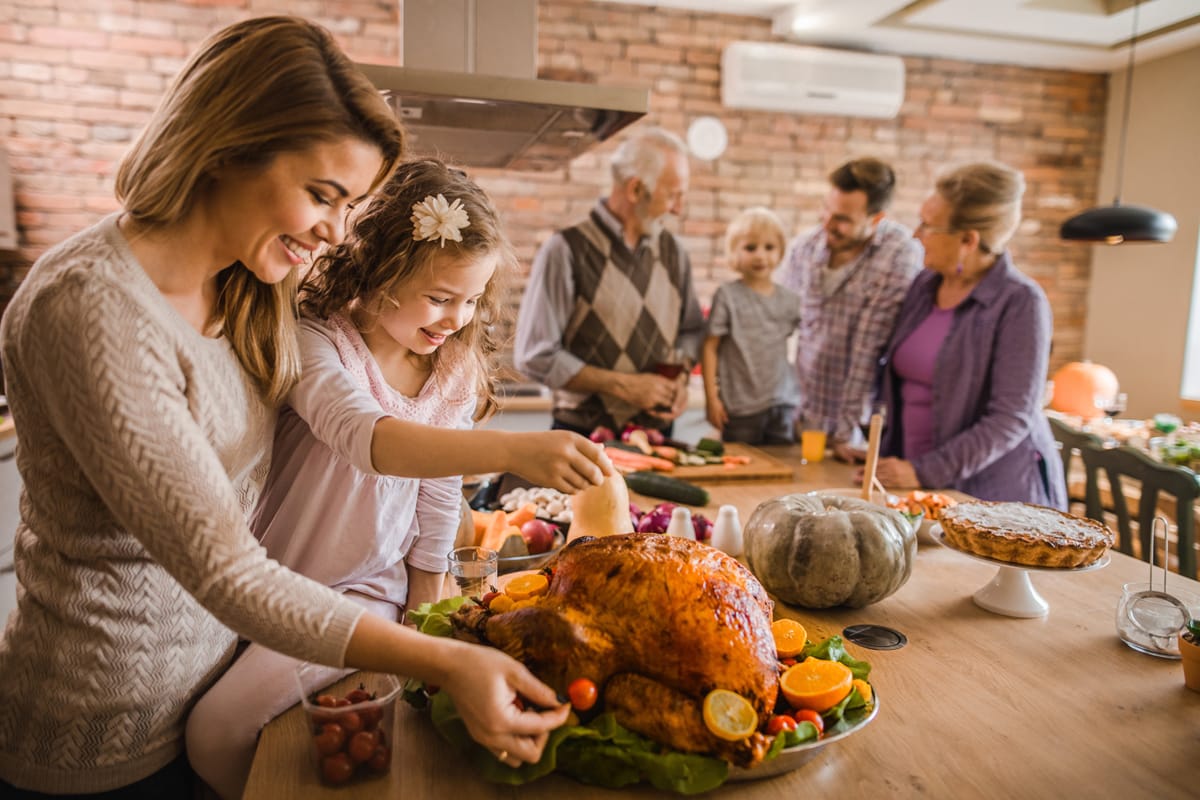 NEW AND PRIMO-IMPROVED
There truly are a lot of favorite holiday recipes that call for water. It's an ingredient that's often overlooked! So, make sure to use Primo® Water the next time you're making them.
GRAVY – Yes, perhaps the most infamous holiday side. Many make it from scratch, using turkey giblets, pan drippings, aromatics and of course, water! Even if you're using a store-bought gravy, most instructions will say to add water. Make it Primo.
ICED TEA – This is another favorite addition to a holiday meal, especially if you're from the South. Tea is basically all water, so there's no wonder why you should value better water here. Tea hack: steep one teabag per guest.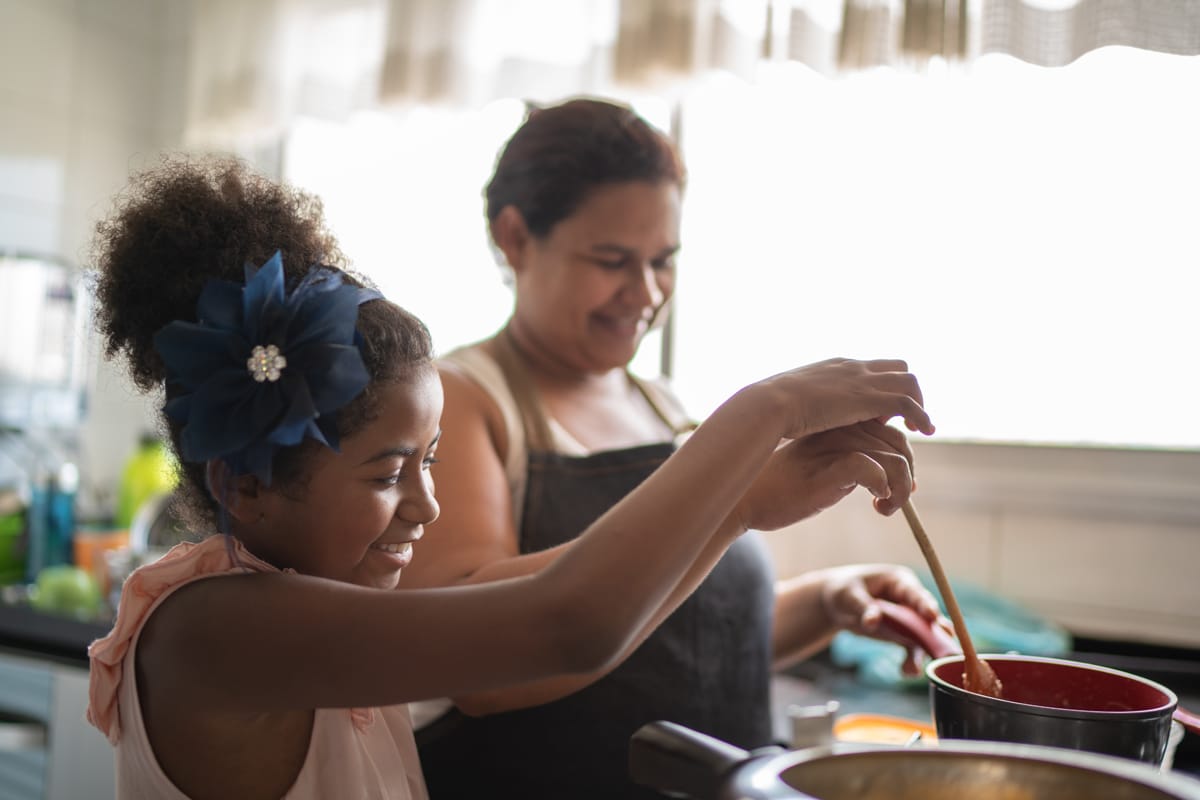 HAM GLAZE – If you're not a turkey household, you might be serving ham for dinner. In that case, some store-bought hams come with a brown-sugar or maple glaze that's mixed with water for basting. Make sure to mix it with Primo!
ANYTHING BOILED – There are so many holiday recipes that require boiling: mashed potatoes, macaroni and cheese, deviled eggs…the list goes on! While water might be indirectly involved in these dishes, it's still essential to use Primo, as contaminants can stick with your ingredients even after the water is drained.
BASTING – Not everyone bastes their turkey. In fact, not everyone uses the same basting technique! You can use plain-old pain drippings, butter or make your own liquid. If you're one of those DIY basters, be sure and use Primo as the basis of your basting liquid.
THE PRIMO PRESENT
The holidays are about celebrating with those you cherish. One of the best gifts you can give your loved ones is the gift of better, safer water. Our bodies are made up of 60% water anyway! Refueling it the right way can ensure your family lives a healthier life, solidifying healthier habits for years to come. Find Primo near you and start experiencing the #PrimoEffect today.