Celebrate National Grapefruit Month
January 31, 2020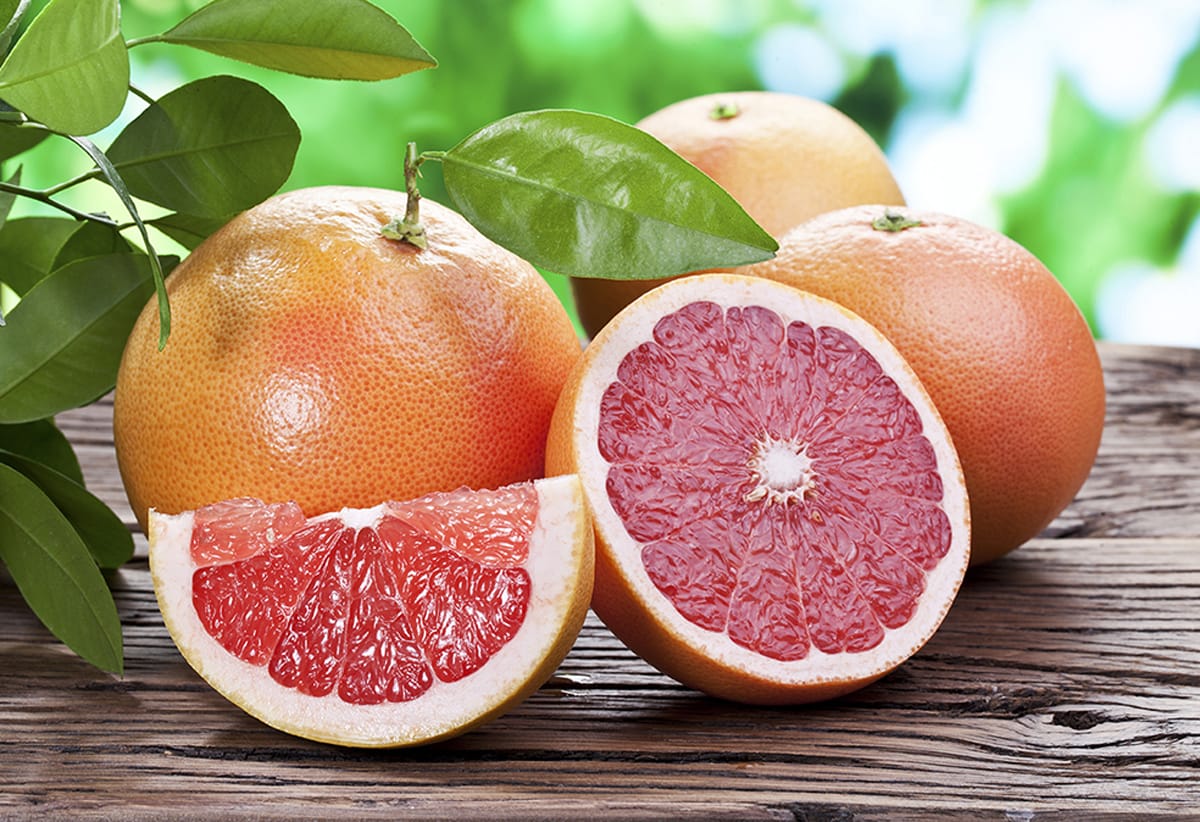 Every February, one of the most popular breakfast health crazes gets its spotlight: the grapefruit. This tart citrus didn't just gain popularity for no reason, though. It's packed with incredible vitamins, minerals and other goodies that can enhance your overall health.
WHAT MAKES GRAPEFRUIT SO GOOD?
A significant reason grapefruit is added to breakfasts and snacks is that it's low in calories but high in nutrients. First, grapefruits are high in fiber. In 2019, only 5% of the U.S. population hit their recommended daily intake of fiber, 25 grams for women and 38 for men. In addition, grapefruit is high in both vitamin C and A, as well as potassium and magnesium.
This powerful fruit may also benefit your immune system thanks to the myriad of nutrients inside. Vitamin C, a powerful antioxidant, can protect your cells from bacteria and viruses. Also, adequate consumption of vitamin C can help you recover more quickly from a cold.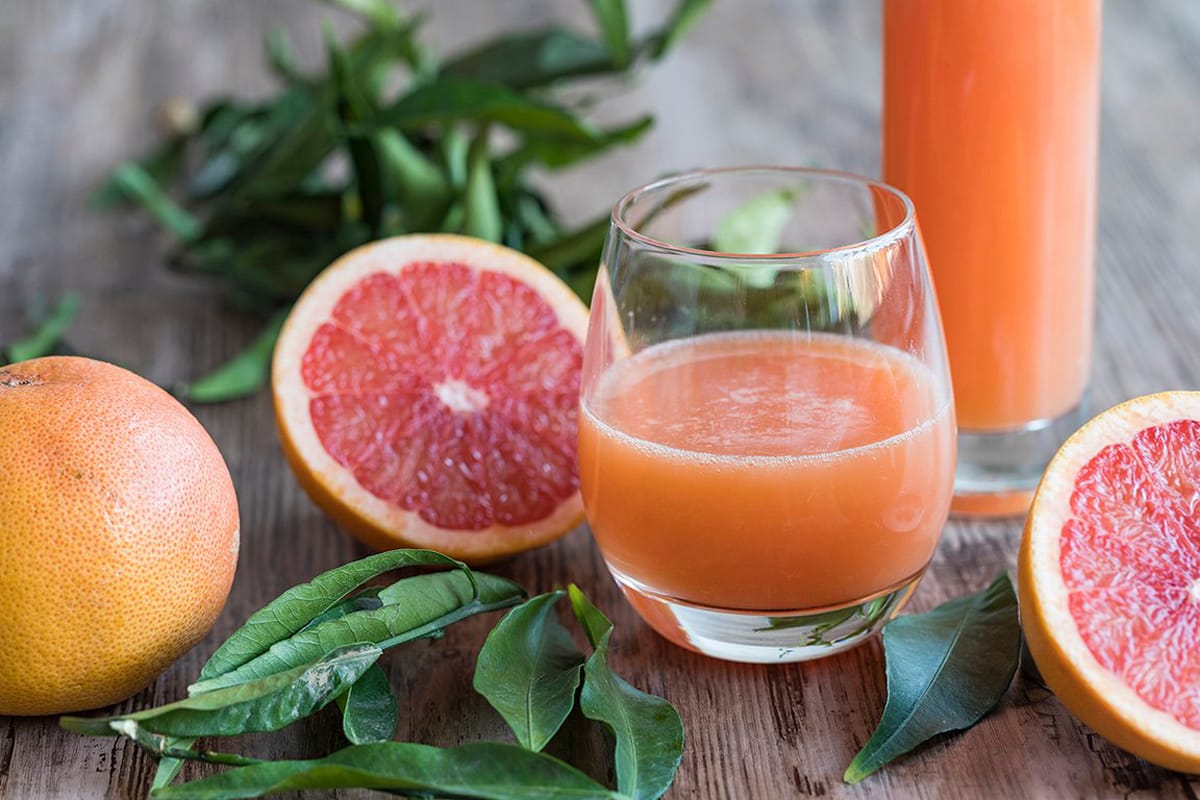 GRAPEFRUIT AND WEIGHT LOSS
Though much more goes into weight control than meets the eye, grapefruit is an excellent way to aid weight loss and promote appetite control. Because of its high fiber, studies say that it can help induce feelings of fullness, and therefore, help control your appetite. Fiber has been shown to slow down your stomach's process, which increases digestion. This full feeling can lead to a lower caloric intake throughout the day, benefiting your weight loss goals.
GRAPEFRUIT AND HYDRATION
Grapefruit, on its own, has an incredibly high water concentration. In just one half of a medium grapefruit, there are about four ounces of water. That means a whole grapefruit is about 88% water. Incorporating water-rich foods into your diet is a smart way to spice up your hydration while providing your body with the added benefits grapefruits have.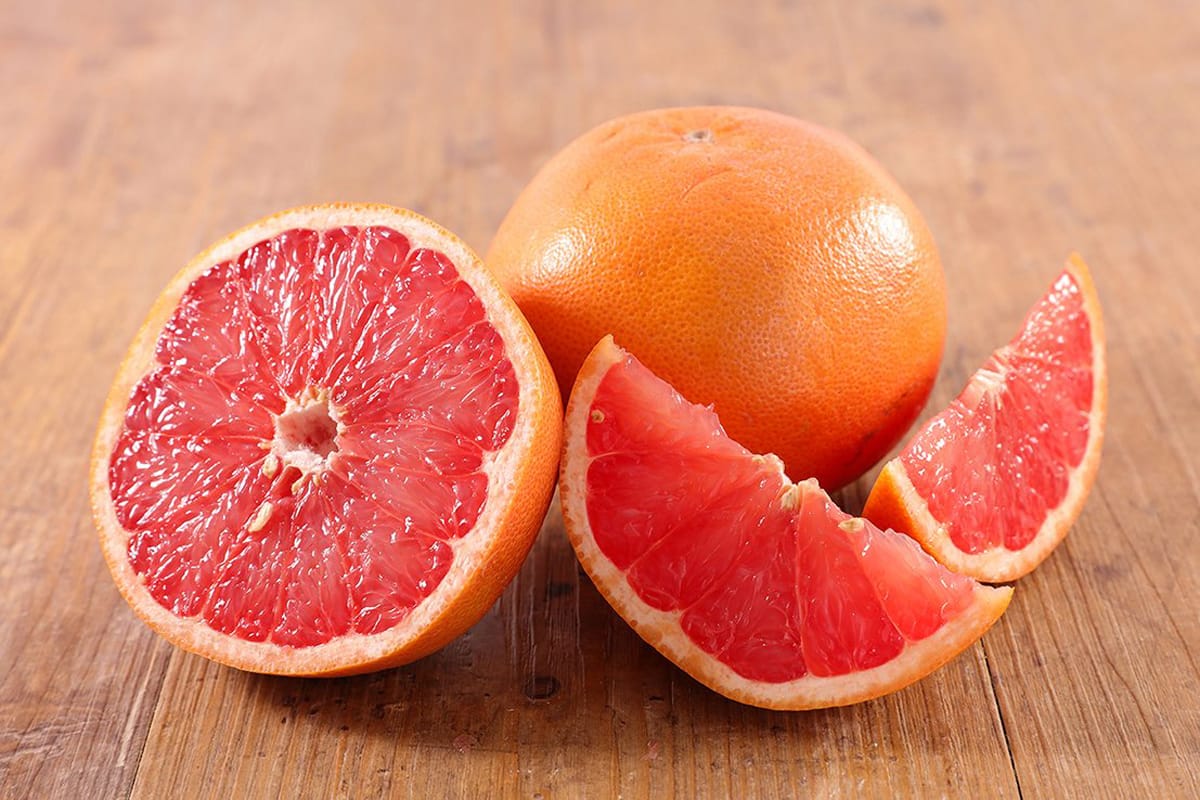 INCORPORATE GRAPEFRUIT IN YOUR PRIMO
Primo® Water is another excellent source of hydration because it undergoes a 5-step Reverse Osmosis (RO) purification process. This process eliminates harmful bacteria, heavy metals, trace pharmaceuticals and more, providing you with better, safer water.
Infusing your Primo with grapefruit is an excellent way of making plain water more attractive to drink, thus promoting healthier (and more frequent!) hydration. Simply muddle a few wedges of grapefruit at the bottom of your bottle or glass or incorporate a few tablespoons of grapefruit juice instead!
Either way, you're reaping incredible benefits from the grapefruit while treating your body to some seriously amazing water. So grab yourself a grapefruit, find Primo near you, and mix up your healthy hydration!