Celebrating Earth Day at Primo Water
April 22, 2019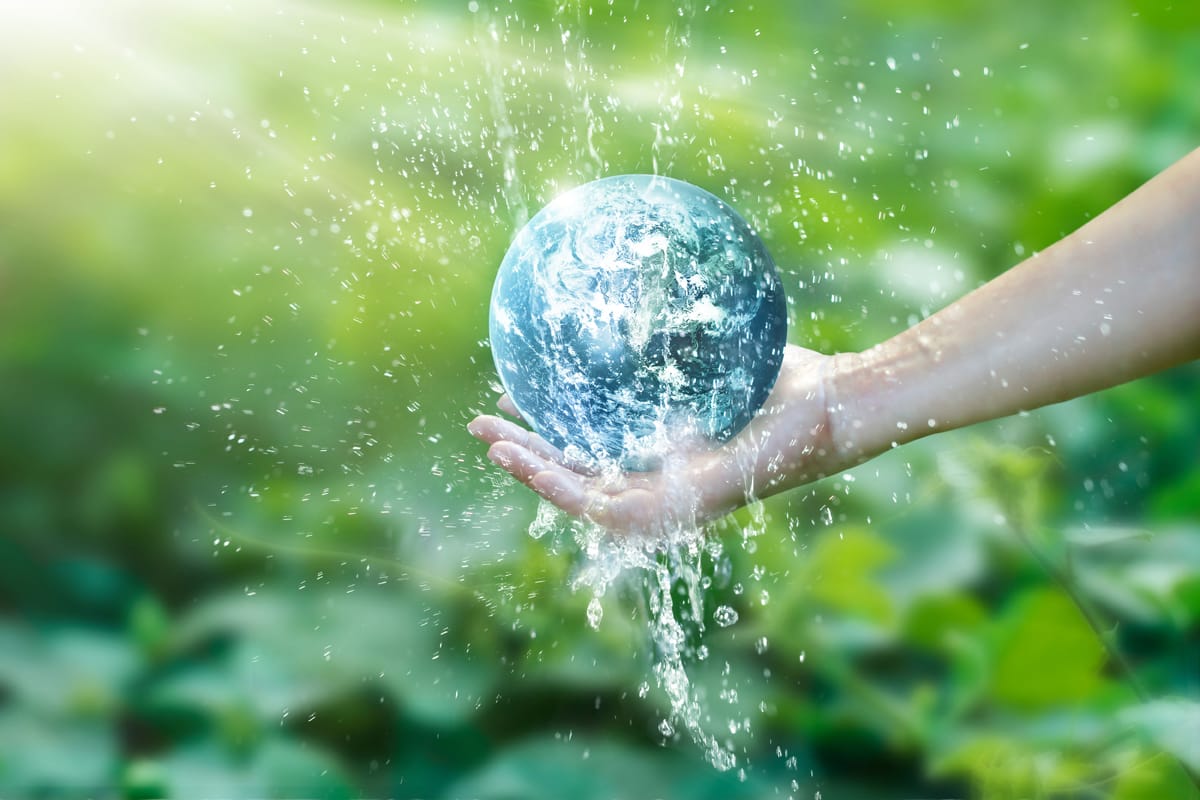 At the beginning of April, we announced our Earth Month campaign that helped us do better by our planet and promote sustainability in every aspect of our lives. And since today is Earth Day, we're continuing that mission by passing along education that we believe creates responsible Earth citizens.
WHAT IS EARTH DAY?
On April 22, 1970, millions of people began protesting in the streets for global environmental change. Thanks to these protests, we now have the landmark Clean Air Act, Clean Water Act and Endangered Species Act, just to name a few.
Brought on by Earth Day Network, Earth Day is a worldwide initiative that protests against 150 years of industrial development that has wreaked havoc on our Earth. According to its president, Kathleen Rodgers, "it is a day of political action and civic participation." Thankfully, this has provided a platform for 200 million people in more than 190 countries create sustainability measures and take action against deadly pollution like smog, pesticides and plastics.
Each year, Earth Day takes on its own theme. For 2019, they are focusing on protecting threatened and endangered species around the world. Last year, they set their sights on ending plastic pollution. And in 2020, when Earth Day will celebrate its 50th Anniversary, the EDN is teasing the importance of citizen science, clean-ups and tree-planting.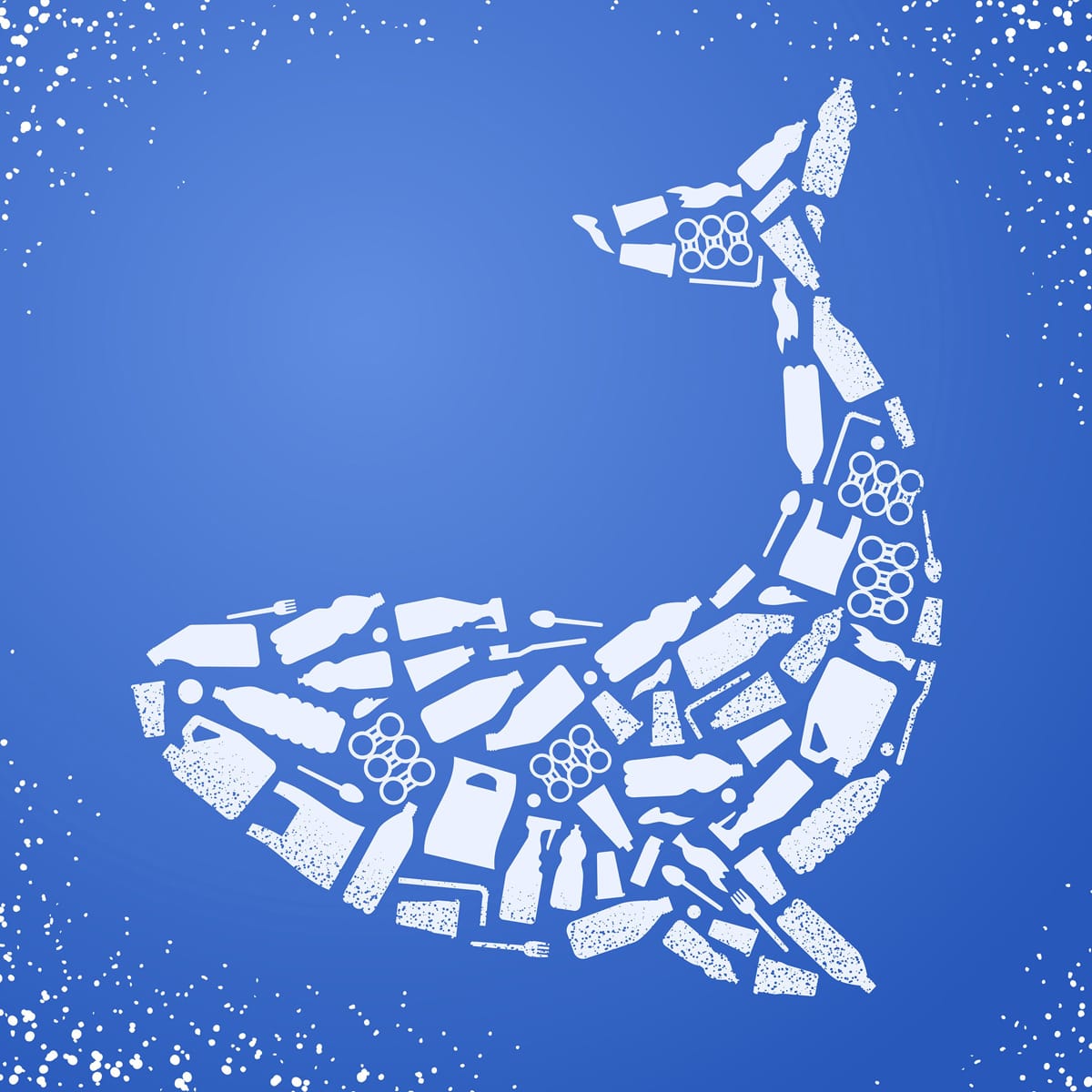 SUSTAINABILITY AS OF LATE
Luckily, there has been no short of environmental protests moving into the 21st century. In 2018 alone, a spotlight landed on single-use plastic straws and plastic bags as a top cause for the deaths of marine life. In the wake of this information, companies such as Starbucks began offering straw-less cup lids, with a mission of phasing out plastic straws completely by 2020, which will eliminate approximately 1 billion straws per year. In addition, Starbucks launched a global effort in 2018 to find "the next generation of recyclable and/or compostable cup solutions via the NextGen Cup Consortium and Challenge."
Reusable cups and water bottles have been on-trend within the last two decades, too. In fact, Starbucks has been rewarding their customers with discounts since 1985 for bringing in their own personal cups or tumblers. Opting for reusable water bottles and coffee mugs are an excellent way to reduce your own carbon footprint because it reduces the use of single-use plastics. If we band together, this small change can improve the Earth's sustainability in the long-run.
THE NUMBERS GAME
Leading a sustainable lifestyle shouldn't merely be a trend—it should be a commitment made by you, me, your mother, your brother…anyone who lives on this planet (spoiler alert, that's everyone). At Primo® Water, we are committed to helping reduce single-use plastics, thus decreasing our waste every single day. In fact, every 5-gallon bottle of Primo saves 1,100 single-use plastic bottles from being dumped into the ocean.
In 2018, Primo dispensed a whopping 480,706,540 gallons of water. That's 96,141,308 5-gallon bottles, which means we saved over 105 billion single-use plastic bottles from the ocean. When you consider that one million single-use plastic bottles are bought every minute around the world, with less than half ever being recycled, our efforts prove to be significant.
So, yes, we believe this is a numbers game. Because when you can track your sustainability digit-to-digit, you can begin to see your impact and set an example for others to follow.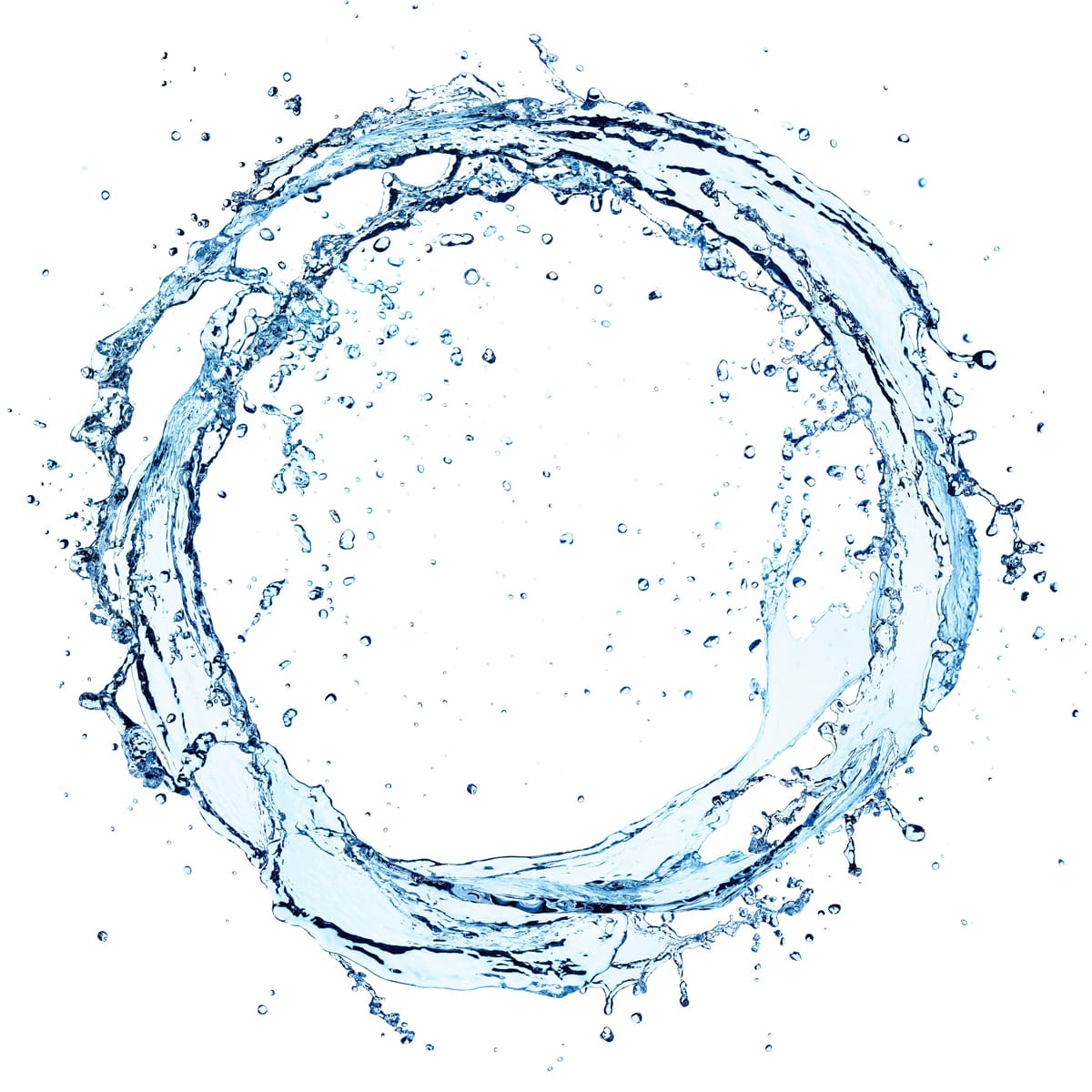 TAKE EARTH MONTH WITH YOU
While the month of April is a great reminder to push sustainability and make a permanent change, the idea of saving our Earth should transcend just a 30-day period. It should be taken with you to apply for years to come. That's why we've been giving away FREE, reusable water bottles with every Primo® Water dispenser purchased on our website all month long. But don't worry—you can still get yours if you order today! Hurry over to PrimoWater.com to kickstart your more sustainable, Earth-loving life.
But that's not the only way Primo helps you live better. Our 5-gallon bottles are sanitized and reused up to 40 times before being recycled into a brand-new bottle! And with our over 25,000 retail locations across the U.S. and Canada, Primo is constantly helping you make better decisions for the sake of you and our planet. Suddenly, you'll be positively affecting your body and your community all at the same time. We call that The Primo Effect.
How are you participating on Earth Day 2019? Share your stories in the comments below.