Other Ways to Reduce Your Use of Single Use Plastic
April 7, 2020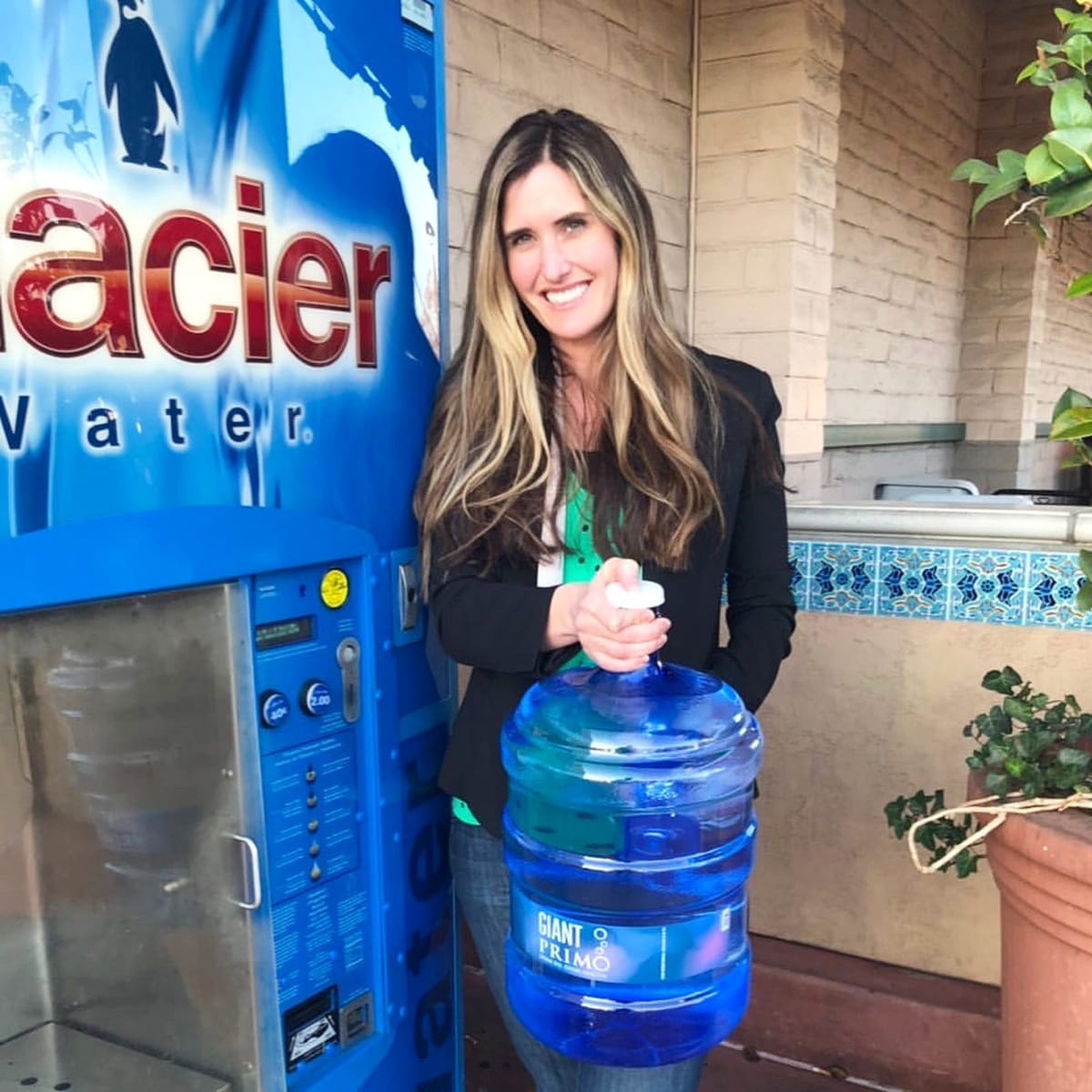 Making the switch to the Primo lifestyle is a great way to reduce your use of single use plastics. Having a water dispenser in your home means that hot and cold water is always available out of your 3- or 5-gallon bottles at the push of a button. And, every time you refill or exchange your bottle for more great-tasting Primo Water or Glacier Water, you're helping to reduce plastic pollution. In fact, 1,100 single serve bottles are saved by one refillable 5-gallon bottle of Primo Water.
But, drinking safe, high quality water isn't the only way to reduce your use of single use plastics. Here are some of our other favorites:
GET A REUSABLE WATER BOTTLE
Choosing to invest in a reusable water bottle is a simple way to help reduce plastic pollution. As the popularity of reusable bottles has grown, so have the available options! Whether you prefer metal, plastic, or glass, there are plenty of beautiful and fun designs to show off your personal style. Plus, you can fill it with the beverage of your choice, so there's no reason not to have your favorite water with you wherever you go.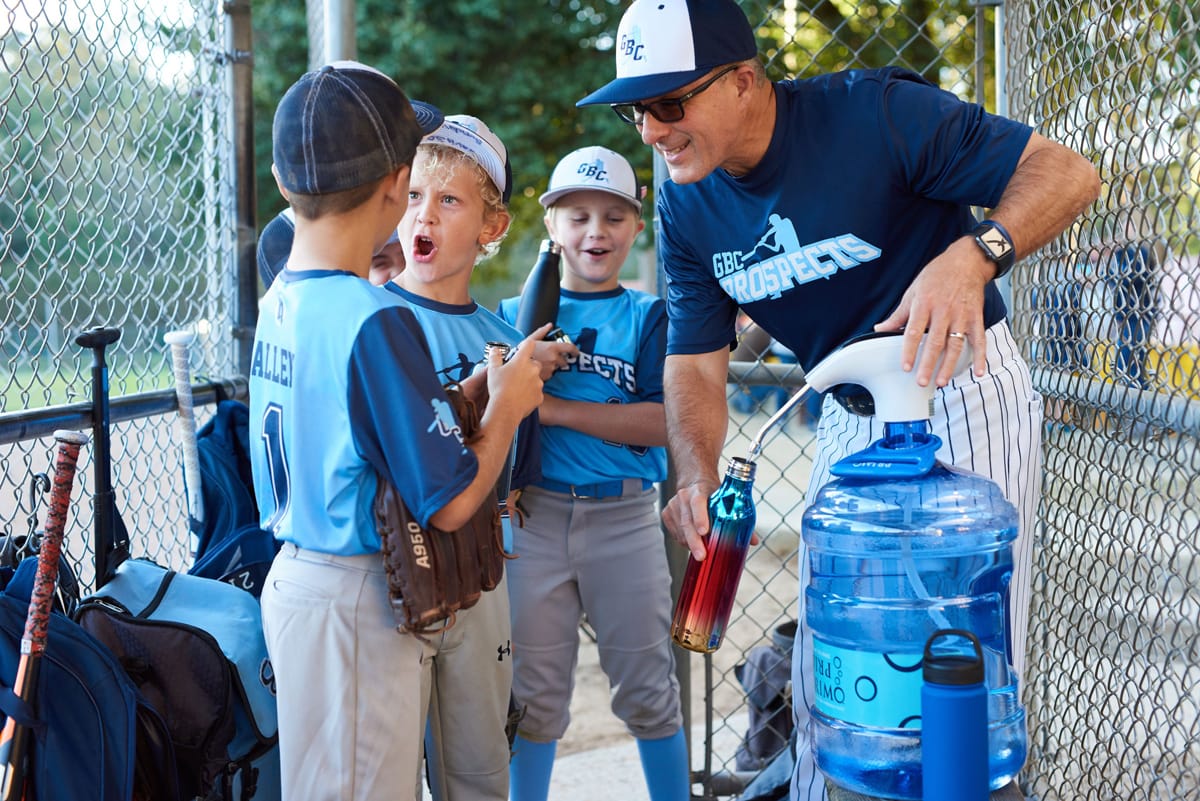 BRING YOUR OWN SHOPPING BAGS
It can be easy to forget to bring your own shopping bag with you on every trip to the store, but once you form that habit, it will become second nature. We like to leave our bags in the trunk of the car after unloading our groceries so they'll be there when we're ready to shop next time.
Another way to reduce plastic bag use while shopping is by bringing your own reusable and washable produce bags. There are tons of choices out there in a variety of materials and we've even seen some great do-it-yourself versions!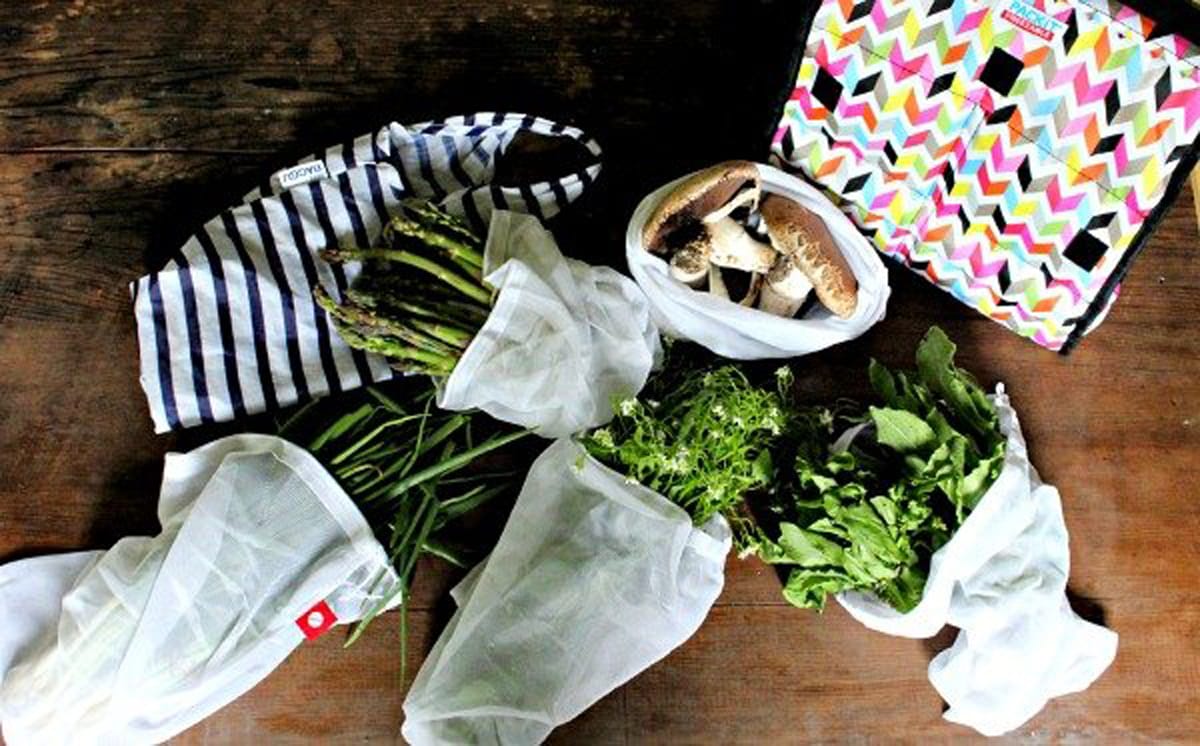 SWITCH TO BAR SOAP AND SHAMPOO BARS
Shampoo bars have increased in popularity over the past few years — and we love them! By eliminating single-use shampoo & conditioner bottles and switching to bars, you can reduce the plastic waste generated in your home. Visit your local Farmer's Market to see if there are any local sellers in your area! These local resources can help you understand the ingredients they use in their bars and which one is right for you.
Consider storing your shampoo bars in a reusable tin or on a bamboo platform. There are so many great options!
CHOOSE MORE BULK PRODUCTS
It's no secret that we love to buy in bulk here at Primo! But, you can buy lots of other products in bulk as well! Many stores allow you to bring your own containers, fill them with products like nuts, grains, or dried beans (just to name a few!), and pay based on the amount you buy. While bulk buying can be a little more work to start, but it's well worth the effort!
REUSE CONTAINERS FOR LEFTOVERS
Storing leftovers from meals you cook at home in reusable glass, metal or plastic containers is a great way to cut down on plastic waste. But you should also consider bringing your own reusable containers to take food home from restaurants! When you finish your meal, just pack up your leftovers in your own container and skip the single-use to-go bag.
Reusable containers are another tool we leave in the car, so its always ready when we need it.

We would love to hear about your favorite ways to reduce plastic waste. Tell us about it in the comments!