Stay Hydrated on the Go with Primo Water
April 13, 2021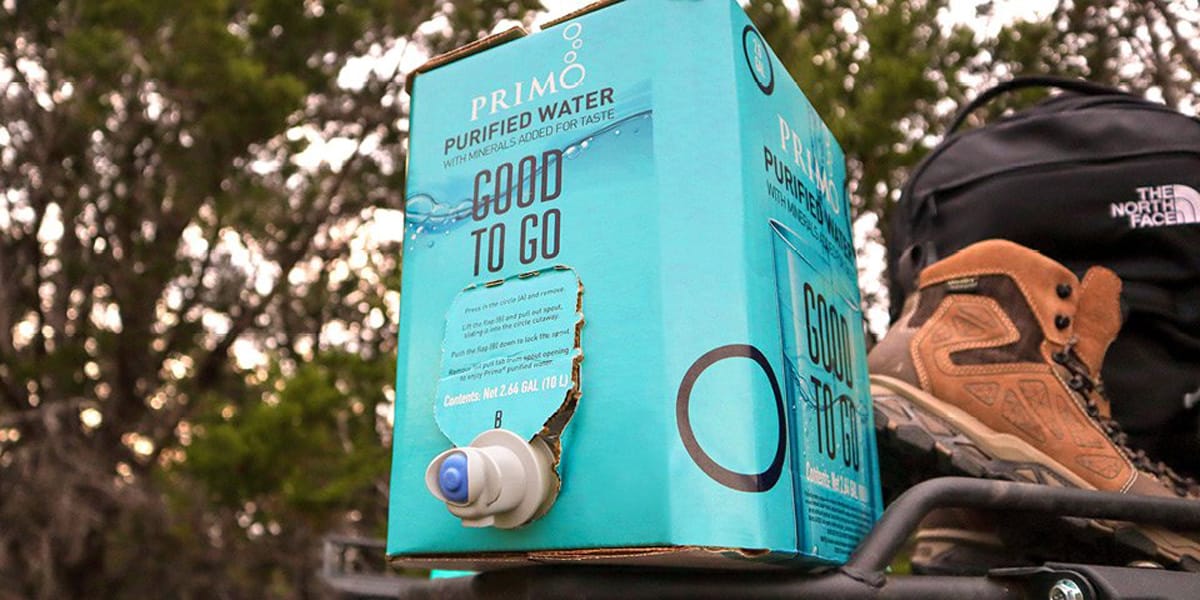 From our high-quality water dispensers for your home or office to the many refill and exchange stations across North America, Primo Water is all about making it easy to get the hydration you need in order to sustain a healthy, active and rewarding lifestyle. Being good at what we do – distributing great-tasting, purified, bulk water to you, our customers – not only helps you live better, but it also helps all of us be better stewards of the environment by reducing our reliance on single-use plastic bottles.
We're always looking for better, more convenient ways to help you stay ahead of dehydration. Our newest creation definitely does the trick.
With Primo Good To Go water in a box, living the Primo Lifestyle is now easier than ever, no matter where you're going or what you're doing! Right now we're letting everyone in San Antonio, Texas try Primo Good To Go early before we offer it anywhere else in the country.
Primo Water is Good to Go
Headed out to the kids' soccer game? Planning a family camping getaway? Maybe a good, old-fashioned Saturday tailgate is on the docket. Whatever it is you have going on this weekend in San Antonio, stay hydrated with Primo's Good To Go water in a box.
Keeping up with your water needs just got a whole lot simpler. No need to waste space stocking the cooler with a bunch of plastic. And don't worry about finding water fountains to refill your personal water bottle— Primo's Good To Go water in a box packs easily and holds the equivalent of 20 single-use plastic water bottles.
The built-in spout prevents spills and makes filling your glass or bottle a snap, while the easy-to-carry handle makes it simple to pick up and go whenever you want. With minerals added for flavor and great taste, you'll want to savor every drop.
Good for You, Good for the Environment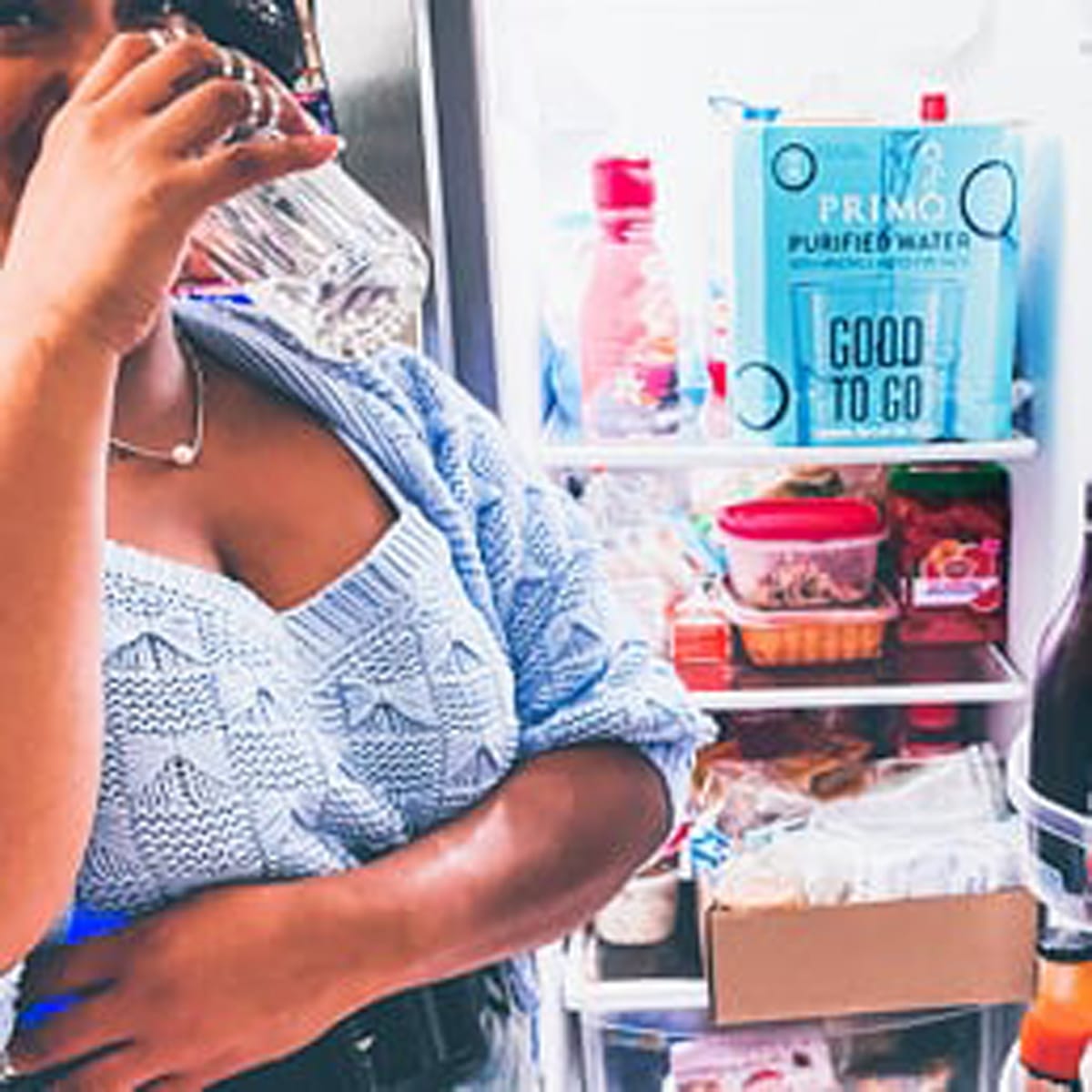 Primo water maintains the highest water quality standards. That means you won't find any traces of lead, cyanide, mercury, arsenic, fluoride, or other chemicals and contaminants in your glass. Our water goes through a 9-step purification process, which includes carbon filtration, ultraviolet sterilization, and reverse osmosis before it ever makes it into your Good To Go water in a box or one of our 5- or 3-gallon bottles.
Stay Hydrated on the Go with Primo
If you're spending the weekend outdoors, you need an easy hydration solution that can keep up with you. Learn more about living the Primo Lifestyle and check out our full assortment of hydration products and solutions at www.primowater.com.