The Official Water of the 2019 Greater Charlotte Health & Fitness Expo
March 12, 2019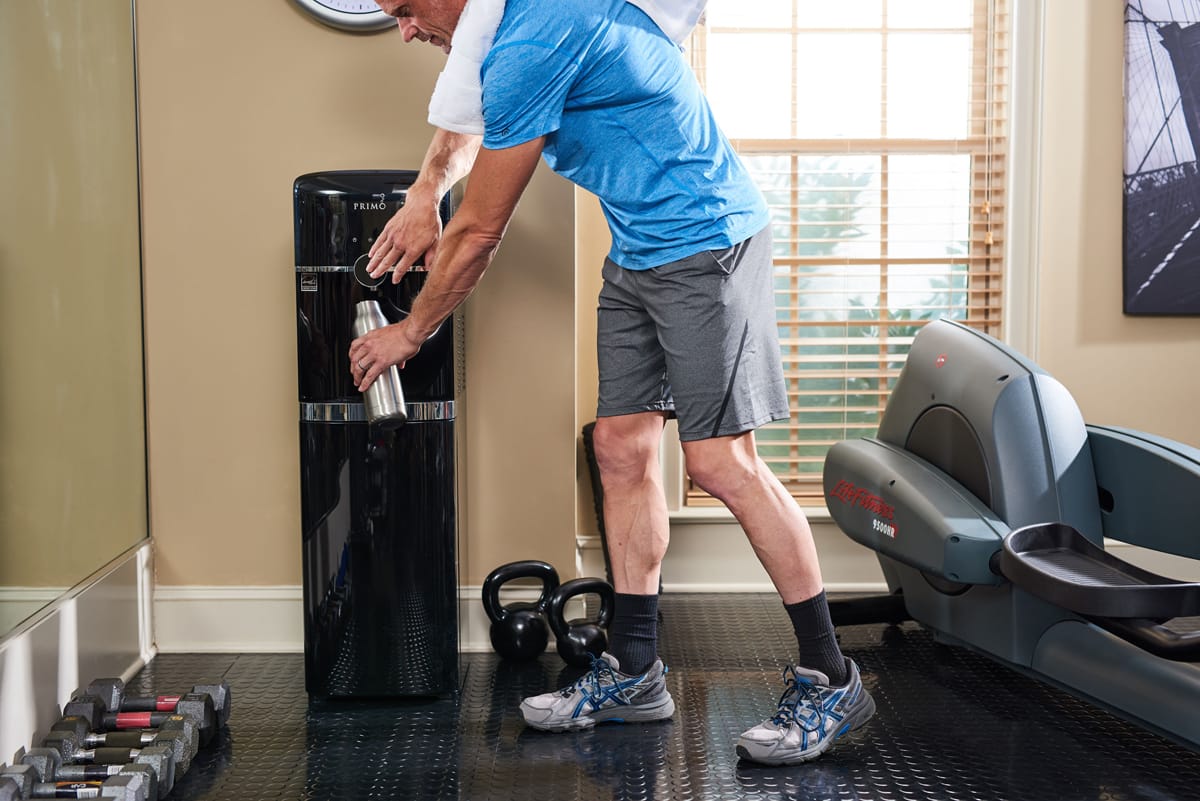 Primo Water is excited to announce our sponsorship as the official water of the 2019 Greater Charlotte Health & Fitness Expo. The event will feature Primo water and dispensers at select locations throughout the event, so be sure to bring your favorite reusable water bottle to refill throughout the day! You won't want to miss out. Visit the Primo booth to chat with staff about who we are, what we do, and why we do it. Learn more about how you can start drinking better water and MORE water with our awesome dispensers and be sure to ask us how to get a great deal and some cool swag, too!
Primo's mission is to inspire healthier lives thru better water, and with more than 45,000 locations (including retail stores, grocery stores, and even home improvement stores) selling Primo water nationwide, we're never far away. This March, we are thrilled to be bringing you yet another opportunity to experience healthy hydration through our partnership with the 2019 Greater Charlotte Health & Fitness Expo. We're working to help families drink more water – better water – every day because Primo is one decision towards a lifetime of health – for you, for your family, and for our planet, because each 5-gallon bottle of Primo water saves up to 1,100 single-use plastic bottles. Whether you're just looking to take one small step toward a healthier lifestyle or you're a certified health nut, come on over and introduce yourself. We can't wait to meet you (and offer you a fabulous glass of purified water).
There's still time to get your free ticket before the event! See you there!
The Primo Team
#drinkbig #drinkhealthy