What You Need to Know About Safe Drinking Water While Traveling
November 27, 2019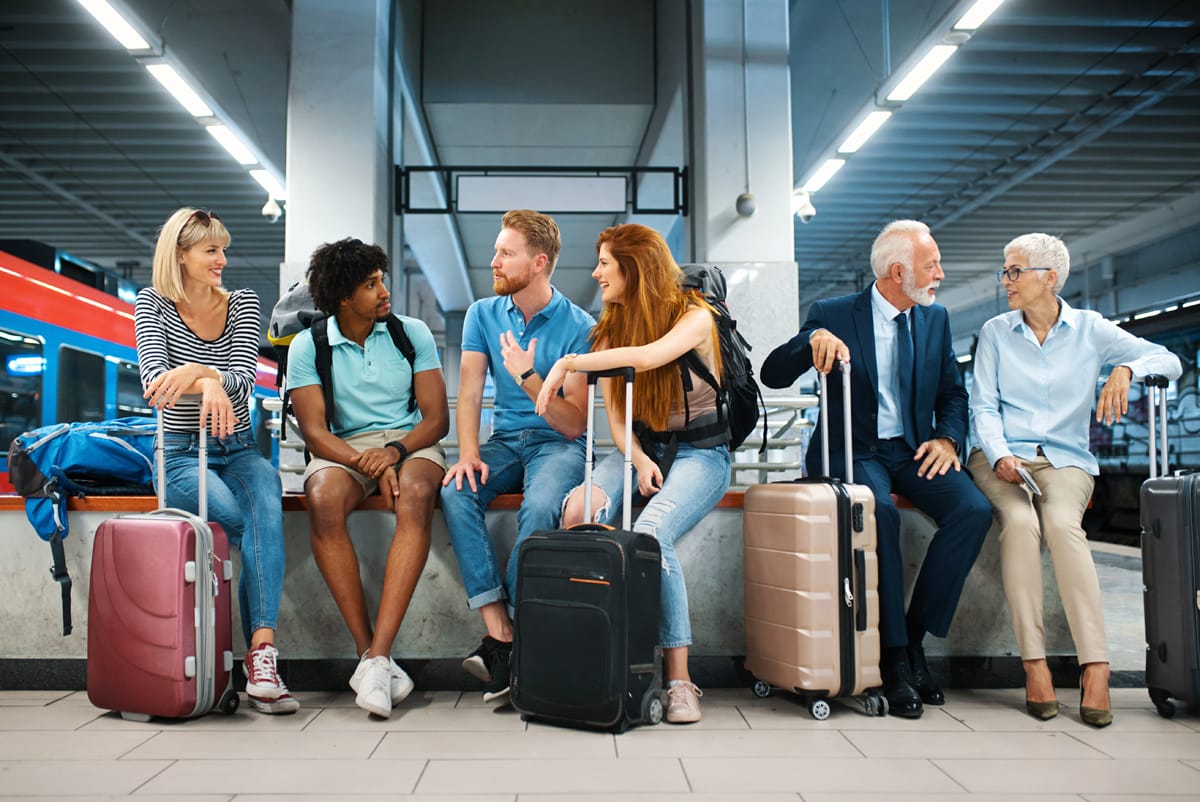 If you haven't heard, we're pretty partial to purified water, as opposed to filtered or (cue horror movie music) tap water, at all costs. Purification helps make your water safer to drink by removing 90-95% of all contaminants in water, including bacteria and viruses. Filtered water only inhibits the growth of said bacteria…aka, not the best solution. But what happens when you're traveling and don't have access to your better, safer Primo® Water?
KNOW YOUR LOCATION'S WATER
While North America is considered to have "safe," or potable, drinking water, the situation is a little more complicated than that. Tap water across the board still contains cancer-causing chemicals and other contaminants, like heavy metals. That being said, we recommend avoiding drinking un-purified, or at the very least, un-filtered tap water anywhere.
On a global scale, you might be surprised to hear that many countries and even whole continents have unsafe tap water. Africa, South America and most of Asia are among the continents without safe water, while Mexico and most eastern European countries (Russia, Turkey, Ukraine, etc.) are among the countries without safe water.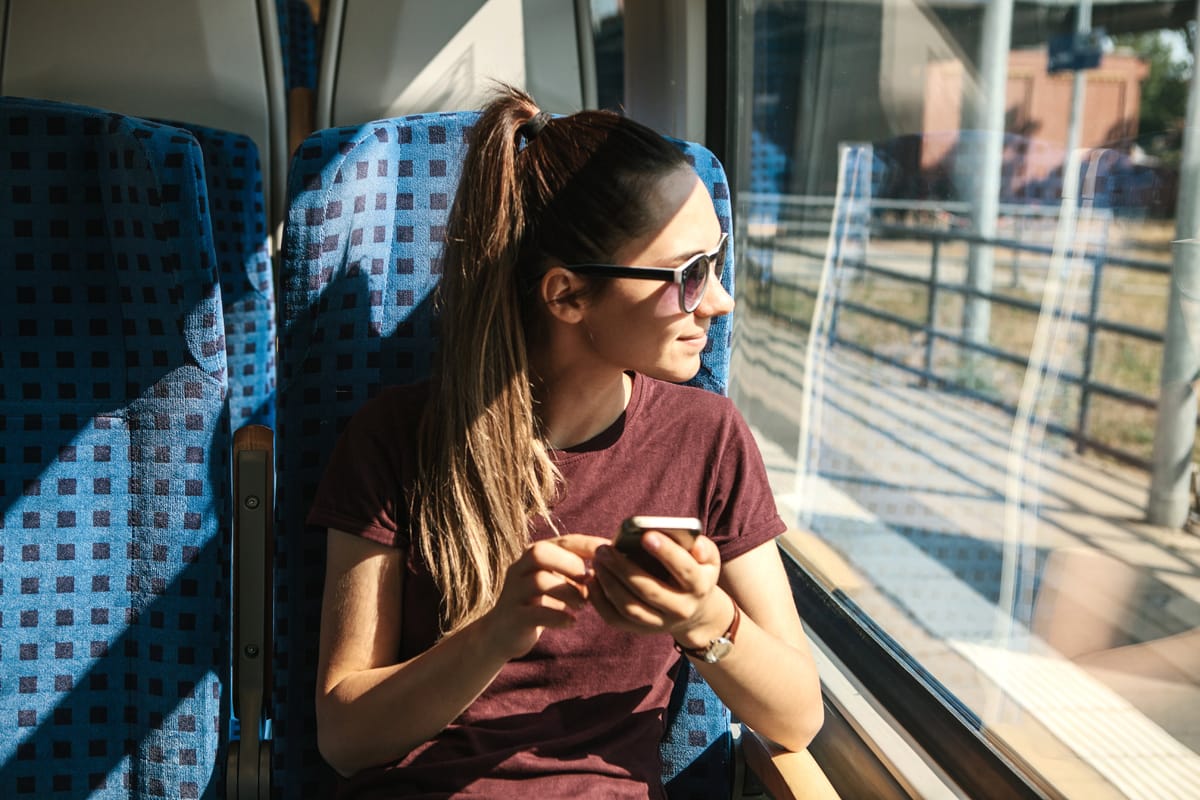 BRING SAFE WATER WITH YOU
If you're not going far, like on a road trip across the country, it's easy to bring better, safer water with you in the form of Primo. With 25,000 Primo® Water locations across the U.S. and Canada, good water's never far. And, Primo offers portable water dispensers for easy, on-the-go serving. In this case, access to safe drinking water is as easy as grab-and-go!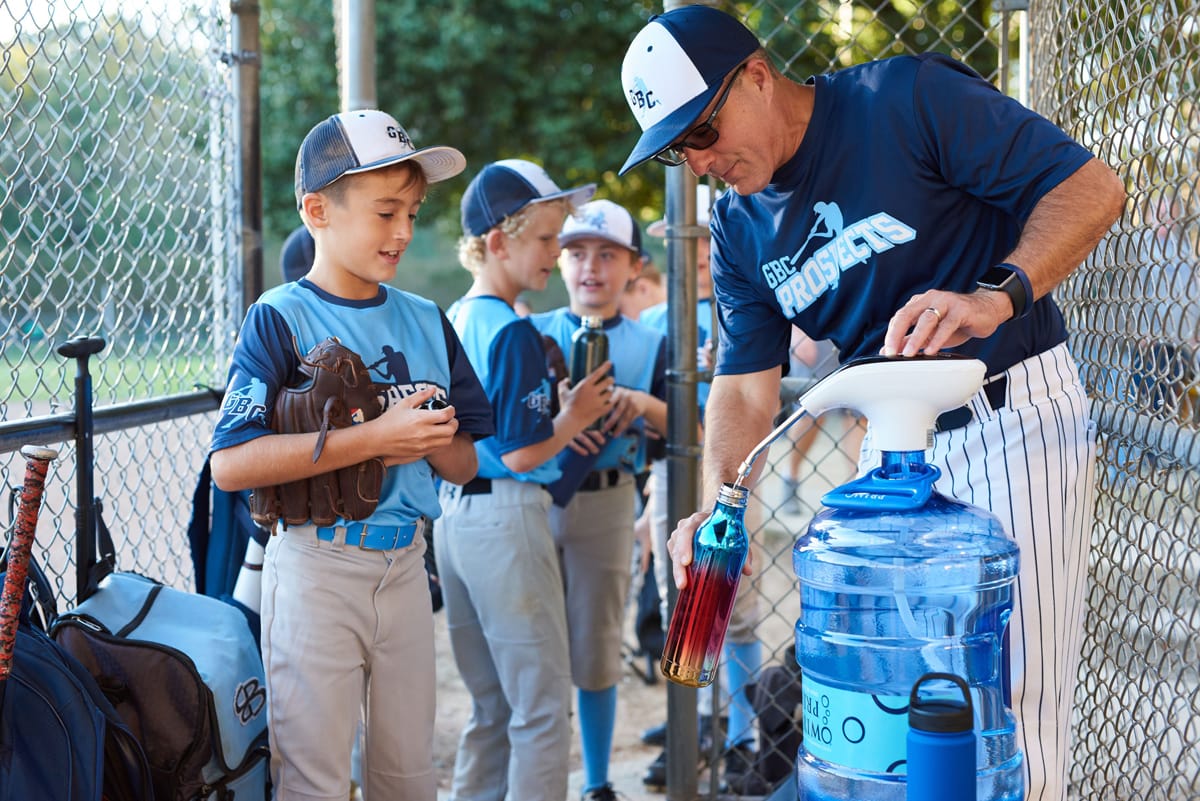 However, if you're flying somewhere, especially out of the country, it's undoubtedly not as easy. But fear not, because it's definitely not impossible! Since we're living in the gadget-fueled age of 2019, there's no shortage of portable water purifiers or filtration bottles to help you get potable water anywhere.
SteriPEN – a portable, UV water purifier that's no bigger than a curling iron. Its UV light eliminates 99.9% of bacteria, viruses and protozoa, and it's USB rechargeable.
Grayl GEOPRESS – looks like your favorite shaker bottle had a baby with a French press. In just 8 seconds, its replaceable filter cartridge removes harmful viruses, bacteria and protozoa and removes particulates, chemicals and heavy metals.
LARQ – a sleek, self-cleaning water bottle that uses proprietary UV-C LED technology to eliminate up to 99.9999% of bacteria and 99.99% of viruses. No bigger than your average Hydroflask…and you never have to replace its filter!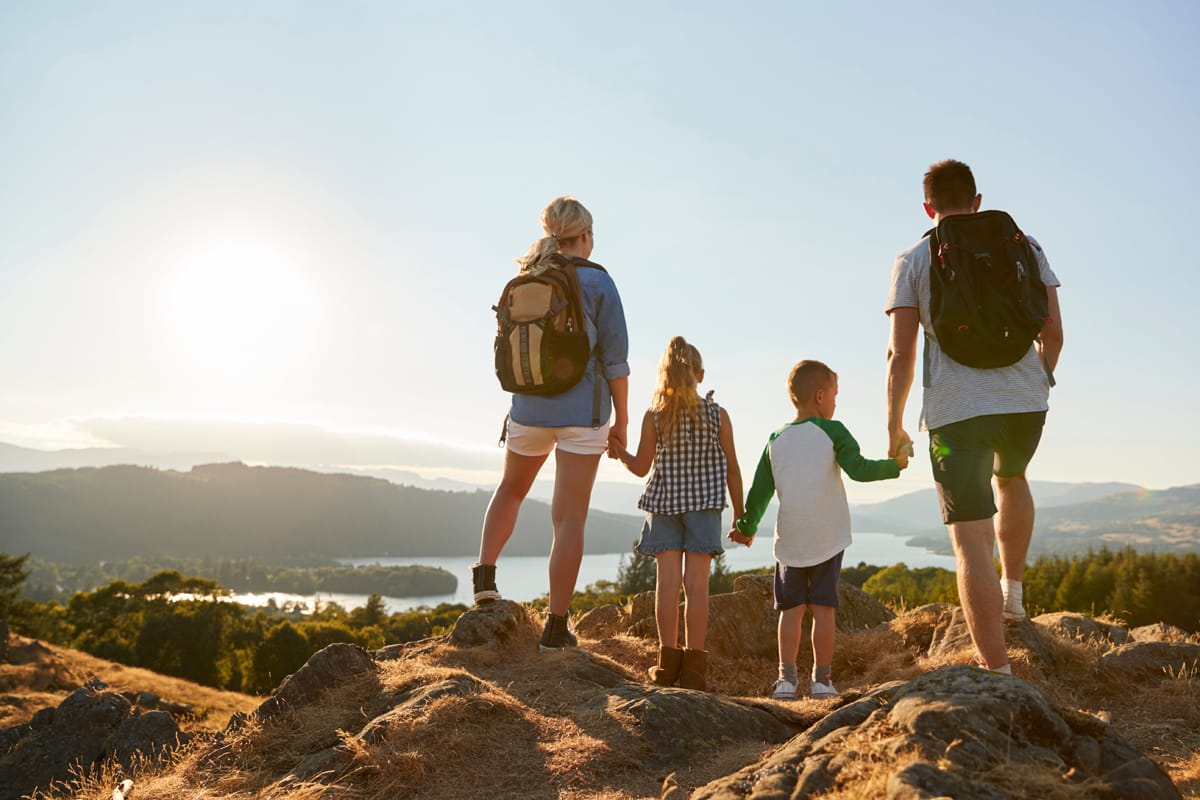 PLAY IT SAFE. PLAY IT PRIMO.
Drinking safer water is such an important concept. But even more important is giving everyone equal access to it! That's part of Primo® Water's mission: better, safer water for all. Since Primo undergoes a 5-step Reverse Osmosis (RO) purification process, it's rid of contaminants such as harmful microorganisms, heavy metals, trace pharmaceuticals and more. That leaves you with refreshing, better water with every sip. So, play it safe by playing it Primo!