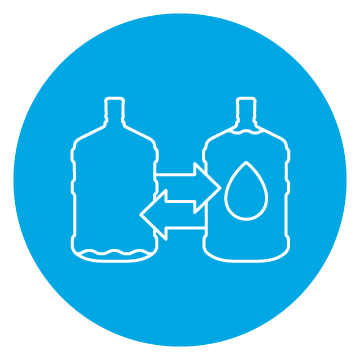 Water Exchange
Available at 13,000+ retailers, our water exchange stations provide you with full bottles of purified water in 3- and 5-gallon bottles. Just exchange your empty bottle at the store for recycling and get a ticket for savings on your next bottle.
How It Works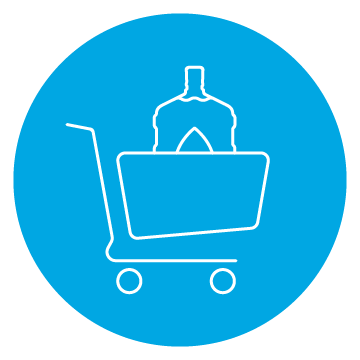 Purchase Your First Bottle
Choose purified water in a 3- or 5-gallon bottle.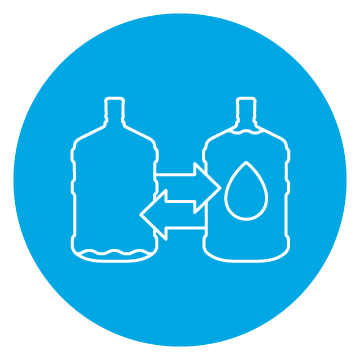 Return Your Empty Bottle
Recycle your empty bottle in the return bin at the store.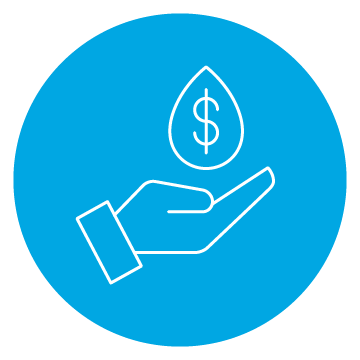 Save on Your Next Bottle
Get a ticket for savings on your next bottle of Primo® Water.
Primo Water Purification Process
Our water purification process ensures that your drinking water is as refreshing as nature intended — and you'll taste the difference.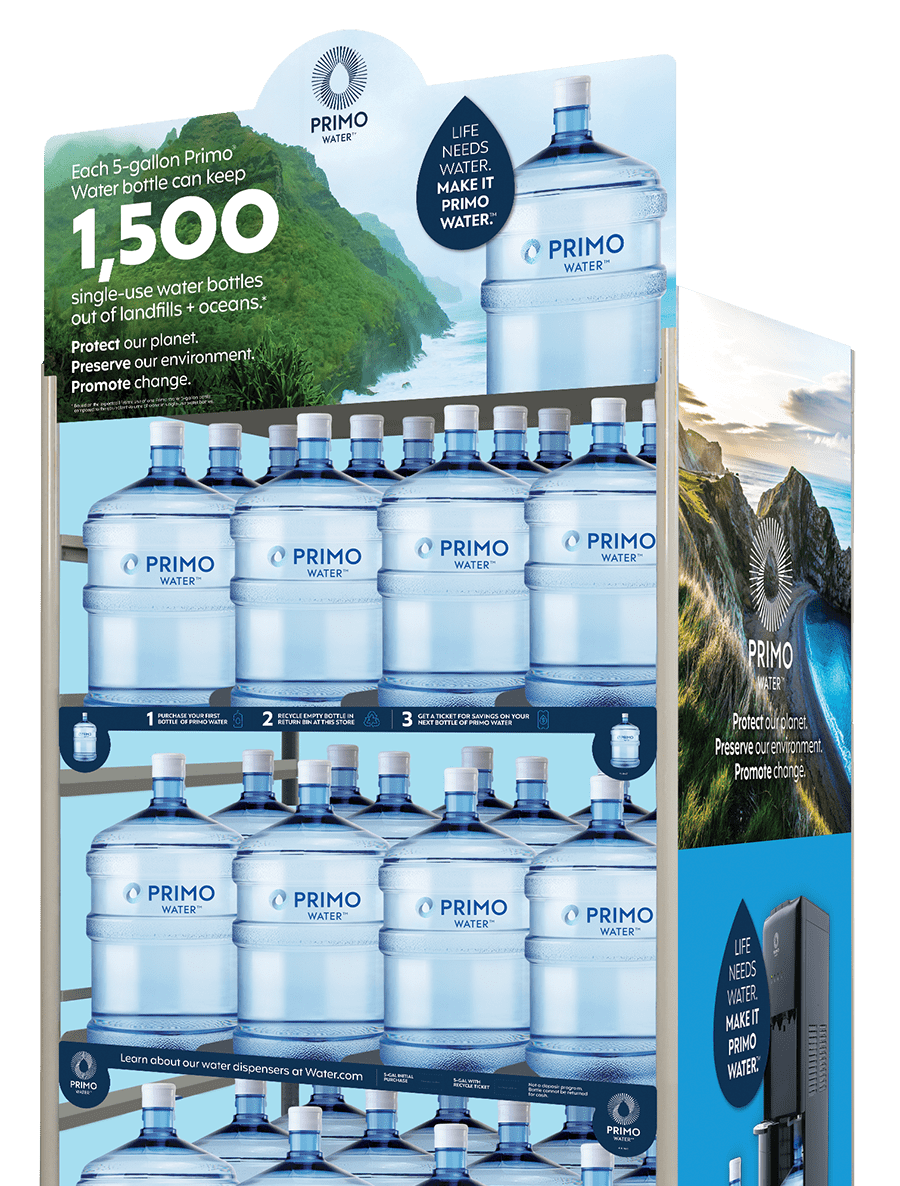 Where To Buy
Primo Water Exchange Stations are available in over 13,000 retailers in the U.S. and Canada.
Find Now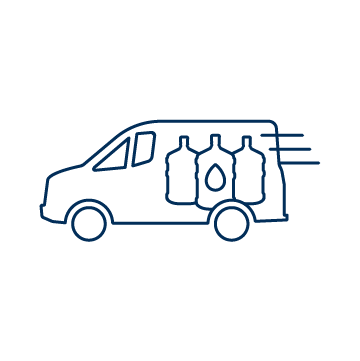 Bottled Water Delivery
Refreshing, quality bottled water, conveniently delivered to your door. Easily manage your deliveries online or through the MyWater+ app. You can customize your order by choosing from a variety of flavored and sparkling waters and other favorite beverages.
Learn More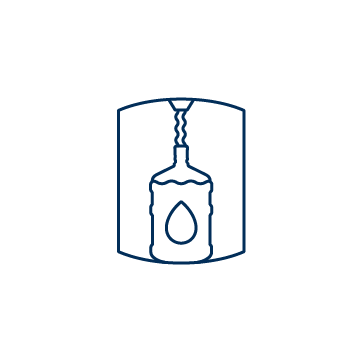 Water Refill
Our self-service refill stations make having refreshing drinking water readily available. Just bring your own bottle to a refill station, or buy one at the refill station, and get your fill whenever you need it!
Learn More