4 Benefits of Apple Cider Vinegar Water
February 22, 2018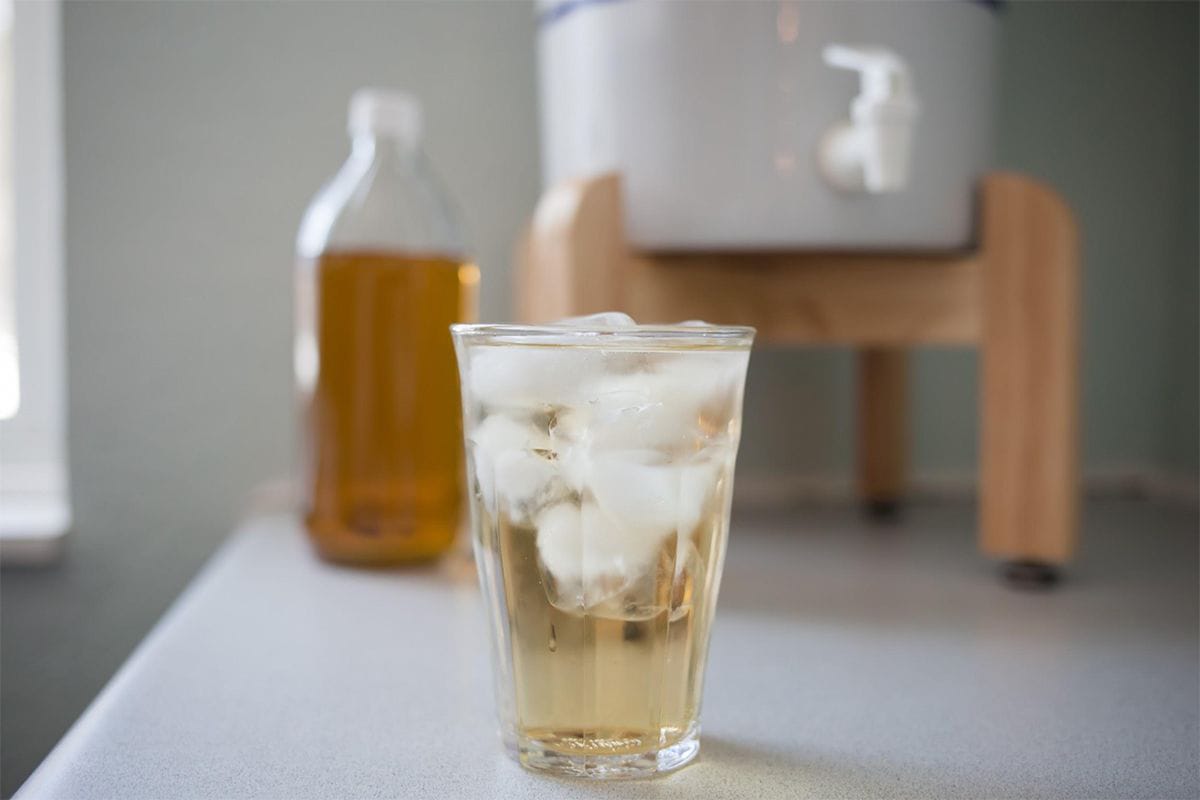 Leading a healthier lifestyle isn't as hard as it may seem. In fact, it can be as simple as adding a bit of apple cider vinegar to your water once in a while. Mixing vinegar into your water may not seem like the most intuitive thing to do, but you'd be surprised at the benefits that apple cider vinegar can bring to your health, energy…and teeth:
1. It's an amazing natural remedy.
Apple cider vinegar has been proven to soothe sore throats and clear stuffy noses. Next time you're feeling a little under the weather, mix 1/4 cup of apple cider vinegar with warm water and gargle about every hour to kill the bacteria in your throat and get yourself back on track. If you need to cure a stuffy nose, mix a teaspoon of potassium-filled apple cider vinegar into your Primo water and drink up to clear your sinuses.
2. It gets you ready to take on the day.
Need an energy boost? Skip the caffeine — try replacing your daily coffee fix with water! When you're tired or stressed, fatigue-inducing lactic acid builds up in your body…but the amino acids found in apple cider vinegar are the perfect remedy. So, instead of brewing a cup of joe tomorrow morning, try a splash of ACV in your morning water glass.
3. It keeps the doctor away.
Apple cider vinegar is a multitasker — it lowers cholesterol, keeps your blood sugar in check, helps settle an upset stomach, and prevents indigestion. It even cures the hiccups! To avoid having an upset stomach or indigestion at meal times, drink a glass of warm water with a teaspoon of honey and apple cider vinegar 30 minutes before eating. After all, you know what they say — an apple a day keeps the doctor away.
4. …and it even whitens your teeth.
Who needs whitening strips when you have Primo water and apple cider vinegar? Try gargling with apple cider vinegar water before you brush your teeth to help remove stains, kill bacteria in your mouth and gums, and yes, whiten your teeth! It'll even make your breath smell better. Need we say more?
So, next time you're looking for a home remedy for an upset stomach or you just need an energy boost, look no further than your Primo water and apple cider vinegar! Together, they have your back. Find the Primo water closest to you with our zip code locator.