Back-To-School Hydration Tips
September 10, 2019
Whether you're an adult, child, or any age in between, it's important to stay hydrated. As adults, we're much more in-the-know. Children, on the other hand, might not feel the symptoms of dehydration setting in. Or at the very least, they might not know what's causing their head to ache or their mood to drop. And since back-to-school is upon us, let's talk about how you can keep your kids hydrated year-round.
ACCESS TO REUSABLE WATER BOTTLES
While you're gathering new notebooks, pencils, and backpacks for their back-to-school journey, put a reusable water bottle on your shopping list. That way, they can refill their bottles instead of opting for single-use plastic bottles that so often pollute our environment. We recommend S'well Stainless Steel water bottles – they keep water cold for up to 24 hours, feature an intelligent condensation-free design, and come in a variety of shapes and sizes, plus endless design options. You can even personalize select styles with your child's name or initials! While you're at it, make sure they're filling their bottles with water from a clean, reliable source. Often, public schools are breeding grounds for bad water. Filling their bottles with trusty sources like Primo® Water can ensure they're getting the proper hydration they need while also helping the environment.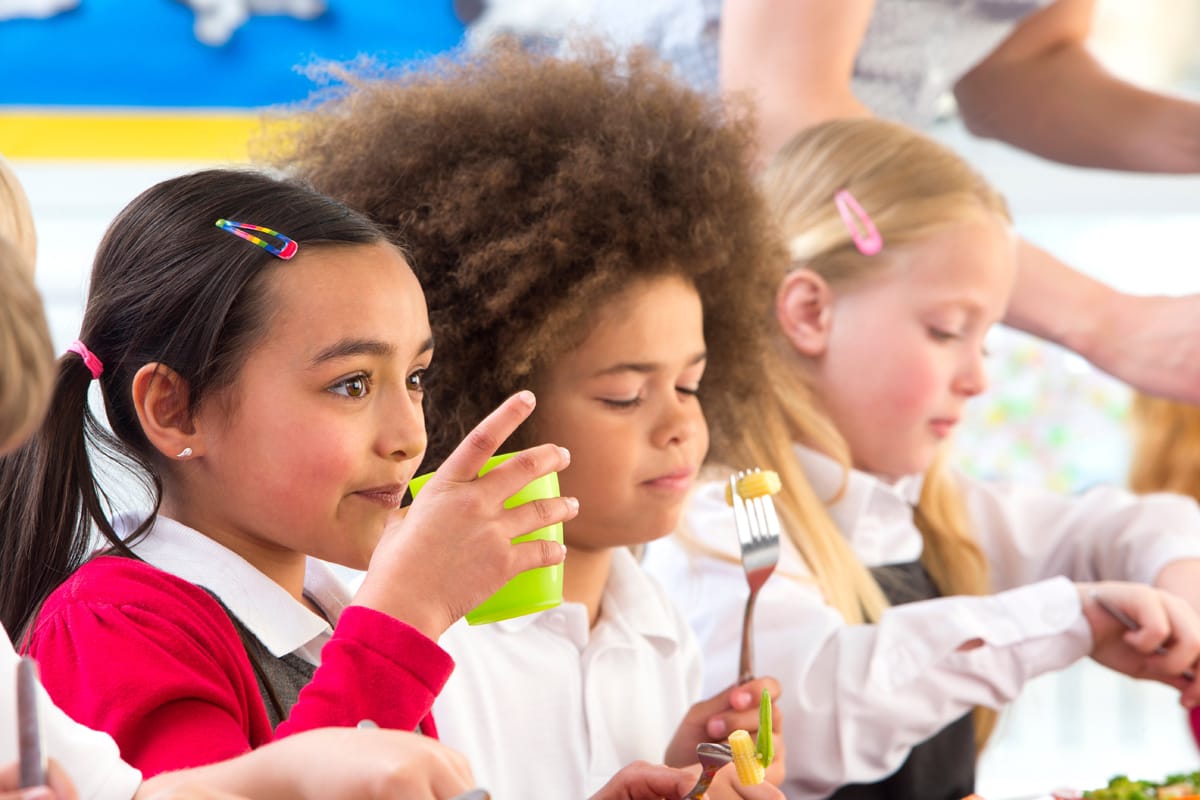 ARM THEM WITH HYDRATING FOOD
When it comes to dehydration, our first move is to drink more water. But it doesn't have to stop there! Plenty of fruits and vegetables have a high-water content that can help your kid feel healthy and hydrated while at school. And if your kid's not too keen on the idea of drinking water on its own, this is a sneaky way for you to put hydration first! Watermelon, strawberries, cucumbers, tomatoes, skim milk and soups have a water content over 90%! Other lunchtime favorites, like plain yogurt, cottage cheese, and oranges have a little more than 80% water content.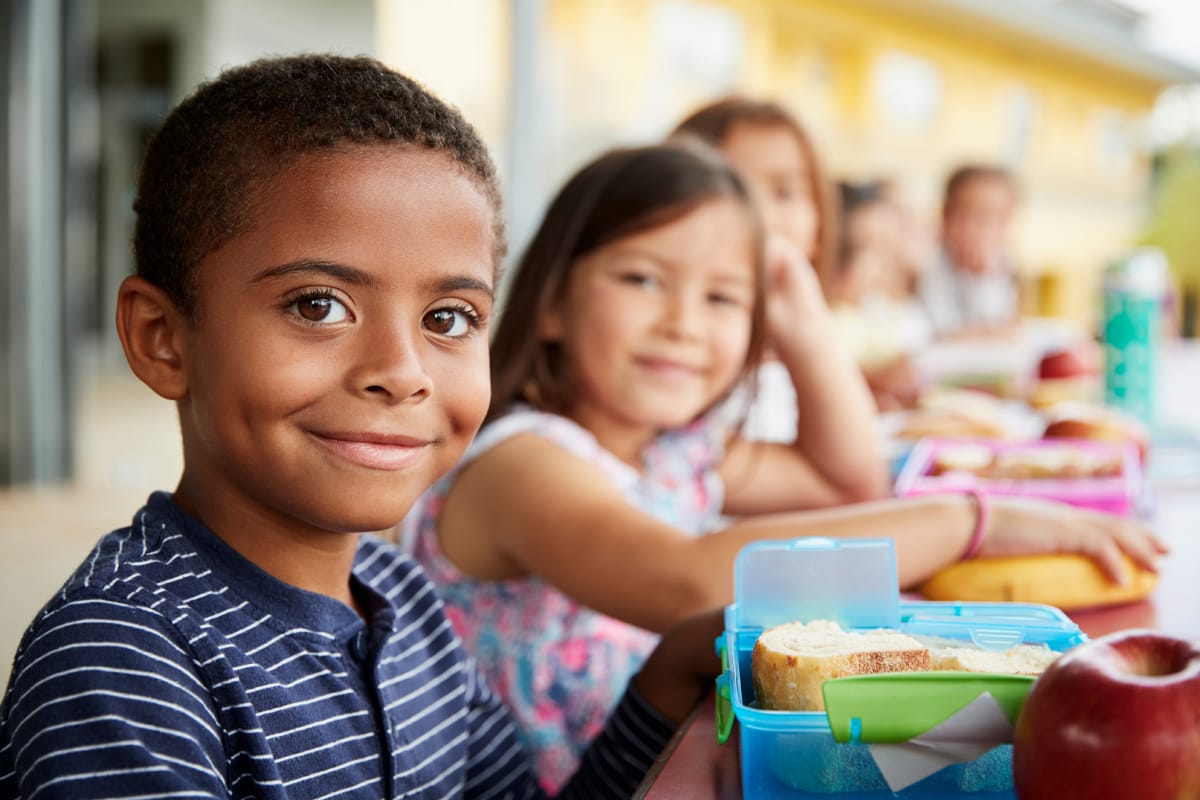 LIGHT UP THEIR ELECTROLYTES
Electrolytes are minerals that keep your body doing what it's supposed to—surviving and thriving. When electrolytes are imbalanced, you can experience headaches, fatigue, dizziness, constipation and more. So, going back to school is the perfect time to make sure your child's body is working in tip-top shape since they'll be interacting with more people and experiencing more stress—two things that can wreak havoc on their immune system. Electrolytes also help hydrate the body, so providing electrolyte-rich foods and drinks while they're at school can be helpful. Anything from a pinch of sea salt in their reusable water bottles to making sure they're equipped with food groups that pack an electrolyte punch—like fruits and veggies—can combat this.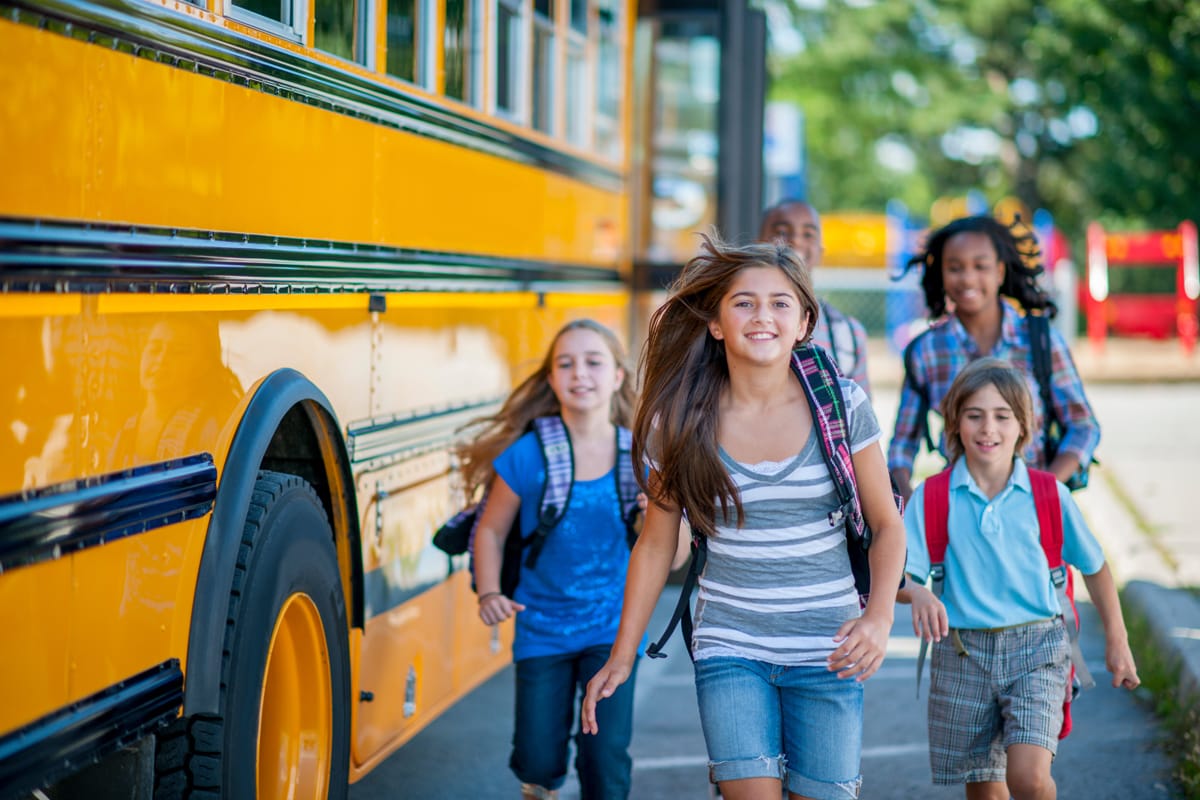 BEING A GOOD ROLE MODEL
Kids watch our every move as adults. So, it's extremely important that we're practicing what we preach! If your child sees you making hydration a priority, it's likely they'll follow suit. They would also benefit from some encouragement, too. If you're a household that loves games, you could hold a weekly contest to see who drinks the most water, helping create healthy habits that stick.
But don't just drink any water. Like mentioned previously, Primo® Water provides a safer, better alternative to drinking tap water. Often, taps are riddled with harmful microorganisms, heavy metals, trace pharmaceuticals and more. When you choose Primo, you're choosing water that's undergone a 5-step Reverse Osmosis (RO) purification process that takes out all those nasty tagalongs. That leaves you water as it should be…pure and simple.
So, this back-to-school season, don't fret. Proactivity will be your child's best friend, giving parents peace of mind. Find out where you can get Primo® Water near you!