Celebrating Earth Month 2019
April 2, 2019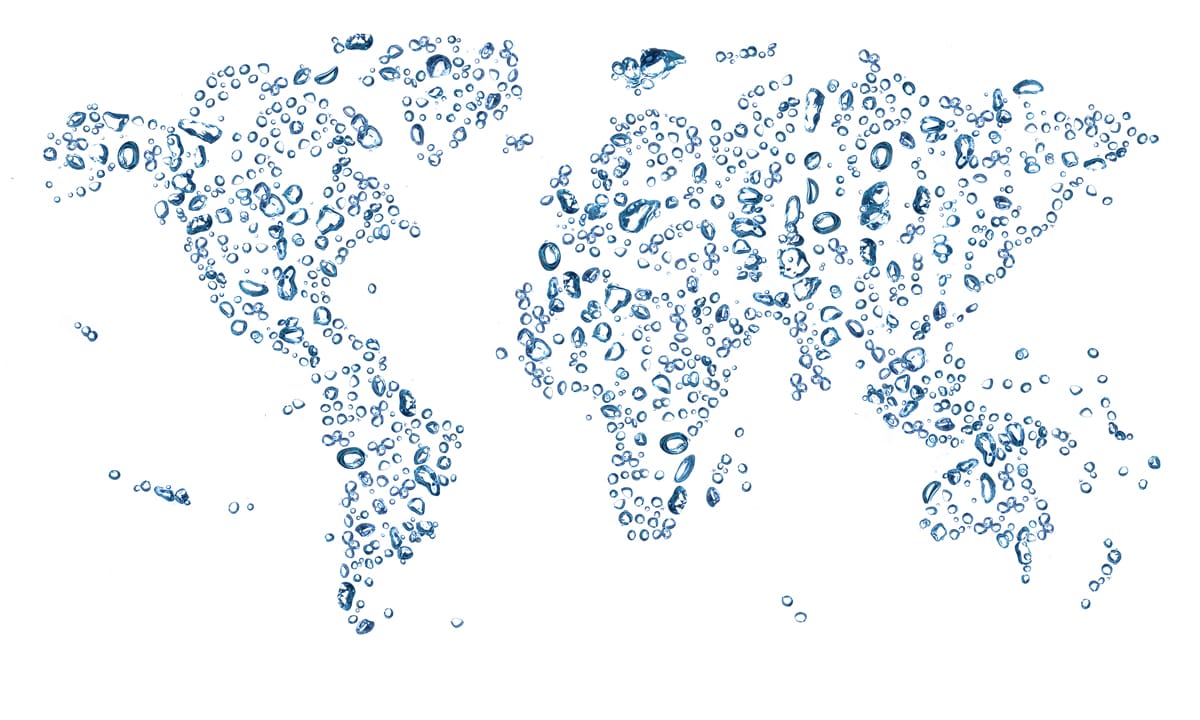 Topics like sustainability, pollution and recycling have been buzzwords ever since the turn of the 21st century. Rightly so, considering pollution affects over 100 million people every year, which is comparable to global diseases like malaria and HIV. When a problem like this rises to the surface, what can we do as citizens of the planet to help save our Earth? Movements like the internationally recognized Earth Month, held during April by Earth Month Network, offer us some great resources.
WHAT IS EARTH MONTH?
April 2019 marks the 49th anniversary of Earth Month, garnering people from around the globe to help fight pollution and keep our Earth the same as how we found it—clean and sustainable. Those who founded Earth Month have one goal in mind, which is fighting what they call "Environmental Apathy" by providing awareness, knowledge, education, stewardship and activism towards global environment issues.
PRIMO® WATER'S EARTH MONTH CAMPAIGN
Awesome organizations like Earth Month Network not just give us a platform to do better by our planet, but they help promote the idea of sustainability in all facets of our daily lives. That's why we're launching our own Earth Month campaign initiative from April 1-22, allowing us to spread the word about making a difference in our lives and communities. Our business is safer water, but at the end of the day, we want to save our waters in an even bigger way. Besides, 71% of Earth is made of water, which means we owe it to the very planet that sustains us to keep it alive, too.
The good news is, we're already off to a big start, because we've valued sustainability since our beginning. For starters, our 5-gallon bottles are sanitized and reused up to 40 times before being recycled into a brand-new bottle. In addition, just one 5-gallon bottle of Primo helps save up to 1,100 single-use plastic bottles from polluting our oceans. That's monumental, considering 1 million plastic bottles are purchased every minute with 75% of them never being recycled.
JOIN OUR CAUSE
In honor of our Earth Month initiative, and other initiatives everywhere, we're giving away a FREE, reusable water bottle with every Primo® Water dispenser purchased on PrimoWater.com from April 1-22. Reusable water bottles are an extension of our sustainability message. So not only can you feel good about the water you're drinking, but you can feel even better about how you're drinking it. By drinking from a reusable water bottle, you can:
Lower waste in landfills
Reduce the production of harmful chemicals in plastics
Protect marine life
Save money
We are always dedicated to the cause of sustainability, so we want to help our customers follow suit. Be on the lookout for our Earth Month messaging on our social media during the month as we try to build awareness around bulk water and its many benefits. With over 25,000 retail locations across the U.S. and Canada, Primo can help you make better decisions for the sake of the environment…and your body.