Celebrating Mothers
May 11, 2019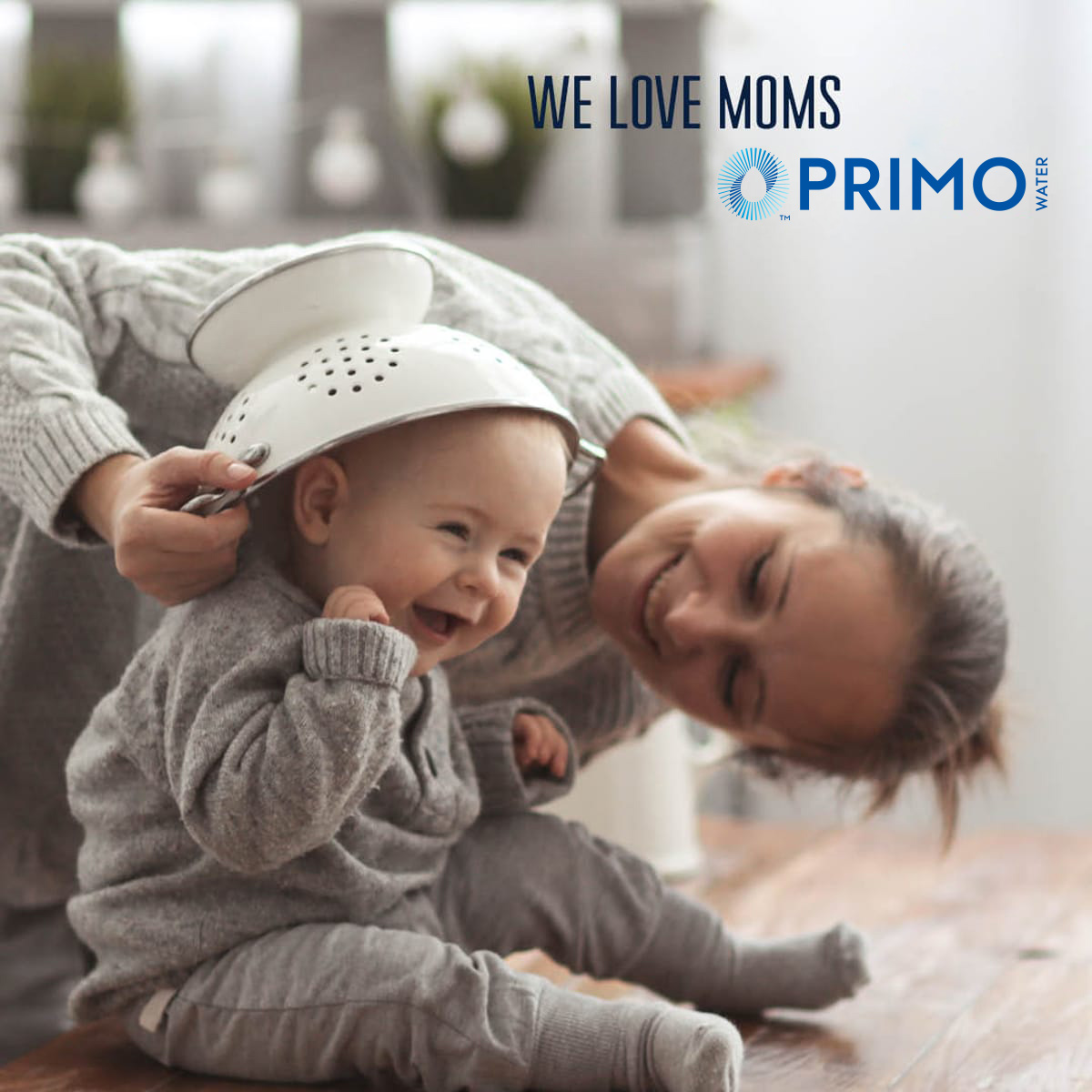 Did you know that phone traffic will spike as much as 37% tomorrow? It's true, more phone calls will be made tomorrow, May 12, than any other day of the year. That's because it's Mother's Day (this is your reminder—in case you forgot!), a day dedicated to celebrating the maternal figures in our lives. And while picking up your iPhone to give her a call might be the 21st century way of showing appreciation, there are many other ways we celebrate the moms around us.
THE ORIGIN OF MOTHER'S DAY
The American incarnation of Mother's Day was first spread by Anna Jarvis in the late 19th century. The tradition was born from Jarvis's "Mothers' Day Work Clubs" where local women taught others how to care for their children. Eventually, this club turned into a unifying force that promoted reconciliation between the Union and Confederate soldiers during the Civil War.
After Jarvis's death in 1905, her daughter, Ann Reeves Jarvis, gave her perhaps the greatest Mother's Day gift of all time: continuing her mother's legacy for honoring the sacrifices made by mothers everywhere. In doing so, she organized the very first official Mother's Day celebration in Grafton, West Virginia in May 1908. In addition, she established the Mother's Day International Association to help promote the holiday in hopes that she would see it adopted by the national calendar.
Her dream became a reality in 1914 when President Woodrow Wilson signed a measure officially designating the second Sunday in May as "Mother's Day."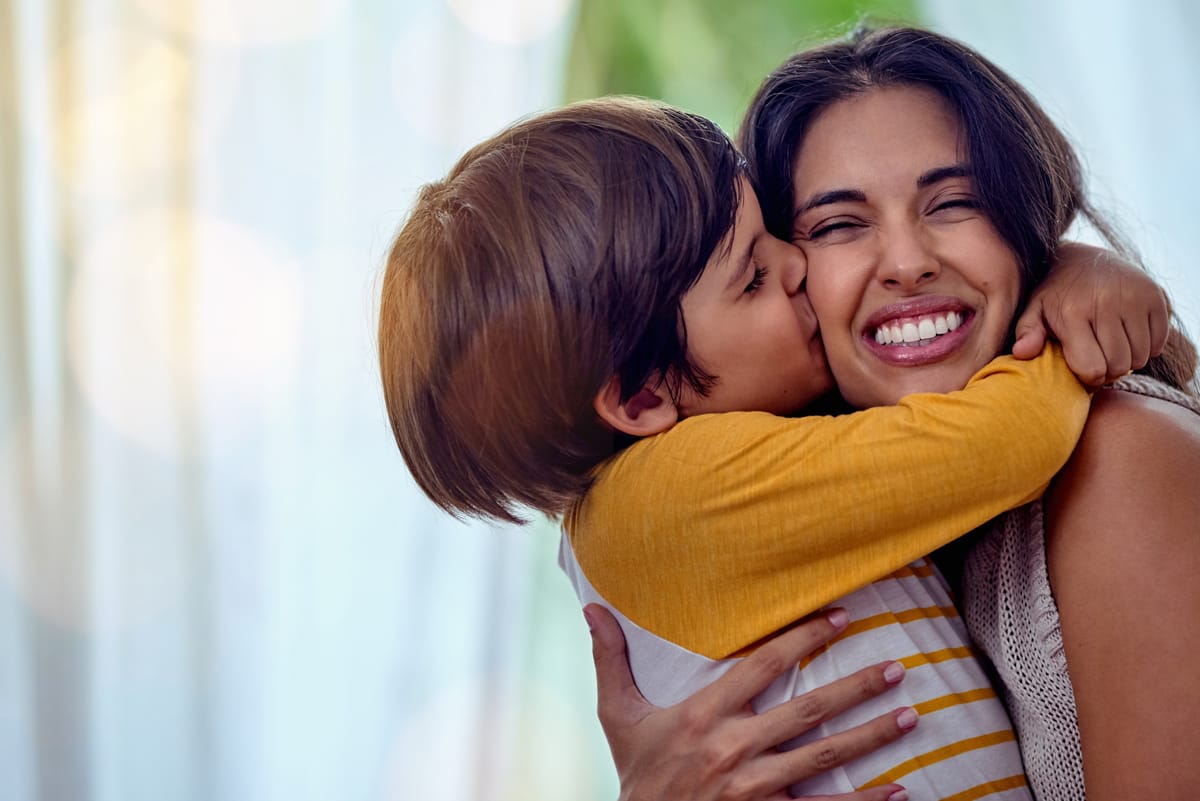 MOTHER'S DAY TRADITIONS
As mentioned above, Mother's Day is celebrated differently all across the world. In America, we offer flowers, cards and opportunities for relaxation. But take a look at a few of these differing traditions honoring mothers everywhere:
United Kingdom Here, Mother's Day is celebrated on the fourth Sunday of every Lent as "Mothering Sunday." At first a religious holiday, today it has transformed into a secular tradition where families celebrate their mothers by baking Simnel cakes or fruitcakes with marzipan. They also gather flowers as offerings to their leading ladies.
Japan Traditionally, the Japanese celebrated Mother's Day as a way to commemorate Empress Kōjun's birthday on March 6th. Today, they celebrate Mother's Day on the same day Americans do, the second Sunday of May, giving their mothers carnations as tokens of gratitude.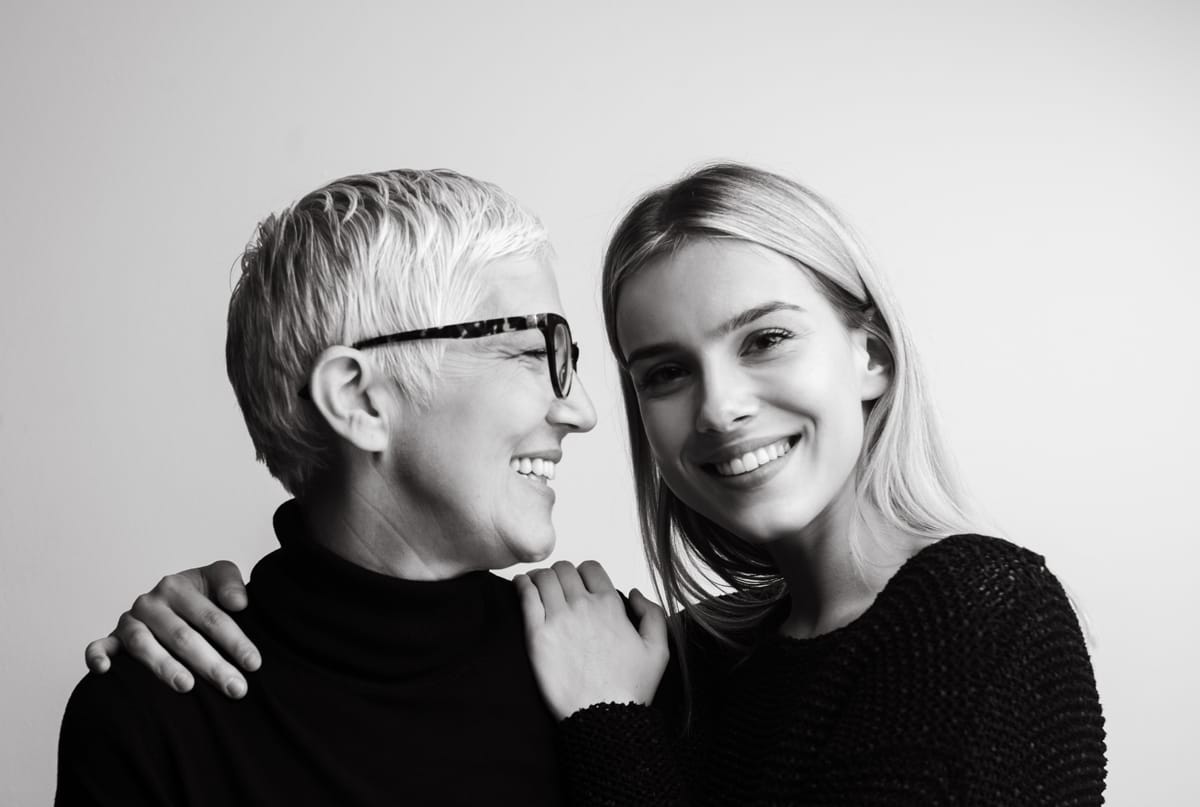 Greece Instead of just one day, mothers in Greece have celebrations the whole length of Spring. It was originally celebrated by the Ancient Greeks as the Festival for Mother Goddesses, where they would honor maternal mythological goddesses Rhea and Gaia. Today, Greeks use music, wine and dancing as part of their Mother's Day celebration.
Ethiopia Here, like in Greece, mothers get more than just one day of celebration. In fact, Ethiopian mothers get a three-day feast named Antrosht. This is typically celebrated at the end of their rainy season, about mid-Autumn. During the feast, it's expected that girls bring butter, cheese, vegetables and spices while boys offer bull or lamb. And instead of total relaxation, the mothers actually prepare the traditional feast dish and serve it to the family.
Brazil Mother's Day isn't acknowledged as an official holiday here, even though it was added to their national calendar in 1932 and acknowledged by the Catholica Archbishop in 1947. Nevertheless, Mother's Day is a renowned Brazilian holiday, second to only Christmas Day. Just like America and Japan, Brazilians celebrate their moms on the second Sunday of May.
FOR THE LOVE OF MOMS
Let's face it, being a mom is a big deal. And no matter what kind of mother you are, there's a whole lot of pressure to get it right. Luckily, the Primo® FIRST STEPS water dispenser is here to help when you need it most…even during those regular 3 a.m. feedings.
Primo wants to give you more time for the important stuff, like bonding with your little one and sleeping (remember sleeping?). That's why this dispenser automatically dispenses warm water at around 98.6-104˚F, making mixing baby formula a breeze. And, with just a push of a button, the water continually dispenses so you can keep cuddling your Tiny Human.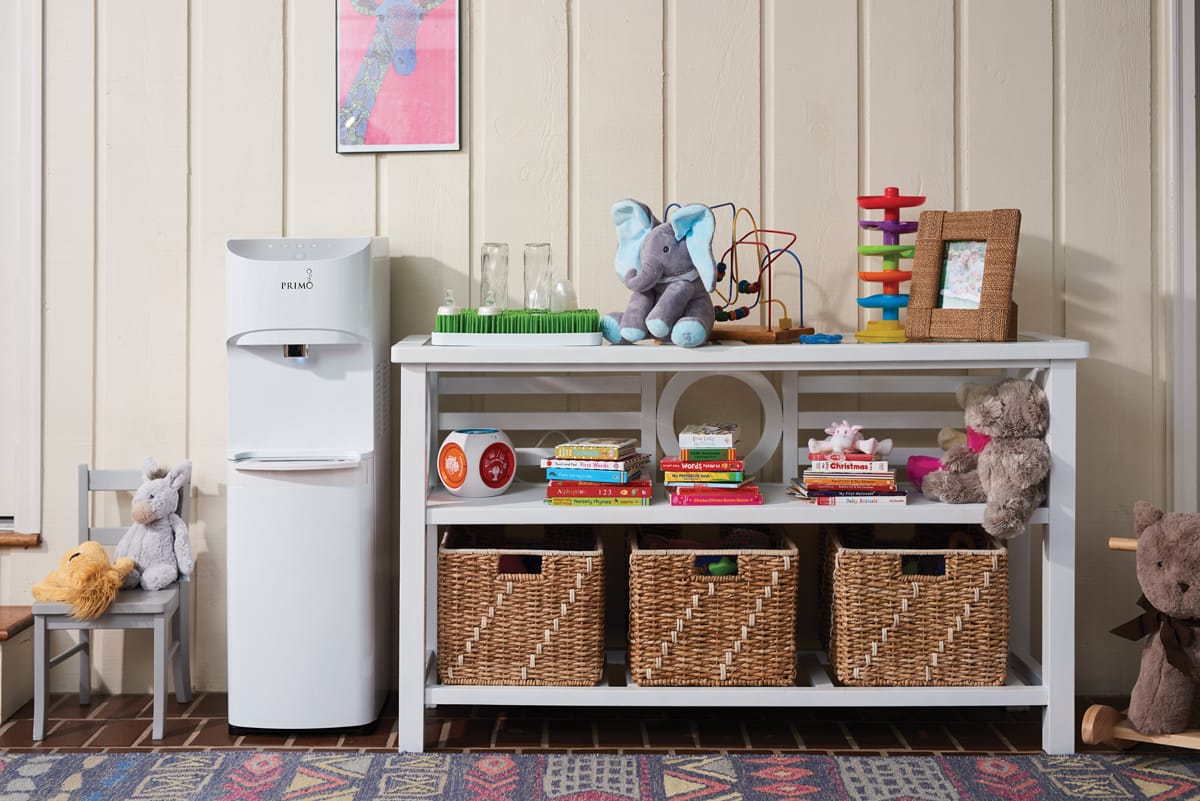 But it's not just your baby who gets the perks—this dispenser also offers ice-cold and piping-hot water for you, mama bear. Its self-sanitizing function also boils the water in a warm water reservoir to ensure quality water. But just to be safe, our water always undergoes a 5-step Reverse Osmosis (RO) purification process that removes heavy metals, harmful contaminates or trace pharmaceuticals from ever touching your lips, much less your Tiny Human's.
So, go on, grab your cape and call yourself Super Mom because that's exactly how you'll feel with the Primo FIRST STEPS water dispenser. We call that The Primo Effect. Celebrate your mom with safer, better Primo water at a retailer near you.
Tell us in the comments below how you're celebrating Mother's Day!