Dark Waters Film Sheds New Light on Forever Chemicals
January 22, 2020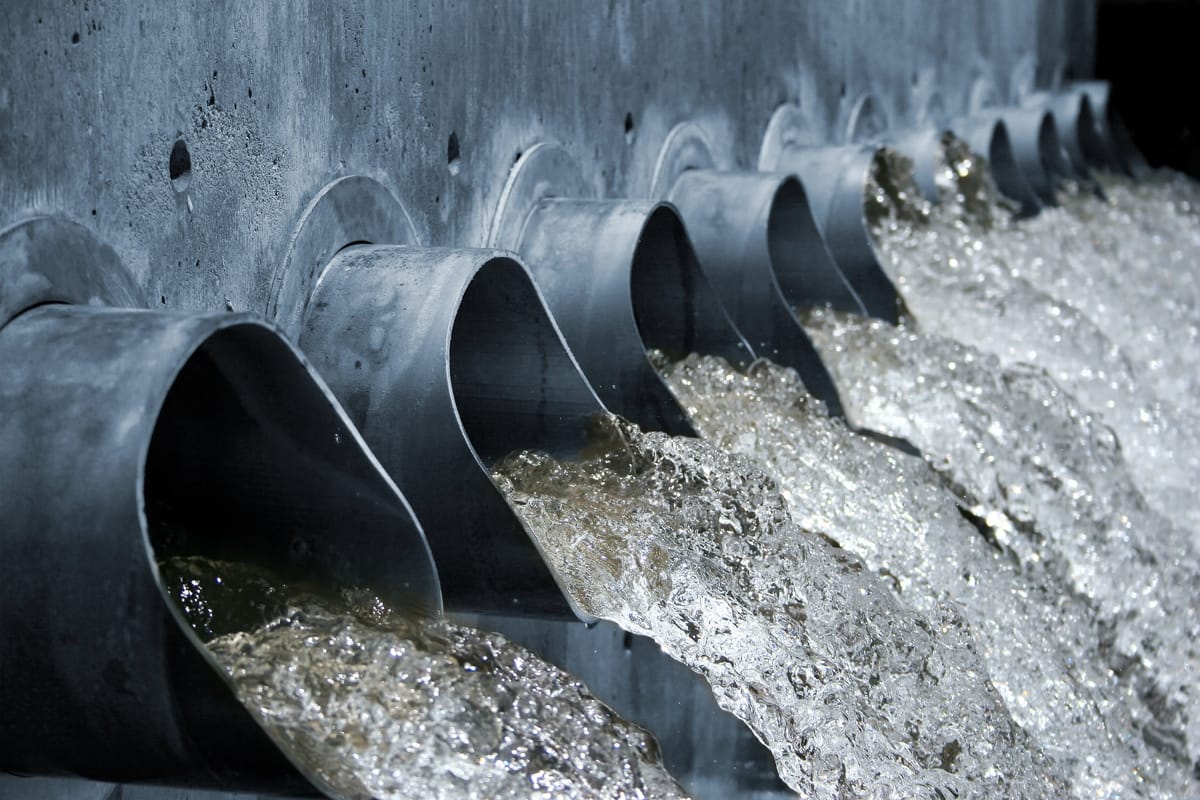 The story of how PFAS (per- and polyfluoroalkyl), or "forever chemicals," began contaminating American public water supplies is a harrowing one. It's even worse when a nationally known company carelessly dumps the toxic chemical into a river, leaving 70,000 surrounding residents to deal with the consequences. Yeah, that actually happened.
FROM DARK TO LIGHT
"Dark Waters," from Participant Media and Focus Features, was released in December 2019 and centered around a well-known chemical company, DuPont, and how they knowingly dumped toxic chemicals into a river near Parkersburg, West Virginia, in the early 2000s. Worse, is that the giant company then tried to cover it up.
The chemical? A mysterious substance known to DuPont as C8. Now, we know it as PFOA, a close relative to PFAS. But all you really need to know is that PFOAs (and PFAS!) are carcinogens. They have been linked to cancer, unequivocally. The film follows Rob Bilott (played by Mark Ruffalo), an environmental lawyer, as he uncovered evidence of DuPont's wrongdoings and filed a class-action lawsuit against them.
DuPont's wrongs were eventually made kind-of right. They were ordered to replace drinking water for all Parkersburg-area residents whose water exceeded 14 parts per billion (ppb) of PFOA. Even so, the damage was irreversible, as it's almost impossible for PFAS to naturally break down. That means the PFOA that were suspended in the environment would likely be there forever.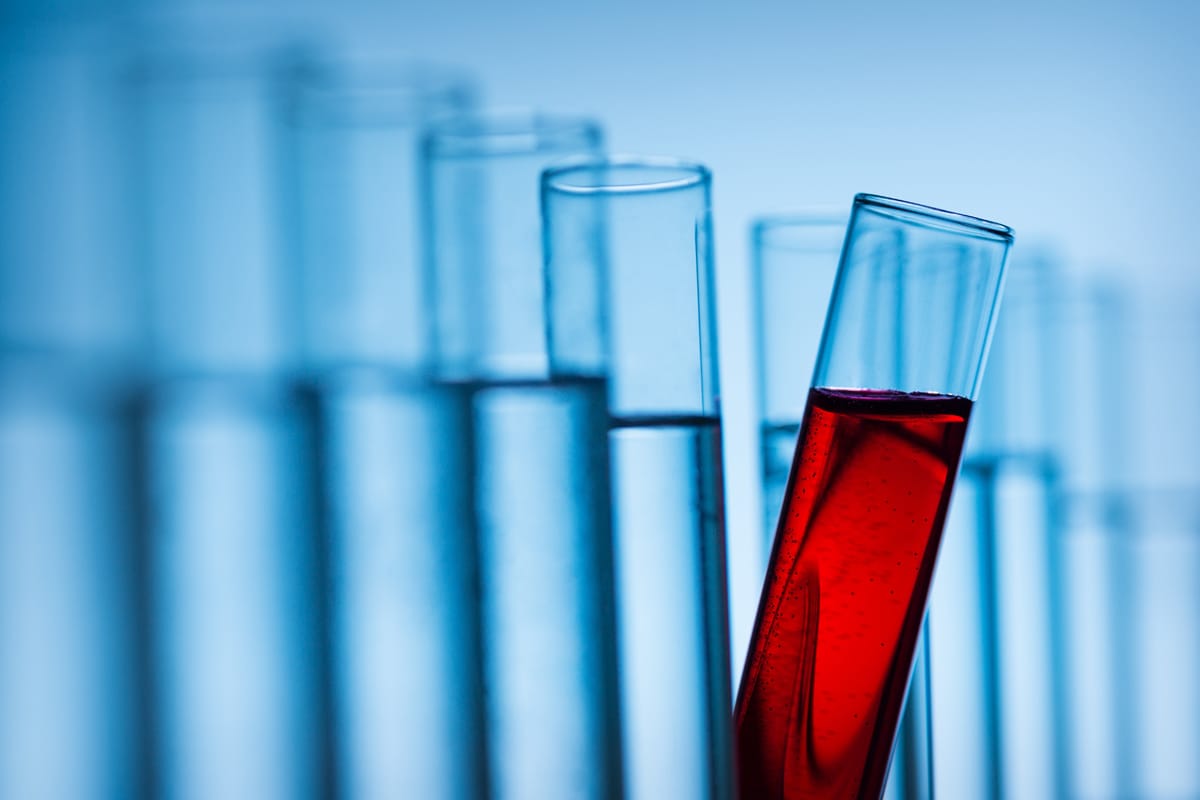 IT'S NO SECRET
PFAS are bad news. Thankfully, with the releases of "Dark Waters," and "The Devil We Know" (2018), the issue has become widely acknowledged by environmental scientists everywhere. That gives us a wider opportunity to enforce stronger regulations against PFAS.
In fact, the Environmental Working Group (EWG) is partnering with Participant Media to raise awareness of the PFAS contamination crisis. Through this outreach, they hope to see more and more governing bodies, such as whole states, take action by banning PFAS class of chemicals.
FROM PFAS TO PRIMO
When you drink tap water, these kinds of widespread contaminations are more common than you'd think. And while the concern about PFAS contamination is warranted, there are solutions to keep you and your family safe. For example, choosing Primo® Water. Primo undergoes a 5-step Reverse Osmosis (RO) purification process that removes harmful microorganisms, heavy metals, trace pharmaceuticals and more. And yes— that includes PFAS. That leaves you with worry-free water, free of risky, cancer-causing contaminants. Find Primo near you today.