Gift Dad a Primo Water Dispenser This Year
June 4, 2020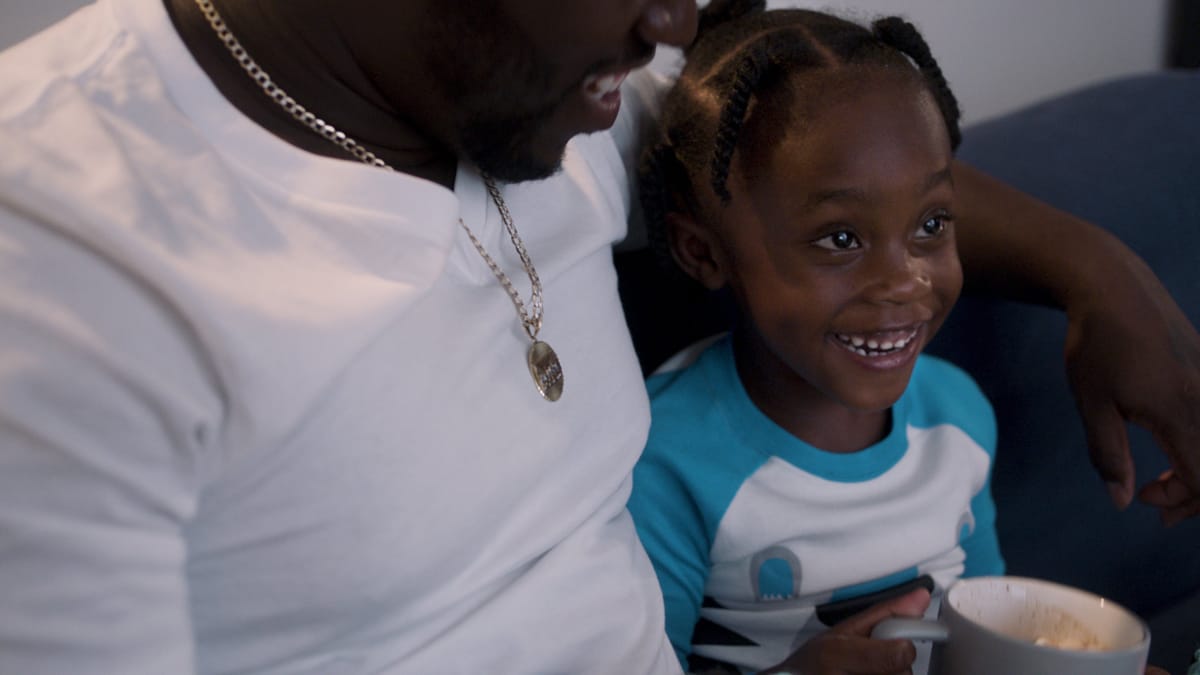 Primo Water Dispensers make great gifts. In fact, when we ask people how they got started using a water dispenser in their home, one of the most common things we hear from our customers is that they received it as a gift from a family member or a friend.
That trend definitely makes sense to us. When you love and care about someone, you want the very best for them. And, keeping your body hydrated with great-tasting, high quality drinking water is one of the best things that you can do to support your health and well-being.
Consider gifting your dad a Primo Water Dispenser this year and helping him form (or keep!) a hydration habit. With thousands of convenient locations at retail stores across the country, he'll be drinking more water in no time. In this post we'll walk you through some of our top Water Dispenser picks for dad this year.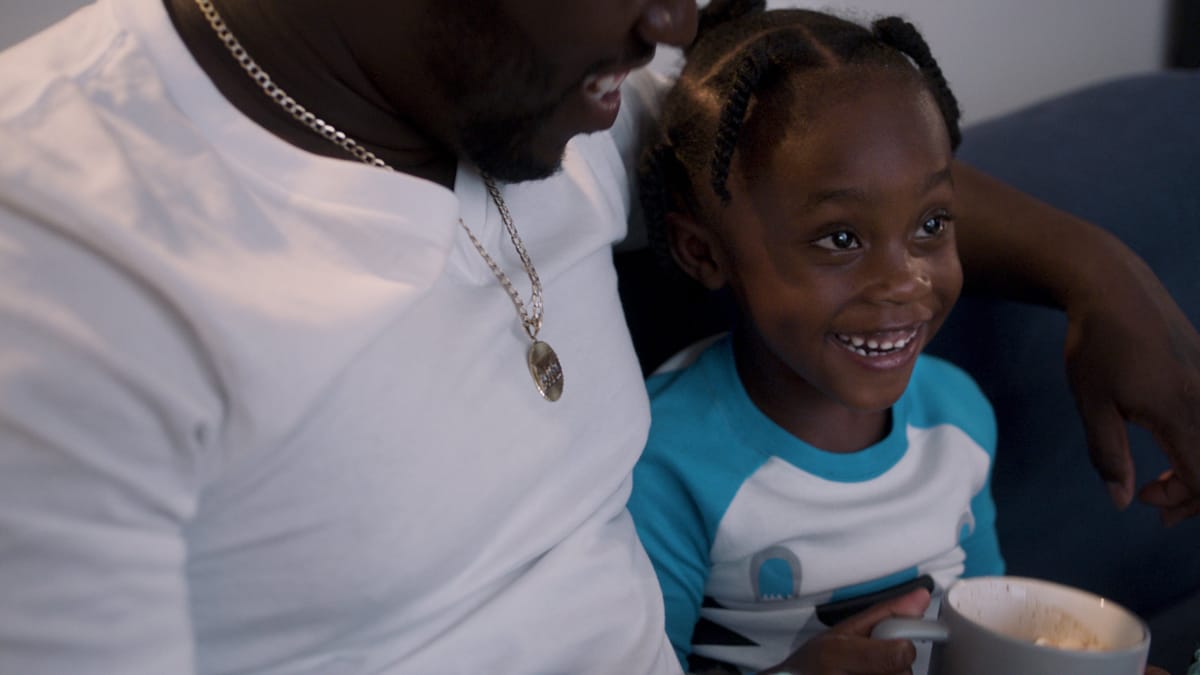 Smart Touch Deluxe Bottom-Loading Water Dispenser
With its beautiful design and touch control display, the Smart Touch Deluxe Water Dispenser will look great in your dad's kitchen, home office, or fitness room. The bottom-loading feature eliminates the need for lifting and flipping bottles. Just slide the 3- or 5-gallon bottles of Primo Water into the compartment and enjoy.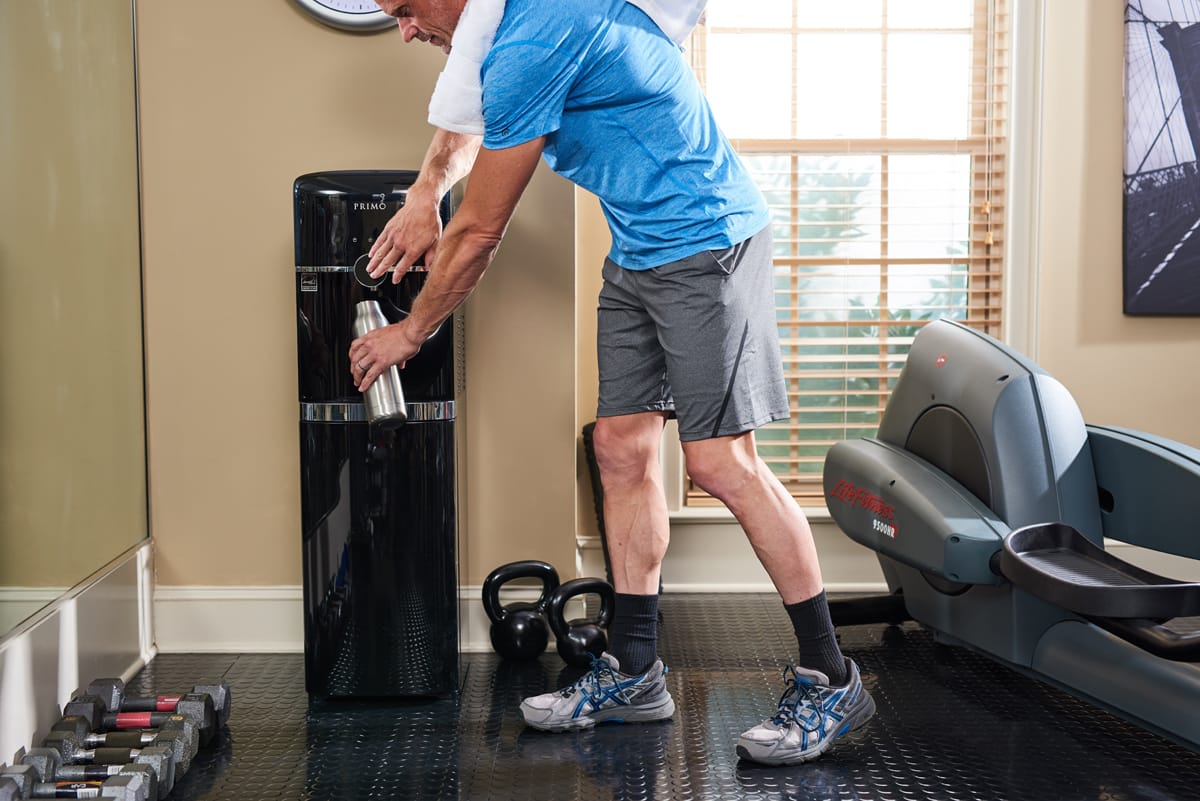 hTRIO Bottom-Loading Water Dispenser with Single-Serve K-Cup® Machine Built In
If your dad loves coffee, the hTRIO Bottom-Loading Water Dispenser would make an awesome gift. This water dispenser comes with a single-serve beverage pod machine built in for easy individual brewing. It also has a storage compartment for all of his favorite K-Cups®. And, since it also dispenses hot and cold water at the push of a button, it's one gift that does the work of two!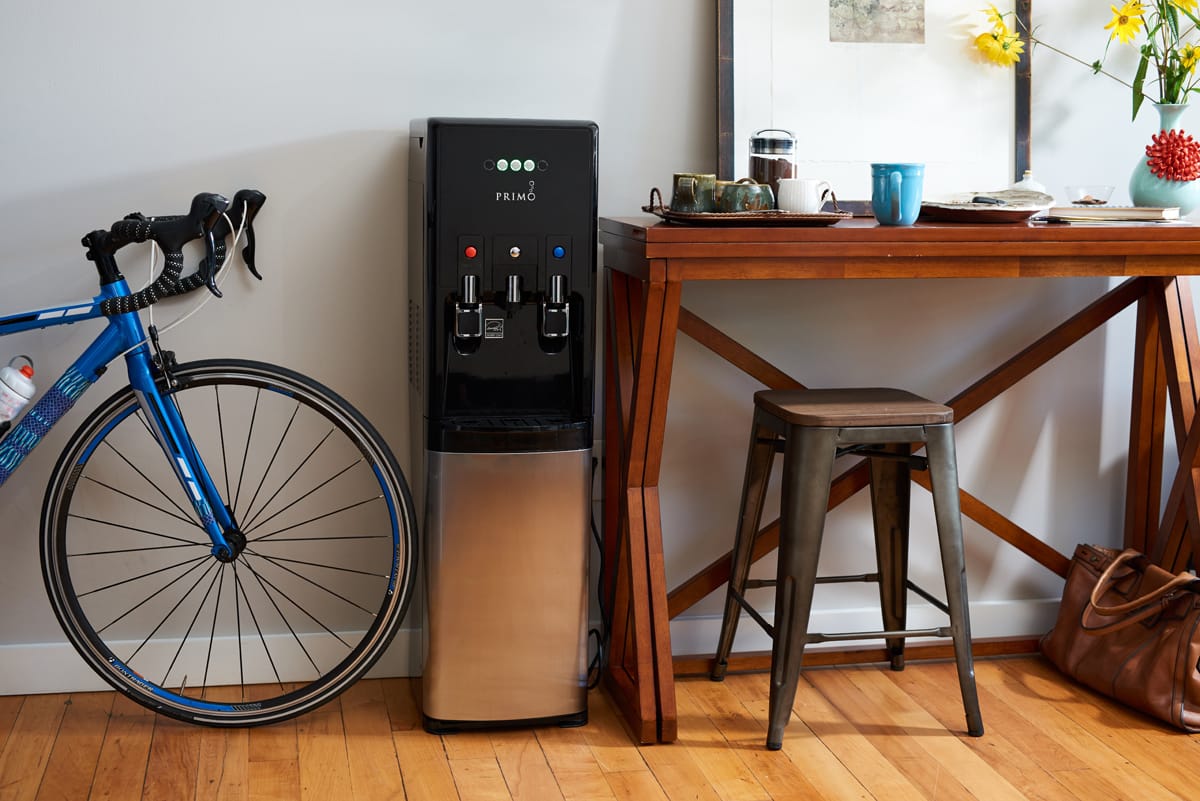 Rechargeable Water Dispenser
For the dad who is always on the go, Primo's Rechargeable Water Dispenser is an excellent gift idea. Because it can dispense up to 25 gallons of water on a single charge of its long-lasting battery (and can easily be recharged with a universal micro-USB charger), it makes a great companion for camping trips, fishing trips, or days at the park.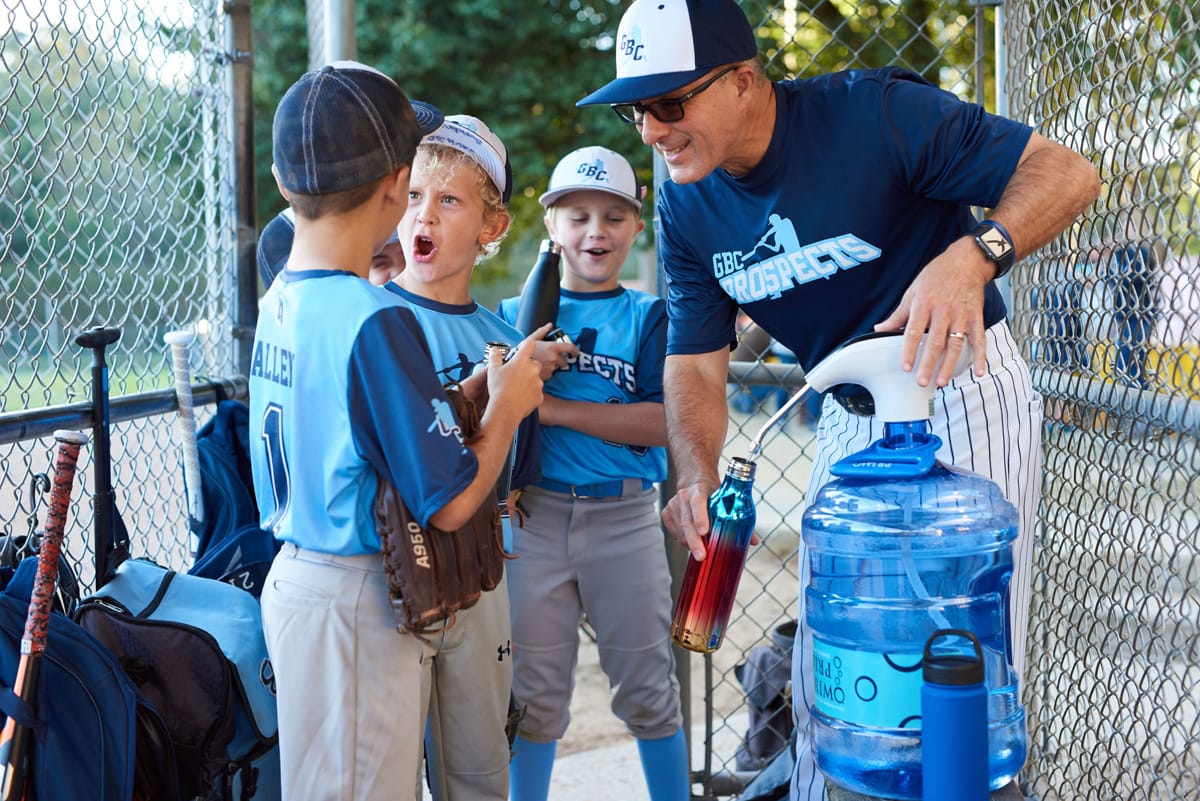 First Steps Water Dispenser Designed for Baby Formula
Is there a soon-to-be dad in your life? Primo's First Steps Water Dispenser was designed with new parents in mind, making it easier for dads to prepare warm infant formula bottles by dispensing water at approximately 98.6 – 104 degrees. And, since it also dispenses ice-cold and piping-hot water at the push of the button, the First Steps Water Dispenser makes it easier for the whole family to stay hydrated. It would make a wonderful baby shower gift or first Father's Day gift.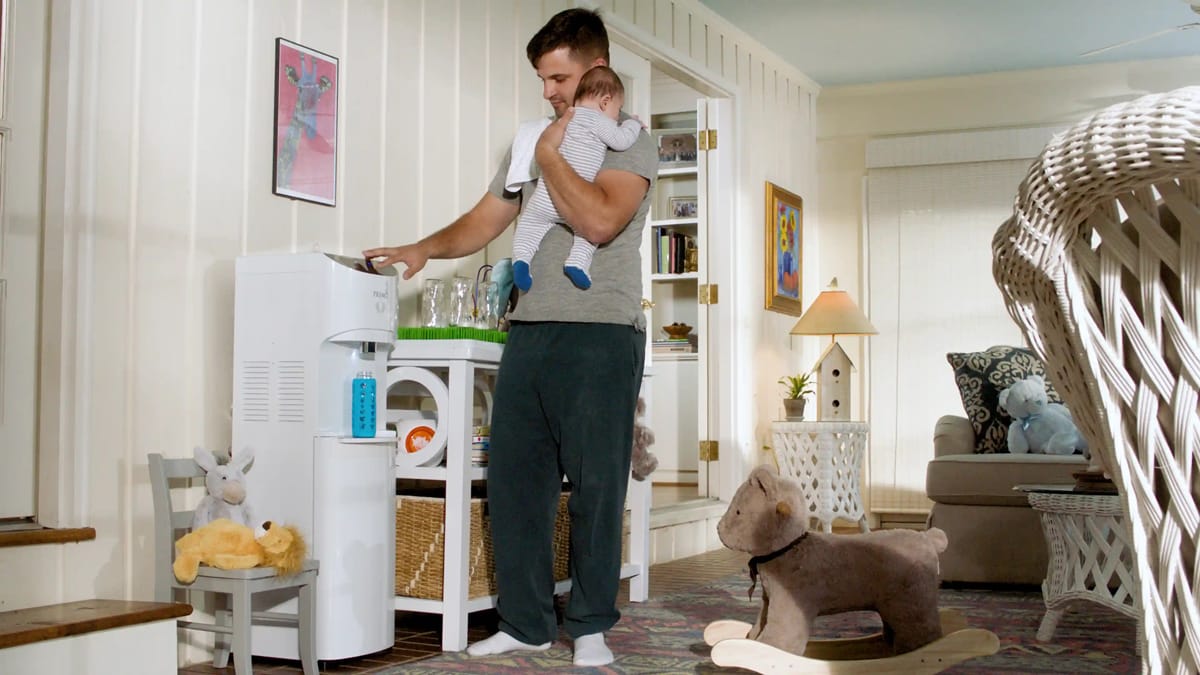 Don't Forget the Accessories
Does your dad already love Primo? Mine does! Accessories are a great gift for the dad who already loves to use his Primo Water Dispenser. Consider giving him a gift of two brand new empty 5-gallon bottles that he can refill for an average price of just $0.35 per gallon at retail stores across the country (they come with coupons for free fills, too!). Or, make carrying the bottles home a little easier for Dad with our Premium Bottle Carrying Handle!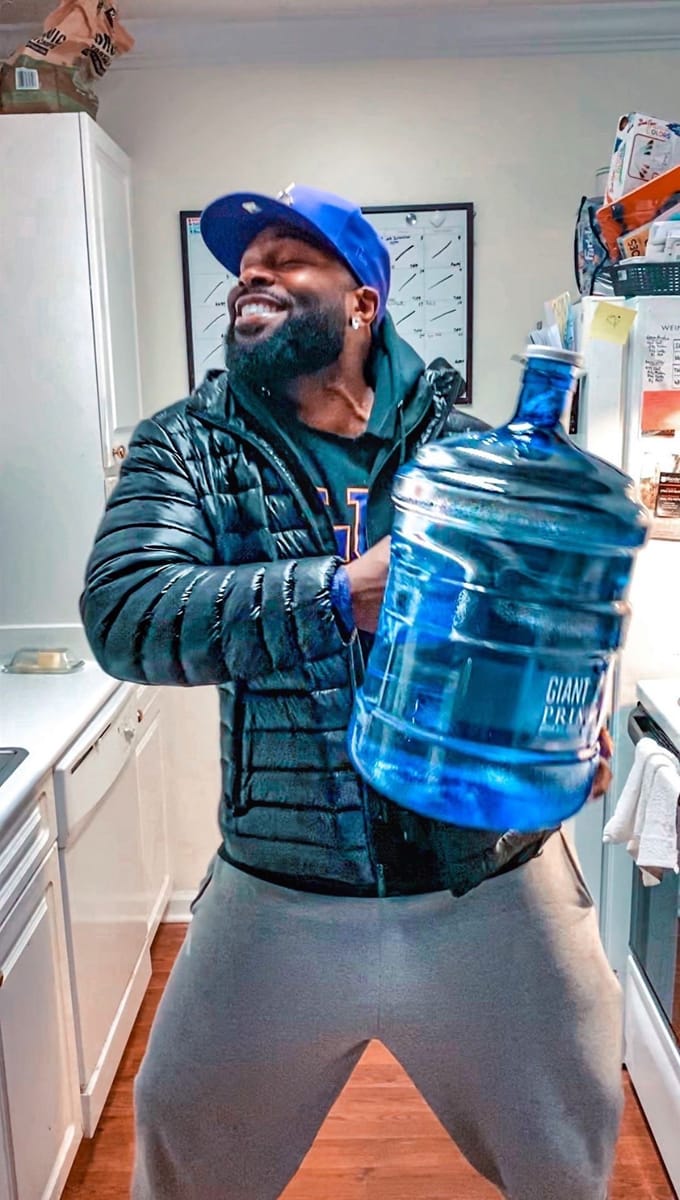 Do you need help deciding on the perfect Primo gift for your dad? Email us (Kaitlan and Annie) at betterwater@primowater.com, and we'll be happy to answer your question.