Healthy Summertime Tips
May 7, 2021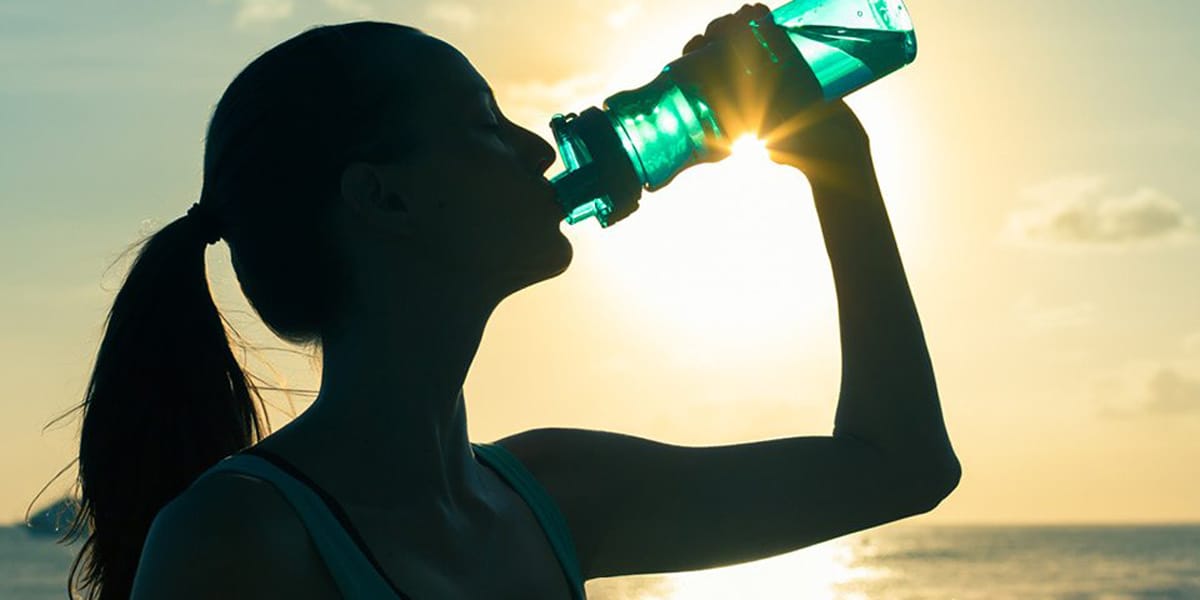 Summertime is almost here, which means swimming, sandcastles and family cookouts are too! Unfortunately, warmer weather increases the risk of heat injury, such as heat strokes and sunburns. Here are a few tips to help you and your family stay safe, so you can keep having fun in the sun:
Layer on the SPF
The Center of Disease Control recommends daily use of sunscreen with an SPF of 15 or higher, even if the weather is cloudy. It's easy to get carried away while you're having fun on the beach, but be sure to reapply your sunscreen after two hours of sun exposure or after you've been sweating or swimming.
Keep Your Clothes Cool
Sunscreen is vital for summertime wellness, but did you know that your clothes are important, too? Wearing light-colored, lightweight clothing will reflect sunlight away from your body and promote air circulation. Reach for fabrics like linen and cotton to keep you cool. Also consider hats and loose long sleeves for extra protection from the sun.
Stay Hydrated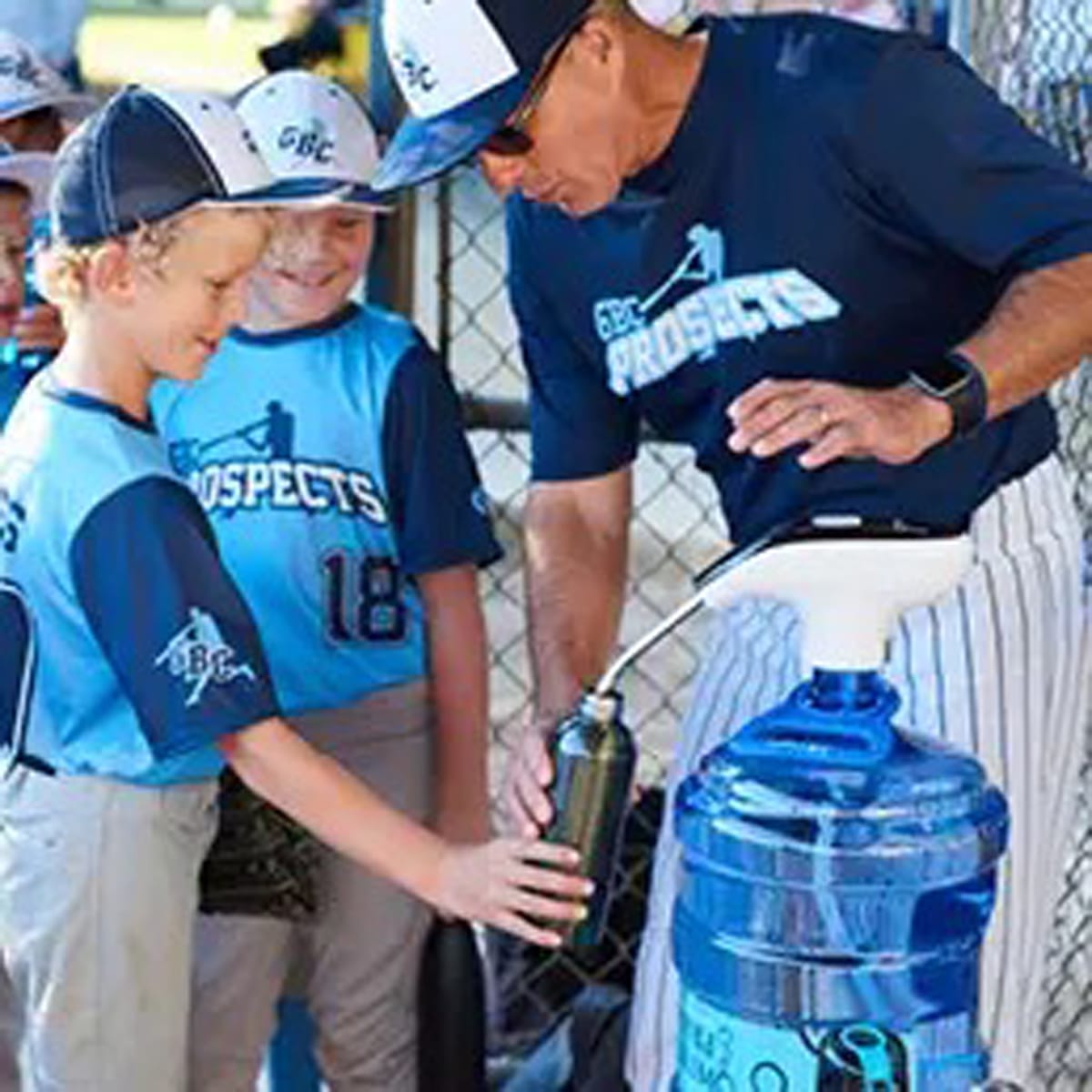 Dehydration is a root cause of many heat-related injuries, but it's easily preventable! When enjoying the outdoors in warm weather, be sure to bring plenty of drinking water and take frequent breaks to replenish your fluids. A great way to ensure you stay on top of your whole family's hydration is to take a bottle of Primo water with you! Thanks to the Primo portable water dispensers, you can easily dispense water from a 3- or 5-gallon bottle. A portable dispenser is the perfect hydration solution for a fun-filled itinerary at a baseball game, BBQ or the beach.  
Have a plan
When the unexpected happens, it's best to have a plan. Stay within a reasonable distance of shelter, where you can rest and refresh during a busy day in the summer heat. Ensuring that your cellphone is fully charged before you set out is another important safety measure. Designate emergency contacts and be prepared to call for help in the event of heat injury.
Don't let a nasty sunburn or other preventable summertime ailments, keep you from enjoying the season. With a little extra thought and preparation, you can have a great time and keep your health in tip-top shape. For more lifestyle and hydration tips, explore the rest of the Primo Water Blog.