Why Get Primo Water Home Delivery | Primo Blog
May 13, 2021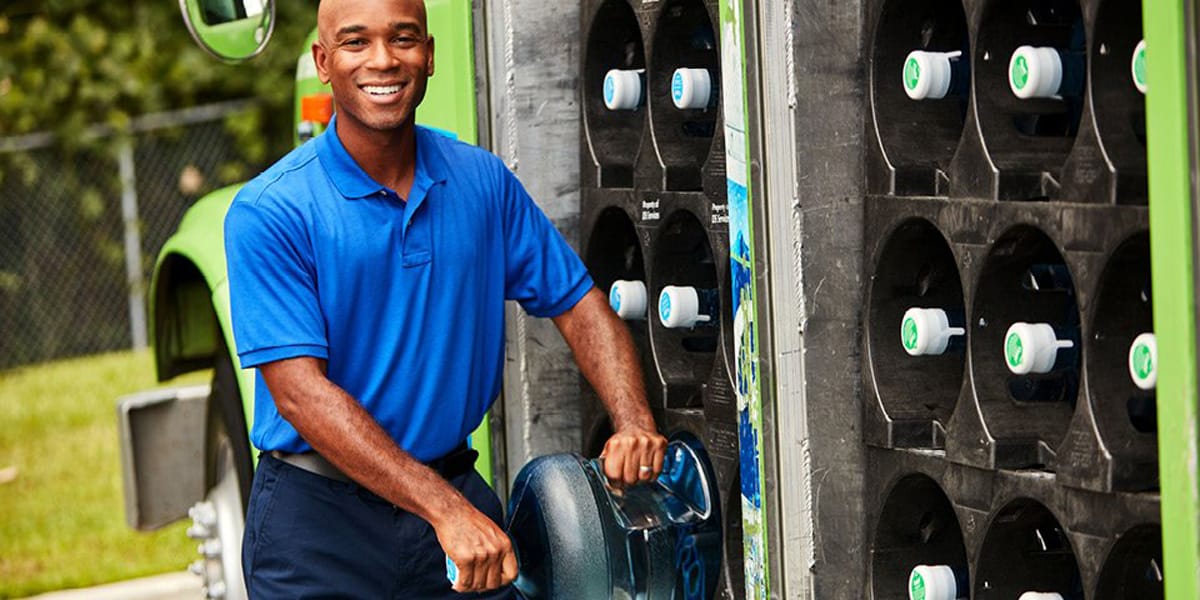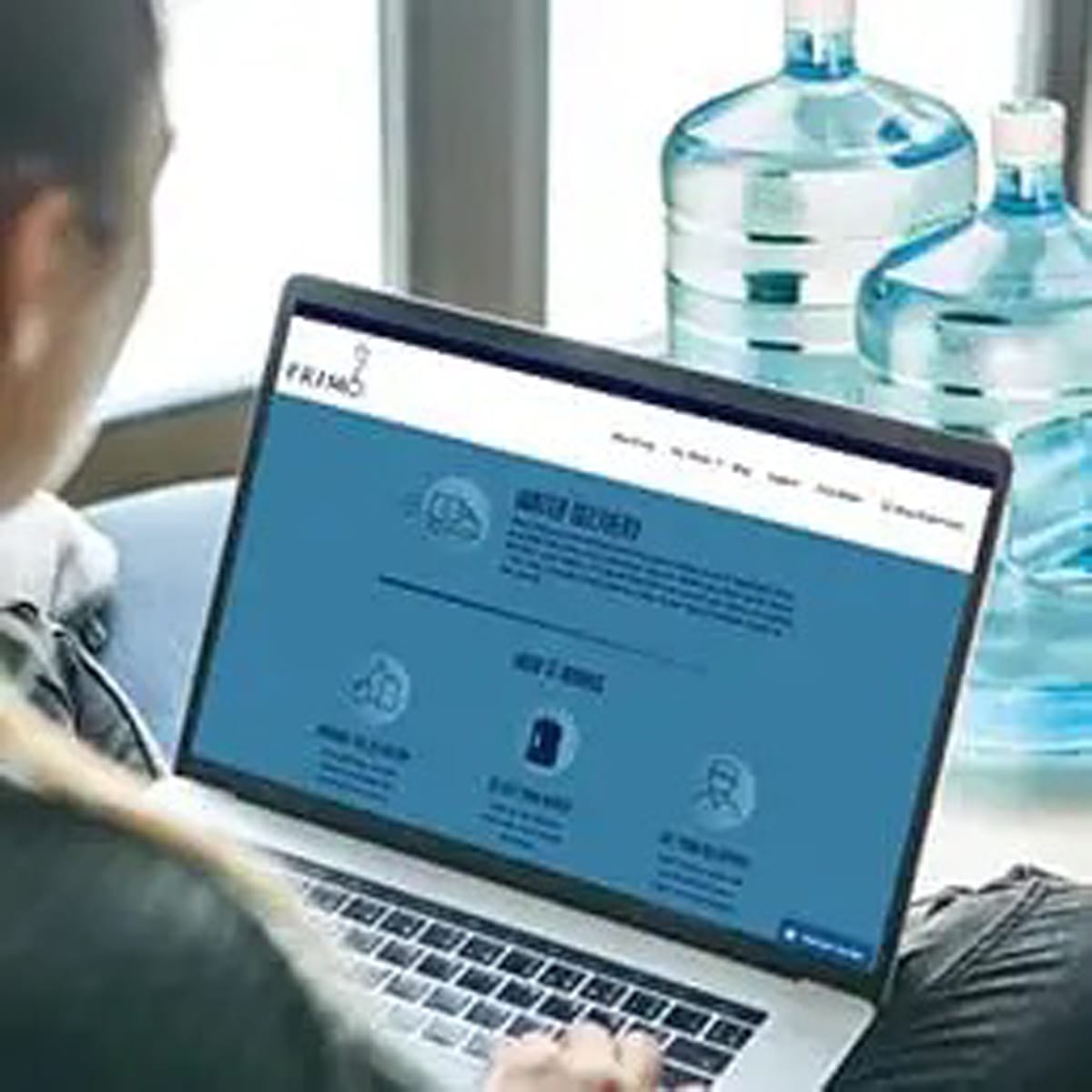 Over the past year, more people have started relying on the Internet for their shopping needs and home delivery services. Because of the pandemic, the average person now does about half of the shopping they once did in stores, online. Online shopping for groceries has become especially popular, and it's no wonder—many people still want to avoid the in-store crowds. In fact, ordering online and getting groceries and home essentials delivered is likely a customer experience that's here to stay.
Whether or not you're already having groceries delivered, getting your drinking water delivered is always a good call, and here's why:
Safety
It's still important to keep up safety measures like social distancing. You can stay safe and hydrated by staying home and having your water delivered to your doorstep. Water delivery is no-contact and cuts down on regular trips to the store, helping you limit your time in crowds. Depending on where you live and your risk factors, relying on more delivery services for home essentials like bulk water can be a safer choice for you and your family.
Convenience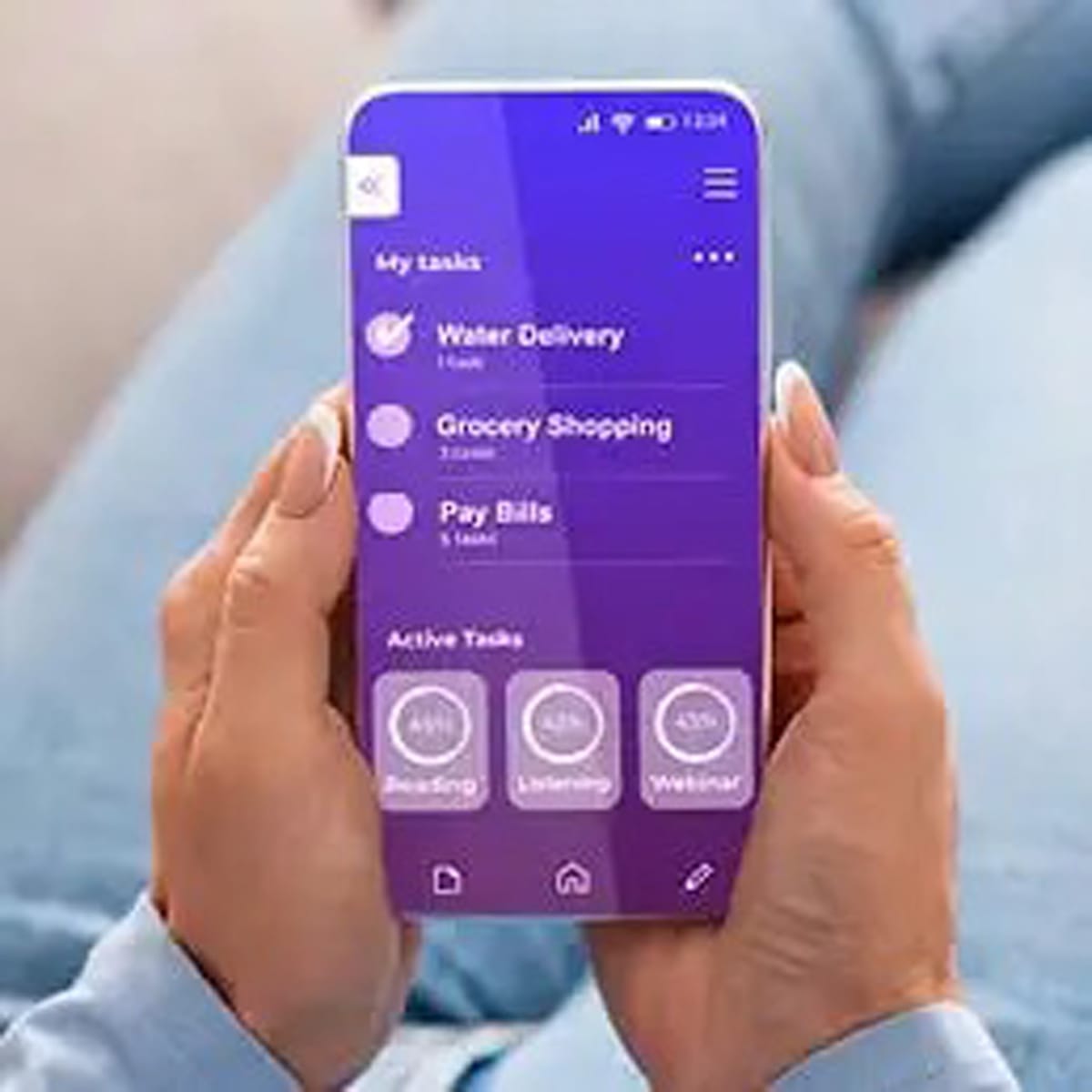 There's no easier way to get great tasting purified water than by having it delivered right to your front door. You won't have to make a trip to the store or carry heavy water bottles. Purchasing bulk water in-store can be difficult for those who can't comfortably lift the full bottles, so skipping the heavy lifting entirely means anyone can easily enjoy better hydration.
Plus, you won't forget the water! You won't even have to remember to put water on your shopping list when you use a Primo water subscription. The subscription ensures you get regularly scheduled water deliveries when you want them, so you never run out of water for your dispenser.
Water Your Way
Home delivery is one way to ensure you get a personalized experience every time you shop. Besides the convenience of a subscription service, delivery ensures you get the water you want. You won't be limited to just the selection and quantity available in stores. When you sign up for home delivery from Primo, you get to choose the type of water that is available in your area such as purified, spring or distilled, in the amounts you need.
Local Primo Water
Primo Water delivers bulk water from one of our family of brands that filters and bottles water in your local area. This ensures you always get great-tasting, safe water that's collected and bottled close to the source. Choose Primo water delivery to get locally-sourced, quality drinking water delivered to your door every two weeks. It's convenient, reliable, and best of all, safer for you and your family!