Humans Can't Stop Eating Plastic
September 24, 2019
According to a breaking ABC News article by Julia Jacobo, humans literally can't stop eating plastic. And, a new report by the World Wildlife Fund has indicated just how regularly it occurs in humans worldwide.
THE GRAVITY OF THE SITUATION
According to this report, funded by University of Newcastle in Australia, people are consuming about five grams of plastic every week. For reference, that's about the size of a credit card and the weight of one standard grape or a single sheet of printer paper. But no matter what, one thing's for sure: that is an alarming amount of plastic to consume weekly.
In the grand scheme of things, that clocks in at about 21 grams of plastic per month and 250 grams per year, according to the report.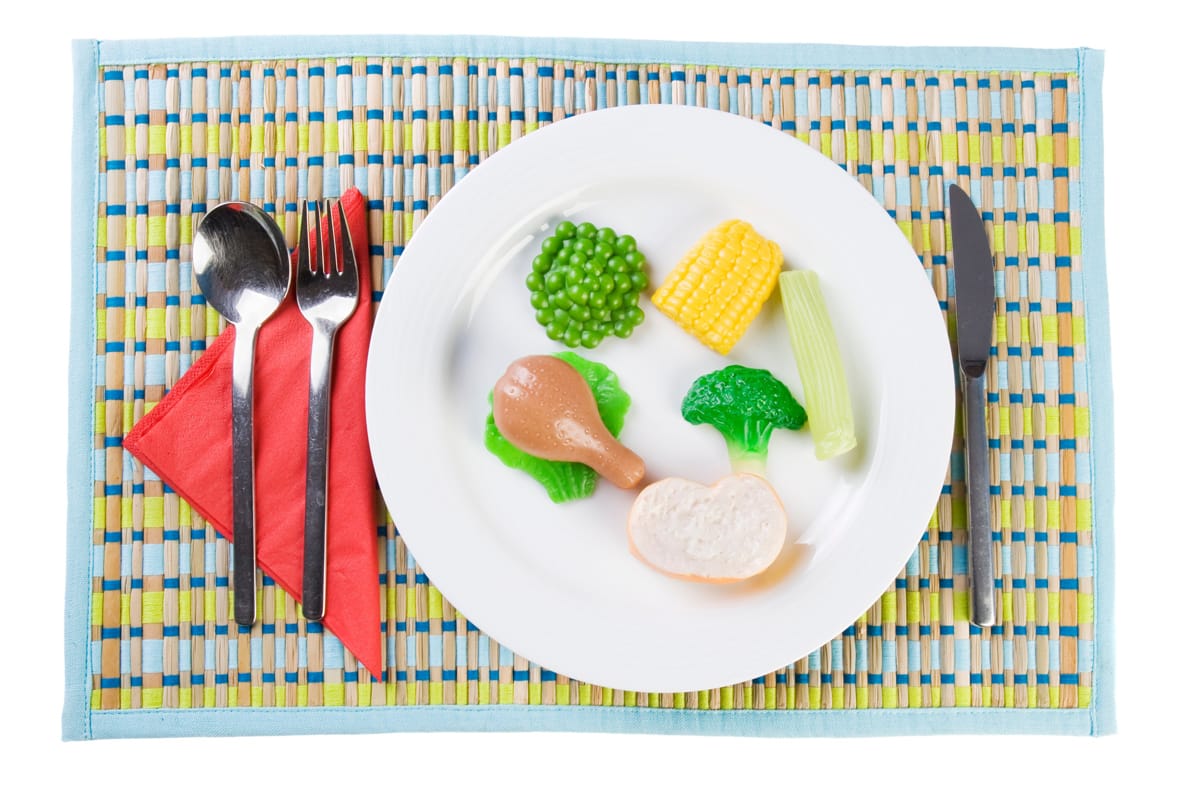 THE RISE OF MICROPLASTICS
The report also found that the single largest source of plastic ingestion is—that's right—water, both bottled and tap. Next on the list included shellfish, beer and salt. The culprit is something we now call microplastics, a fairly new term used to define extremely small pieces of plastic debris in the environment as a result of the disposal and breakdown of consumer products and industrial waste.
So, the issue of microplastics is a human-made issue that we, once again, are failing to solve. In fact, the article reports that since 2000, we have produced more plastic worldwide than every single preceding year combined. A third of that plastic? It ends up in our environment, according to the report. That's why the switch from single-use plastics is becoming more and more popular these days: to stop microplastics in their tracks.
The implications of ingesting microplastics in any capacity are predicted to be striking, however, more comprehensive research is needed to be fully conclusive. In the article, WWF International Director General Marco Lambertini said:
"Not only are plastics polluting our oceans and waterways and killing marine life—it's in all of us and we can't escape consuming plastics. Global action is urgent and essential to tackling this crisis."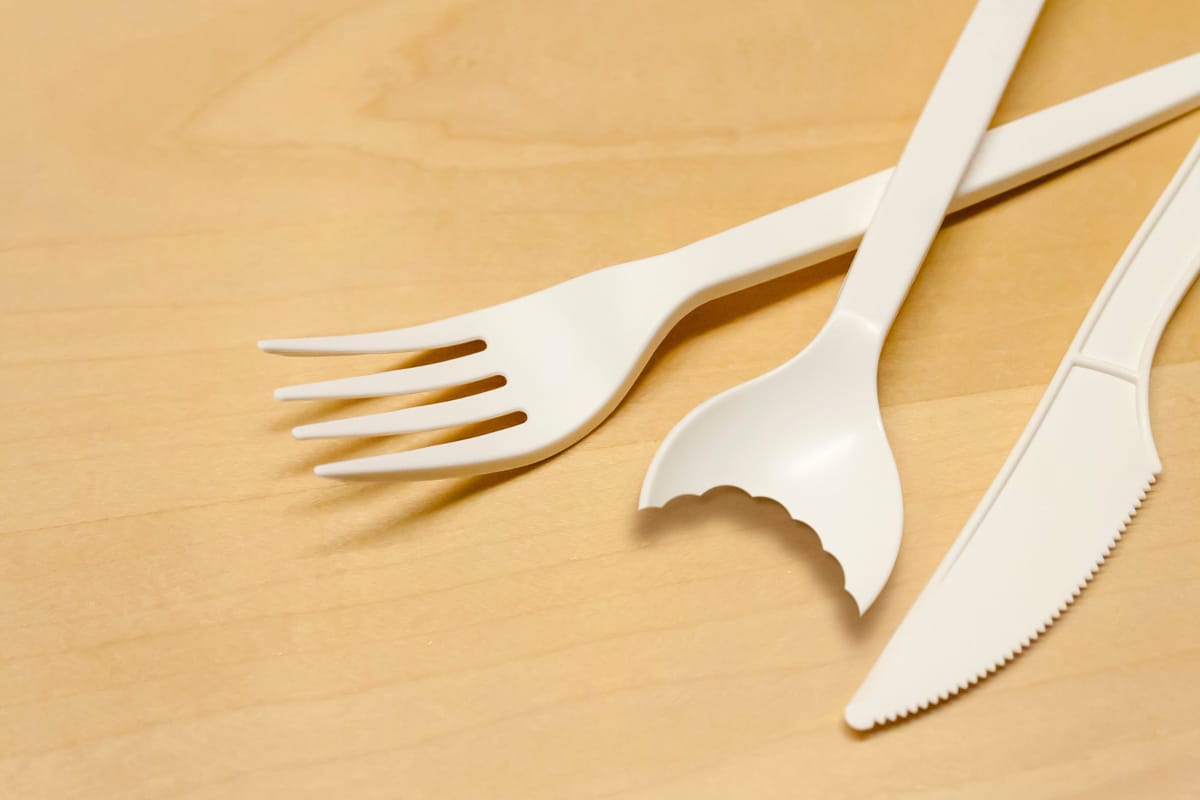 BIG SOLUTIONS FOR MICROPLASTIC PROBLEMS
This is a huge health concern and at the core of Primo® Water's mission, we want to make sure water isn't something to be scared of. Because your health shouldn't be a gamble, period. Our water goes through a 5-step Reverse Osmosis (RO) purification process to make sure it's free of heavy metals, harmful bacteria, trace pharmaceuticals and more. Yep, that includes microplastics!
In addition, each 5-gallon bottle of Primo helps save 1,100 single-use plastic bottles from our environment and oceans. You're actually helping save the earth by choosing Primo! And, each bottle is sanitized and used up to 40 times before being recycled into a whole new bottle. Because we're not just big on water, we're big on helping our environment, too.
Scientists are saying the only way to fight microplastic pollution is to change plastic pollution in the first place. That means leaning on companies like Primo® Water for better, bigger solutions. And suddenly, you'll feel like you're on top of the world that you helped save. We call that The Primo Effect. Find Primo near you and experience it for yourself.