7 Water Myths Debunked for Your Health
October 1, 2019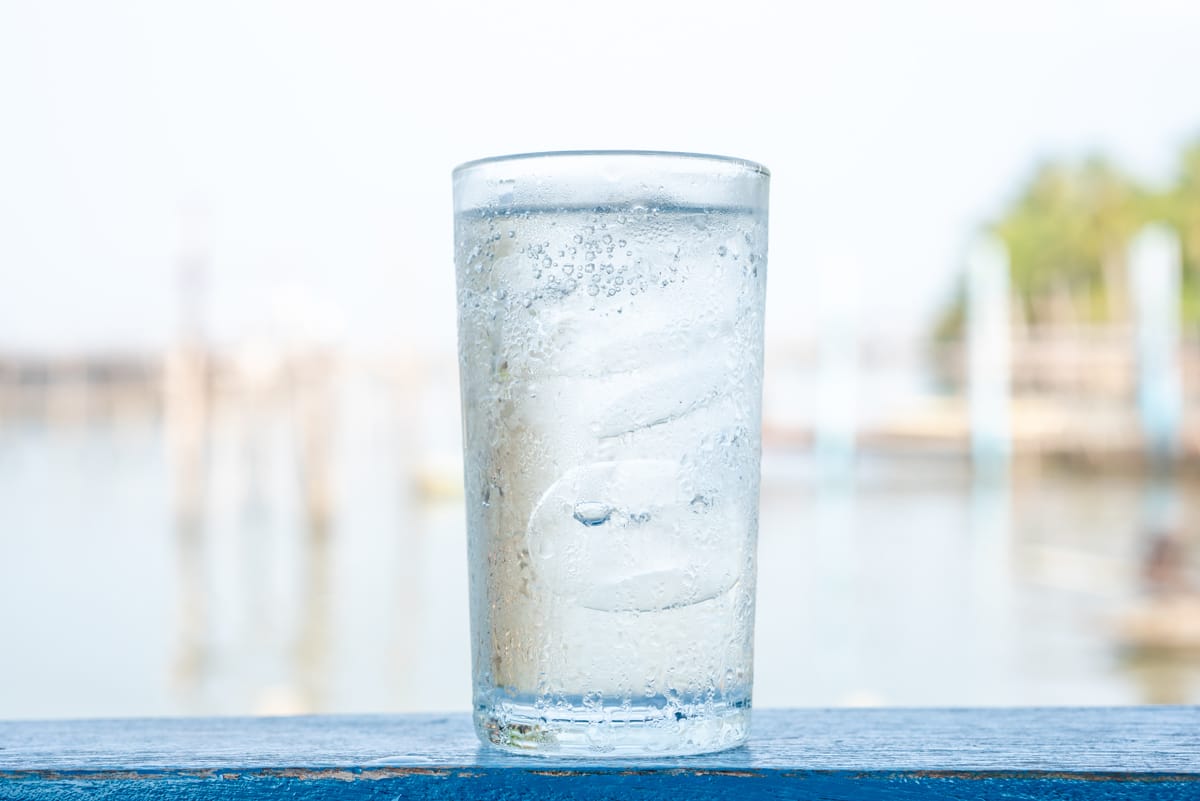 With the influx of information around the social media sphere in 2019, it's important to check your facts. When it comes to water, there's lots to be said. When to drink it, why drink it, how much of it you should drink…the list goes on. And since we know you don't have all day, here are seven myths we've debunked for the sake of your health.
ROOM TEMPERATURE WATER IS THE BEST TEMPERATURE FOR DRINKING.
Not quite! If you're just sitting around the house trying to hydrate, the temperature of your water actually doesn't matter that much. However, the story changes if you just performed vigorous exercise. In this case, you'd be dehydrated thanks to getting your sweat on. One study found that cool water (60˚F) was the optimum temperature for efficient hydration post workout, in comparison to water at three other temperatures: 40, 78, and 136˚F.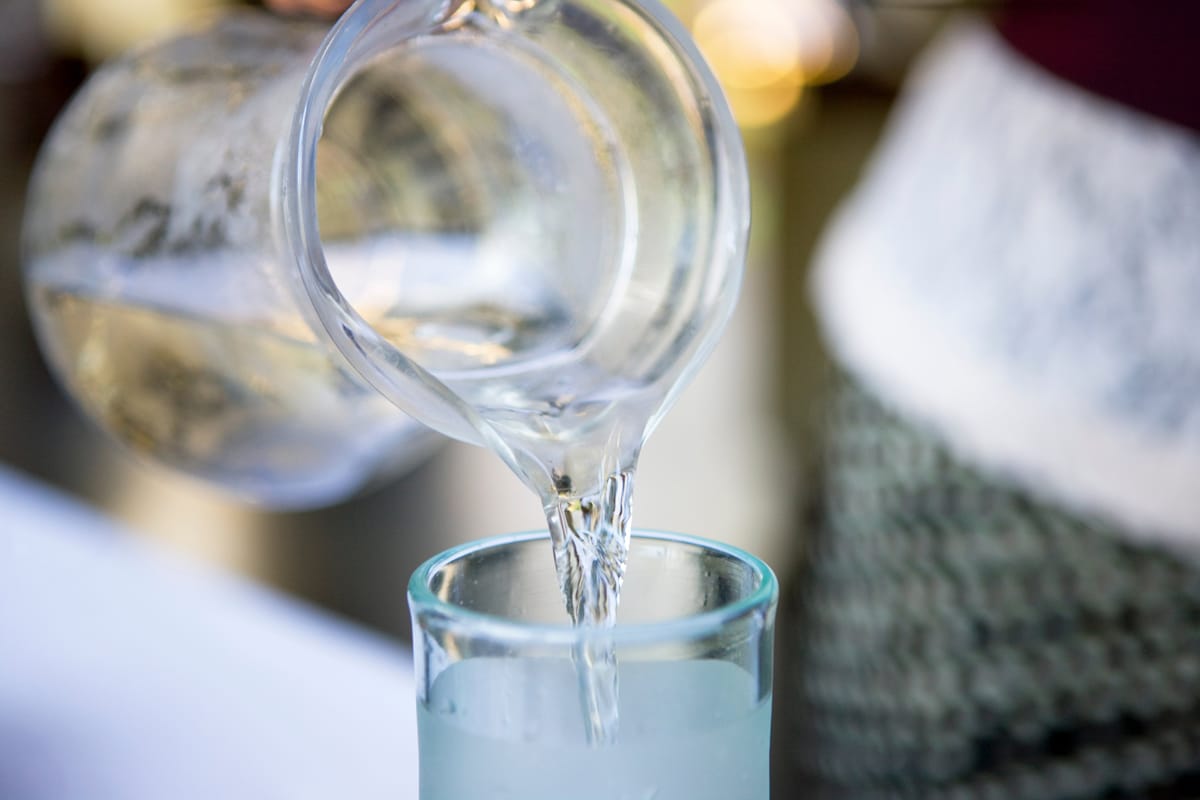 COLD WATER HELPS YOU LOSE WEIGHT.
Staying properly hydrated with any temperature water is good for your health, period. And while staying hydrated can aid with weight loss, there's no real evidence that drinking colder water helps you lose any significant weight. Your body does have to work harder in order to digest colder water, resulting in a few extra burned calories, but nothing sizable enough to claim that it helps you lose weight.
DRINKING 8 GLASSES OF WATER A DAY IS ENOUGH.
The reality is, 75% of Americans are chronically dehydrated. So, while you'd be ahead of the curve drinking that much water a day, it's still not enough to keep your body functioning in tip-top shape. The real formula to "enough" water is your body weight in half in ounces of water. So, a 200-lb person should be drinking 100 ounces of water per day to stay completely hydrated! And if you're having trouble enjoying plain water, we've got some tips lined up to help you.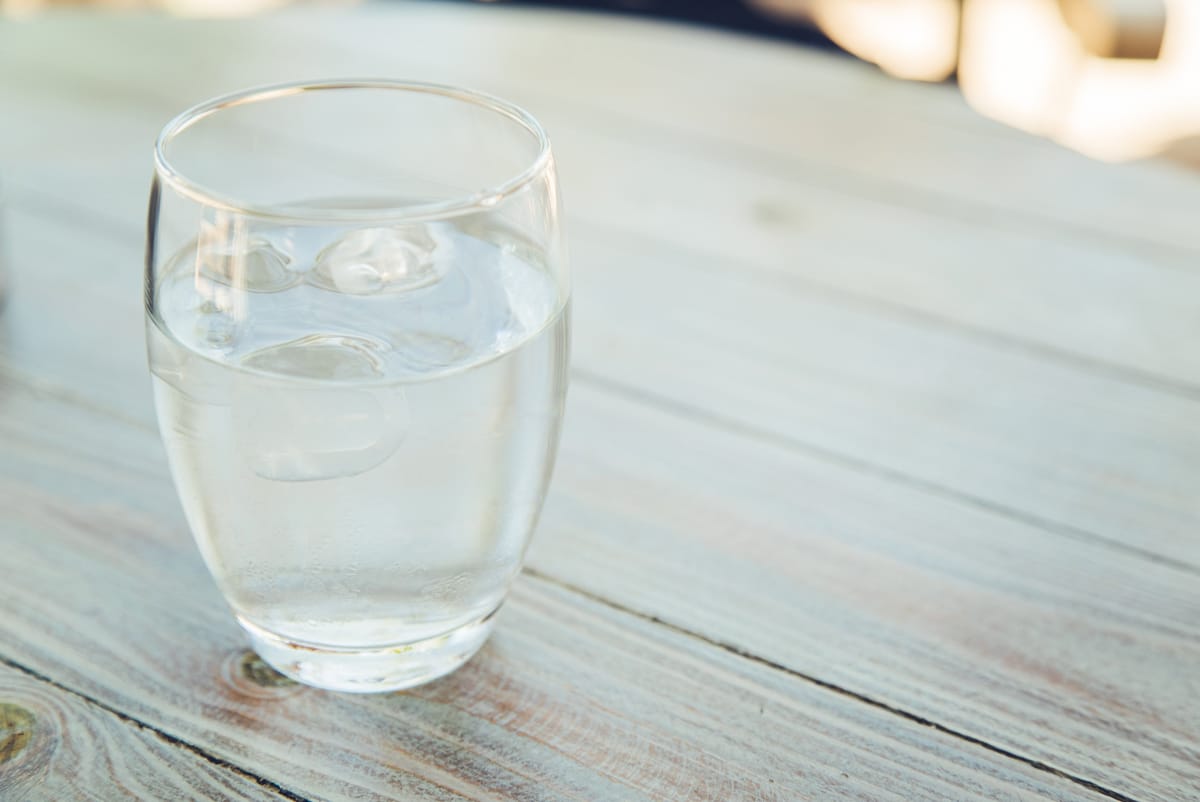 ONLY DRINK WATER WHEN YOU BECOME THIRSTY.
This is the most alarming myth of them all! When you become thirsty, it's likely you're already far into dehydration. Thirst isn't just your body telling you, "Hey, I'm thirsty!" It's telling you something much more serious. So—no, don't just drink water when you're thirsty. Especially in hotter temperatures, you should be drinking water steadily throughout your day, from sun rise to sunset. Drinking water slowly lets your body absorb all its goodness, and it gives you more time to consume, well, more! And, it'll help you avoid that pesky thirst.
ONLY PLAIN WATER KEEPS ME HYDRATED.
Wrong! Lucky for you, there's tons of things you can eat or drink that'll help keep you hydrated. Foods like watermelon, strawberries, cucumbers, lettuce, soups, zucchini and celery all have above a 90% water content! And, some have added fiber, vitamin and nutrient benefits. Skim milk and coconut water are two other beverages over 90% water, too. In addition, adding electrolytes to your water keep your body ultra-hydrated.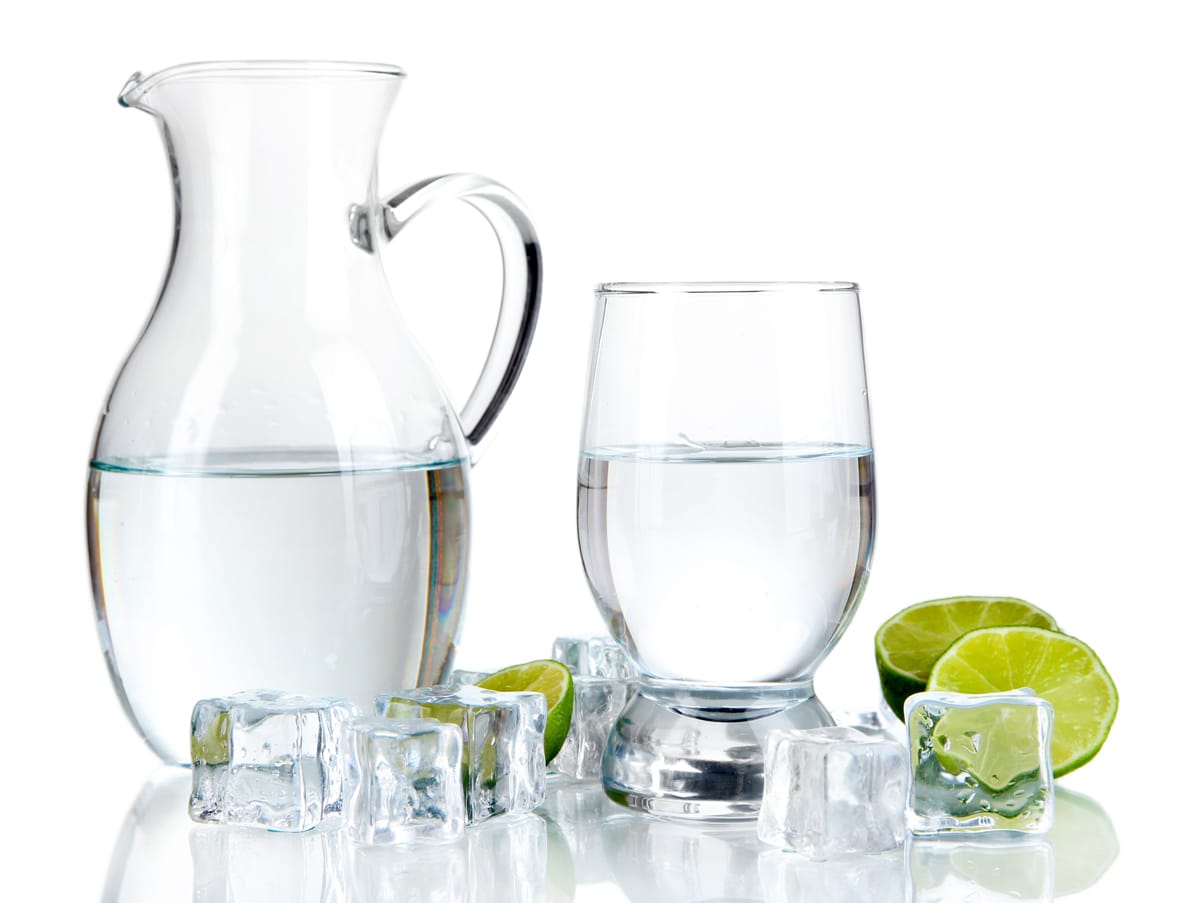 THERE'S NO SUCH THING AS DRINKING TOO MUCH WATER.
While it's very uncommon, it's possible to overdrink water. When you drink too much water, your kidneys have a hard time keeping up and excreting the excess water. That dilutes your blood's sodium content, a condition called hyponatremia, which can be fatal. Though, athletes who participate in long, intense or endurance workouts are most at risk of hyponatremia. In general, you shouldn't worry about this, especially if you're healthy.
ALL WATER IS CREATED EQUAL.
Perhaps one of the most dangerous myths to buy into! All water is absolutely not created equal. Across the country, there are more and more incidents of contaminated public water supplies appearing in the news—whether it's PFAS, lead, nitrates, and a slew of other contaminates. Needless to say, all tap water certainly isn't created equal. But what about bottled water? It's actually less regulated than public water supplies, making it a risky choice, too. And then, you're bringing single-use plastics into the conversation, which brings along its own set of problems for the environment.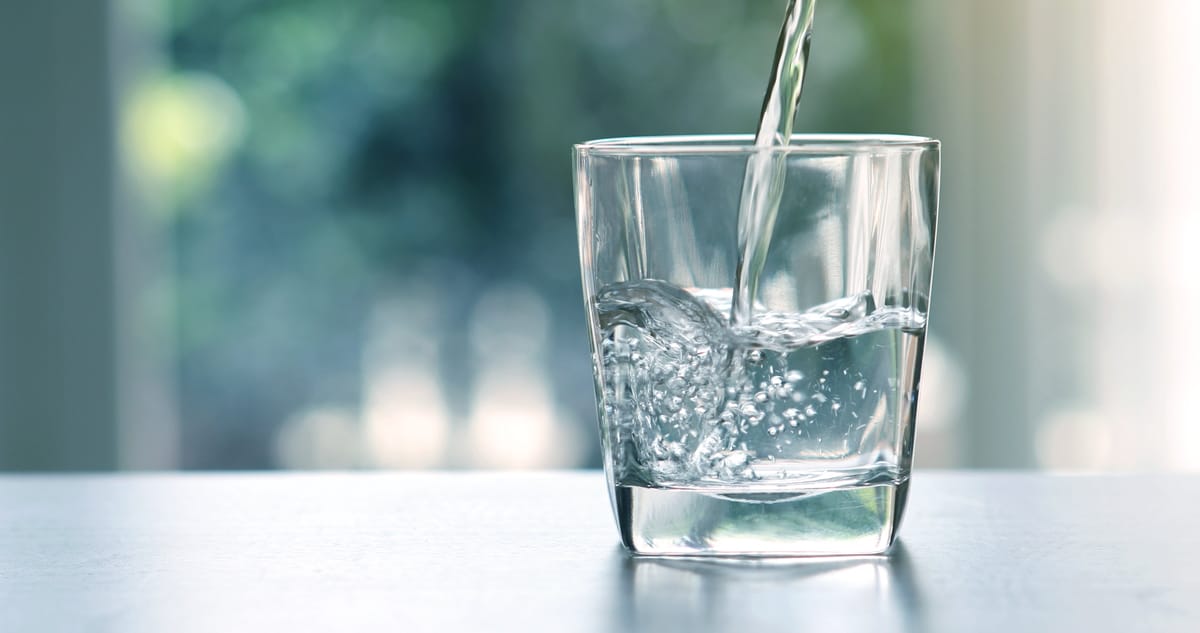 So, what can we do? For starters, you can choose a more reliable water source that offers a safer, better product…like Primo® Water. Primo undergoes a 5-step Reverse Osmosis (RO) purification process that rids water of harmful microorganisms, heavy metals, trace pharmaceuticals and more. That means there's more goodness in every drop. Choosing Primo® Water can help kickstart healthy habits in you and your family's lives. That's a big deal for hydration. We call that The Primo Effect. Find Primo near you and experience it for yourself.