National Love Your Pet Day Starts with Better Water
February 21, 2019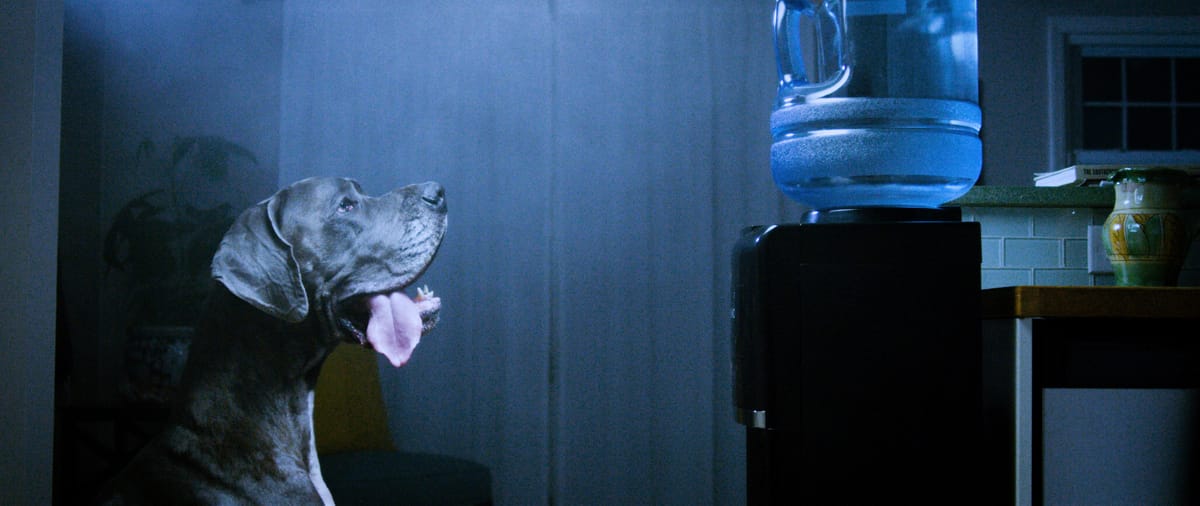 If you didn't already love your pet enough, February 20 gives you even more of a reason to squeeze your furry friend extra tight—it's National Love Your Pet Day.
Dedicated dog parents, cat parents, micro pig parents—you name it—all over the country are in a constant search for the best food for their furry (or not so furry) friend. And whatever that case may be, there seems to be less emphasis on the water they're drinking. Dare I say, giving your pet purified water is the best way to show them your love on February 20.
On this day, you can honor your pet by putting their health first. So, while you're spoiling them with special treats and extra-awesome walks, start filling their metal bowl with Primo® water—a better alternative to tap. Because even the most good boys deserve to start healthy habits that will stick.
Is Purified Water Really Necessary?
But if your furry friend eats food off the floor and rolls around in the dirt, why bother with purified water? For starters, your amazing mammal is made of up to 75% water. The Whole Dog Journal put it best—mammals are essentially water-cooled engines. It lubricates their joints, muscles, cells and tissues and even boosts their immune and digestive systems! It's no doubt that even better water would be sure to make them sit, stay and soak up all the benefits.
So why can't tap make the cut? Even though the Environmental Protection Agency (EPA) enforces a "safe" standard for tap water, these standards (somehow) allow trace amounts of pollutants and toxins in the water that are deemed "acceptable." These pollutants range from bacteria, trace pharmaceuticals, heavy metals and more. Over time, these could lead to health complications according to the Centers for Disease Control. And if that sounds icky enough for you to avoid it, think about what your pet would say if they could talk. Ruh roh!
Bottled water doesn't fix the problem, either. In fact, pollutants like bacteria, arsenic, fertilizer residue and more have been found in popular brands of U.S. bottled water, too. And although bottled water is turning toward the bisphenol A (BPA)-free movement, many states aren't required to disclose the presence of contaminants or where the water even comes from. At the end of the day, you won't know what exactly is in your bottle, which means you won't know exactly what your pet is drinking.
Share the Love with Primo
Just because they're pets doesn't mean they deserve any less than top-quality water. With Primo, your pet is protected by our 9-step Reverse Osmosis (RO) purification system, offering fresh, purified water every day. No more toilet bowls, no more tap. It's time to give your four-legged friend what they really deserve—Primo, and maybe a few extra treats.
Learn more about Primo, our purification process, and more here, and check out our line of dispensers while you're at it – there's even one with a built-in pet station to make your four-legged friend feel extra-special.
Tell us in the comments below how you and your pets are celebrating Love Your Pet Day!