Summer Staycation Ideas for Families
June 25, 2021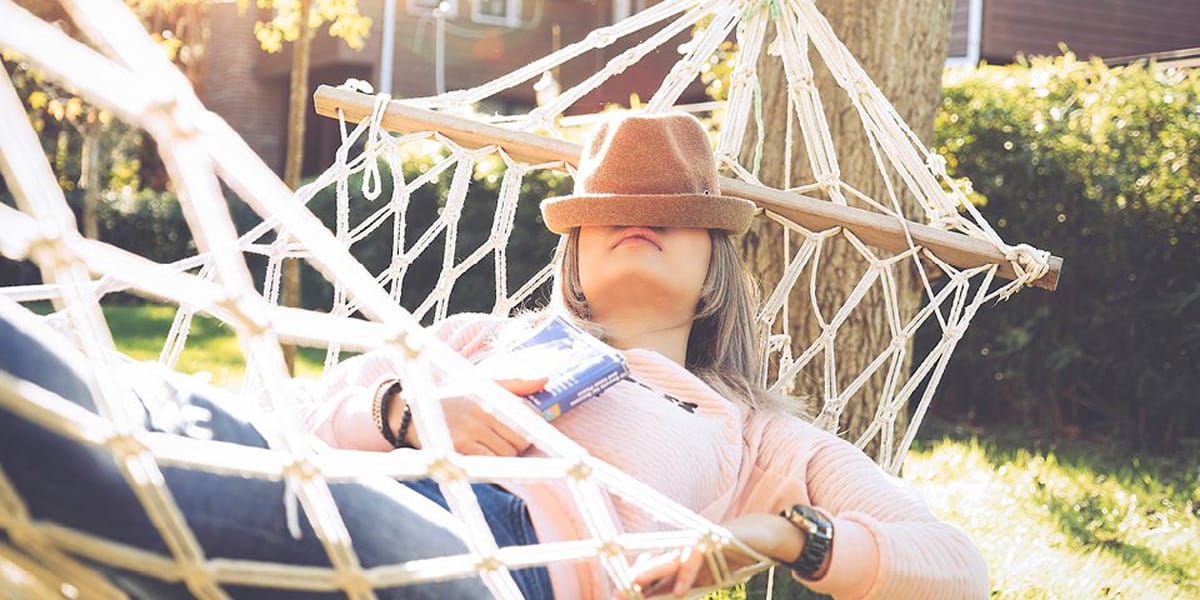 You don't need to head to a resort to make your family's summer break fun and rewarding. You can take a staycation! A staycation is a vacation spent at home or in your own town, allowing you to relax and bond with your family without worrying about traveling or the typical costs of a destination vacation. Make your summer a little more fun with these affordable, kid-friendly staycation ideas:
Stargaze with S'mores
Camping in your own backyard is a great way to get out without going far. Pitch a tent under the stars and roast marshmallows over a fire pit to have an evening of s'mores and stargazing. You can enjoy the fun of camping in the great outdoors with all the comforts of your home, like your fridge, pantry and, of course, bathrooms!
Camp Out by Camping In
If you don't have the backyard space for camping or it's just too hot, camp inside instead. Pick a spacious part of your home and build a cozy blanket fort. Then mimic the ambience of a traditional camping trip by hanging string lights and telling ghost stories by flashlight. Instead of fire-toasted s'mores, use Primo water to make marshmallow-packed instant hot cocoa for the whole family.
Make Every Night a Movie Night
Let each member of your family choose a movie to watch, so you can plan a whole week of movie nights. Whoever picked the movie also gets to pick the snacks and the drinks for that night. If you need family-friendly drink ideas, try one of these tasty smoothies recipes or give classic lemonade a twist.
Hike It or Bike It
Adventure isn't far from home, so hike or bike to it! Take your family to a park or greenway for a long hike or bike ride, so you can exercise while appreciating nature. Either stop for a lunch break at a local restaurant or pack a lunch to enjoy while on the trail. Remember to bring water bottles filled to the brim with Primo water, and if you bring your dog along, make sure you have water ready for him too!
Get Crafty
Clear off the kitchen table and get ready for a day of arts and crafts. Watercolors, finger paints, clay sculpting and paper crafts are perfect for younger children. For older children and teens, try acrylic pour paintings, jewelry making, origami or DIY clothing crafts like shoe painting and tie-dye.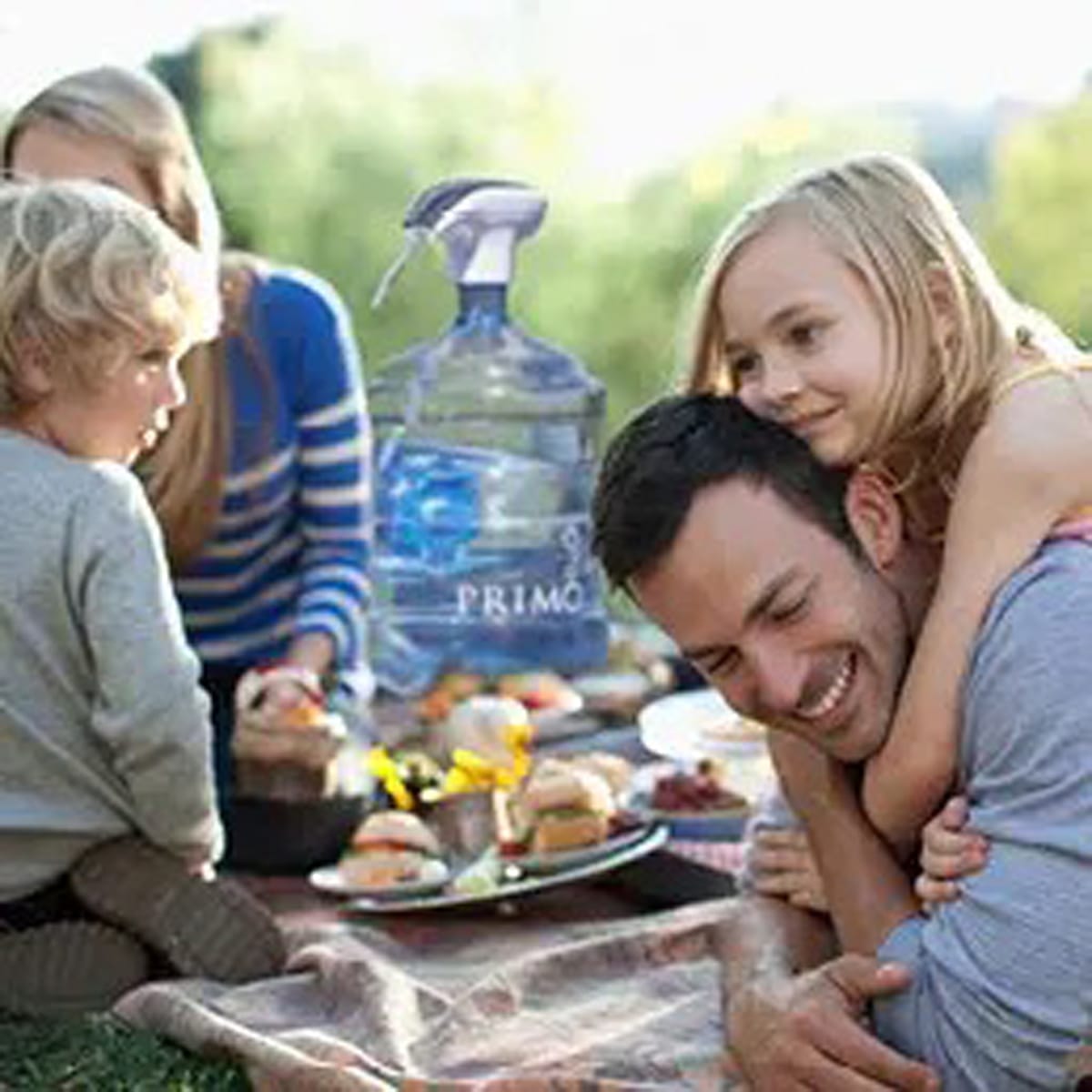 Plan a Picnic
Pack a big lunch, yard games and a big bottle of Primo water with a portable dispenser, and get ready to enjoy some fun in the sun! Enjoy your picnic in your own backyard or set up at a local park if you need more room to spread out. While you snack and bathe in the sun, you can play games like cornhole, touch football or giant yard Jenga.
Get the Kids in the Kitchen
Turn your home into a kid-run restaurant for an evening. Pick out some easy, kid-friendly recipes and let your kids cook while you supervise (and help where needed). Older children can do some of the basic cooking, while younger children can make simple no-bake desserts or be in charge of the place settings (the more creative the table centerpiece, the better).
While your family's enjoying the summer, don't forget the water! Sign up for home delivery to get Primo water or your other favorite beverages delivered straight to your door—no need to interrupt your perfect staycation for a grocery run.