The Dangers of PFAS and a Fight For Regulation
July 31, 2019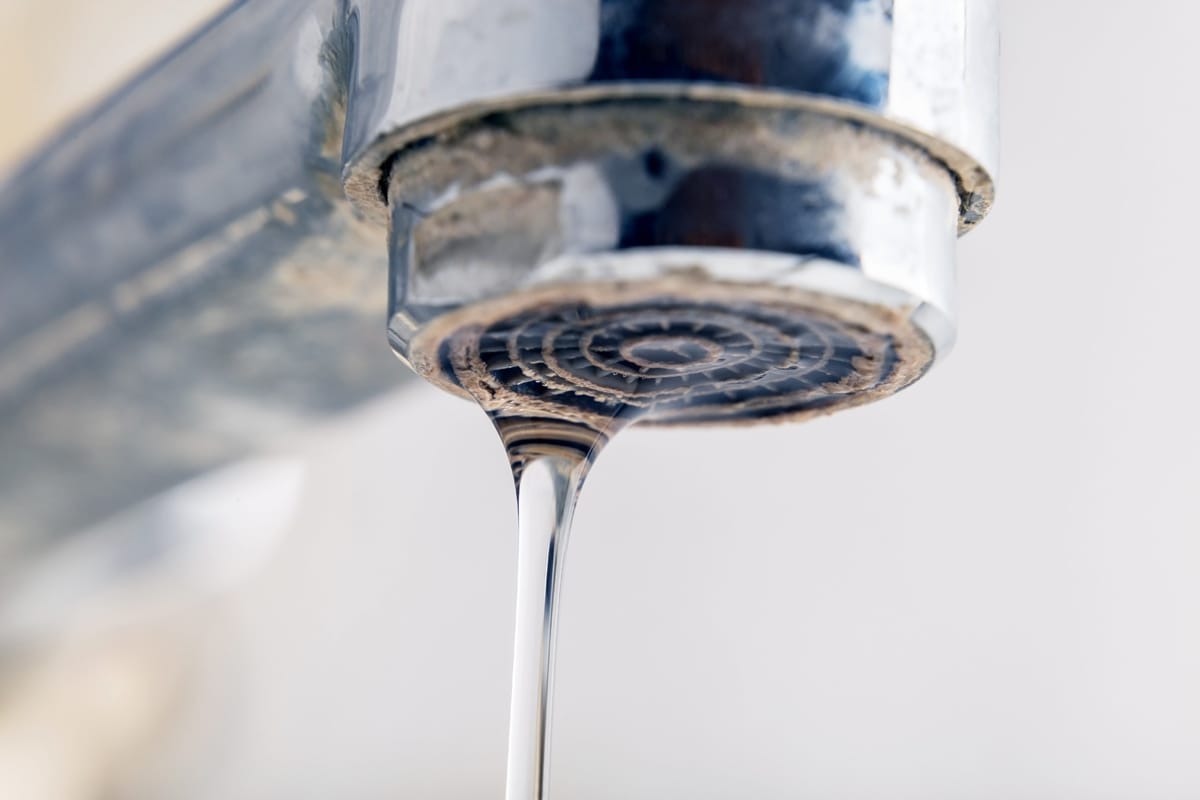 The toxic, synthetic per- and polyfluoroalkyl contaminants in drinking water that have wreaked havoc on communities across the country have gotten a scary new update. According to a new interactive map of PFAS pollution orchestrated by Environmental Working Group (EWG) and Social Science Environmental Health Research Institute at Northeastern University, the number of afflicted locations have nearly quadrupled in less than one year.
DATA HAS SKYROCKETED
According to an article by Water Online, the last time this interactive map was updated was in July 2018. During that time, it showed 172 contaminated sites, such as public water systems, military bases, military and civilian airports, industrial plants, dumps and firefighter training sites, spanning across 40 states.
Even though the brand-new data takes into account new sources, its increase is still startling. Because as of March 2019, the data showed that 610 locations had been contaminated across 43 states. That almost quadruples the previous data! And, the study estimates that this epidemic is currently affecting almost 19 million people nationwide.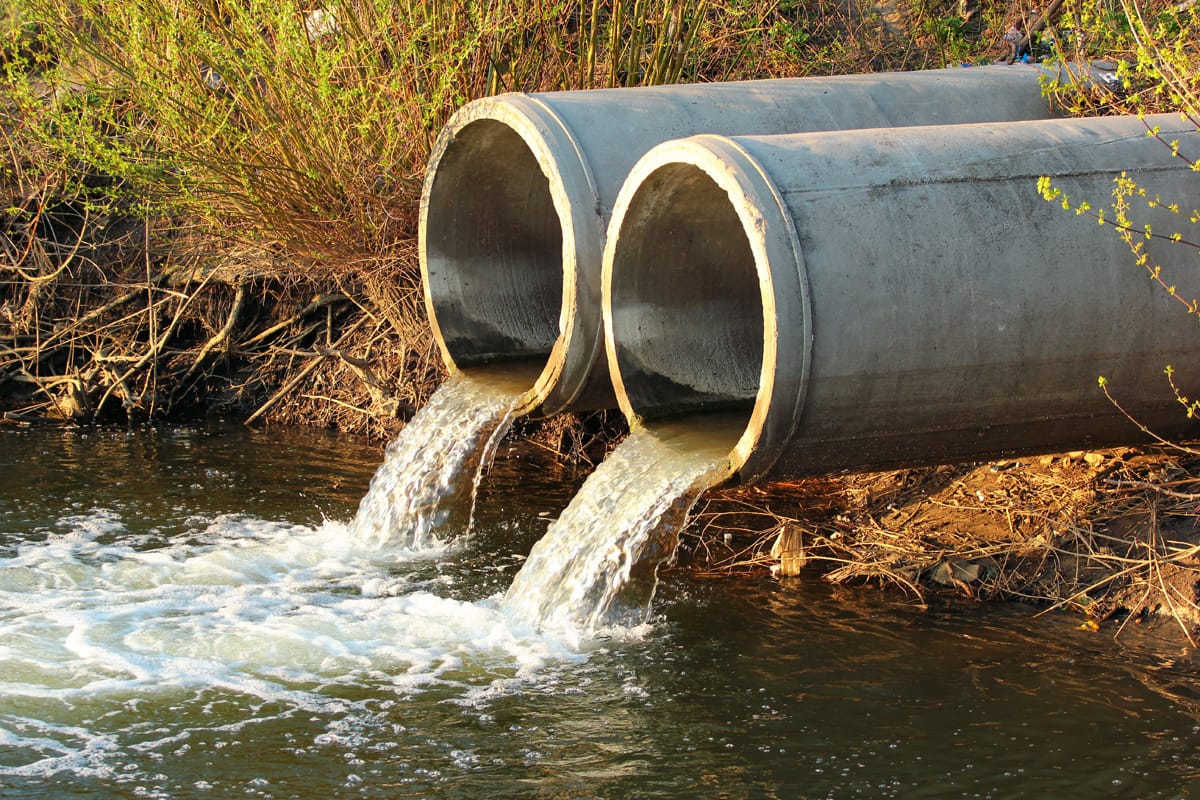 THE PFAS PROBLEM
Learning about PFAS and their effects on our bodies is critical. If you didn't catch our last article about PFAS, these "forever" chemicals are a group of more than 5,000 chemicals used for their water, oil and heat resistance. The most popular PFAS compounds, PFOS and PFOA, boast nonstick qualities that are attractive to manufacturers of food wrappers, umbrellas, tents and more. And though they've been mostly phased out, many manufacturers have replaced them with a similar chemical, both in its qualities and its toxicity.
Since it's almost impossible for these chemicals to break down, they stay swirling around the environment, and they can remain inside a human body for decades. So how does it find its way into our water? When companies dump their toxic waste into landfills or rivers, it makes its way into our soil and then—you guessed it—into our water. Currently, there is actually an "advisory level" set for PFAS chemicals by the EPA. How does 70 parts per trillion sound to you?
What's worse is that PFAS have been the proven link to weakened childhood immunity, thyroid disease, cancer and a host of other health problems. And according to the CDC, PFAS chemicals can be found in the blood of nearly all Americans to-date.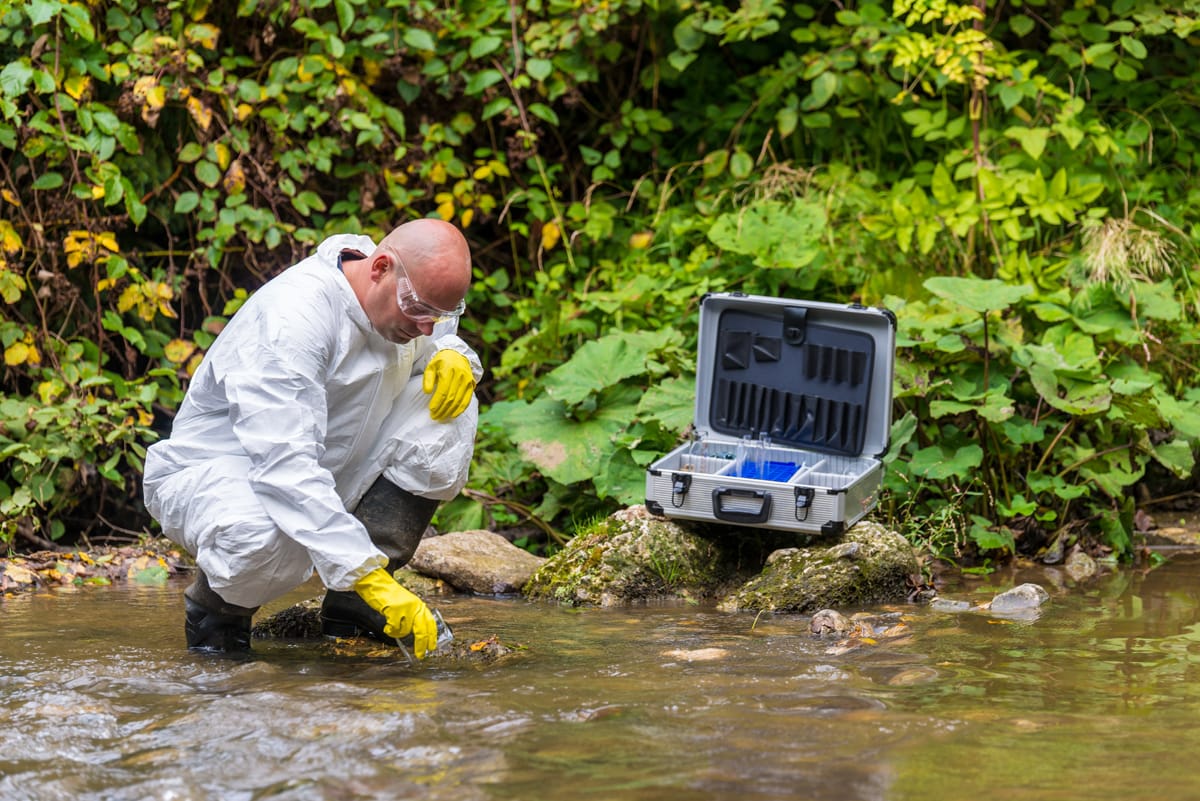 ROAD TO RECOVERY
The good news is that this crisis has not gone unnoticed by legislators across the country. After the startling evidence that 117 military sites (including 77 military airports) are heavily contaminated with PFAS, a band of U.S. Senators decided to try and take action.
What makes this difficult is that the Pentagon has a legacy, and 50-year history, of using a PFAS-based firefighting foam. So, it's no wonder why military sites took the biggest hit. Yet, U.S. Senators Jeanne Shaheen (D-NH) and Maggie Hassan (NH) forged ahead, with the help of a bipartisan group of Senators, to re-introduce the PFAS Accountability Act. In a nutshell, this legislation, if approved, would hold federal agencies accountable for mitigating PFAS contamination at military bases nationwide.
The sites that would fall under this act are any federal facilities, such as active and decommissioned military bases. But what this act calls for most is greater transparency as it pertains to PFAS contamination. It would also require the federal government to take specific action against this crisis, reimbursing states and local communities for the cost of addressing the PFAS problem.
In addition, Senator Shaheen reintroduced another piece of legislation called the Safe Drinking Water Assistance Act, along with Senator Rob Portman (R-OH), that would urge the EPA to offer quicker responses to PFAS, as well as help protect drinking water supplies from PFAS in local communities.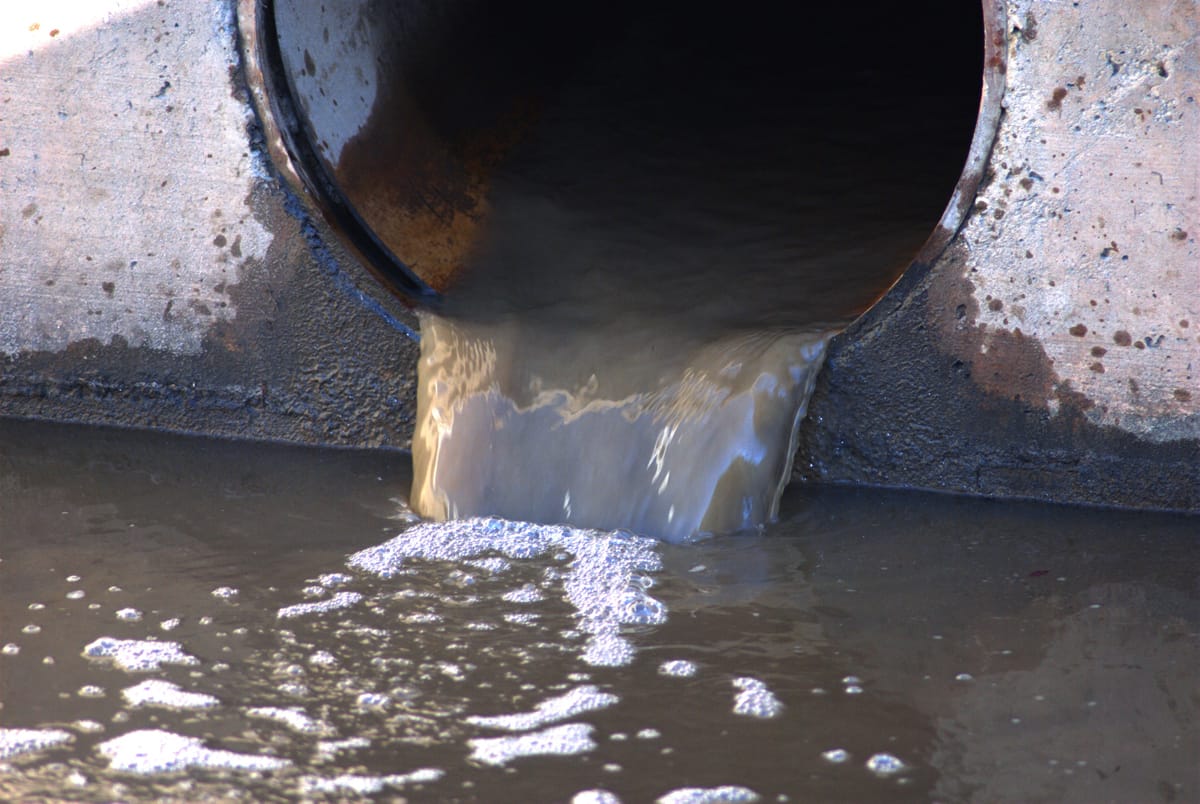 HELP YOURSELVES TO PRIMO
While the proposed legislation by Senator Shaheen is a giant step in the right direction, it would take years for our federal government to clean up the contaminated water supplies of almost 19 million Americans. That's just the nature of the beast. But luckily, you don't have to wait for years to receive better water.
In fact, there are ways to combat PFAS chemicals in your drinking supply. Water purification processes that utilize activated carbon and reverse osmosis have proven highly effective at removing PFAS chemicals from water, according to the EPA. In addition, ion exchange is another method that is effective, but it is more expensive and requires more skilled operation. In either case, PFAS chemicals latch on to small pieces of carbon (in the case of activated carbon) or hydrocarbon beads (in the case of ion exchange) and are removed as the water passes through.
Perhaps the greatest part about this is that, though these processes sound complicated, better, safer water is closer than you think. That's right—Primo® Water can be found at most local retailers, and each drop is filtered through activated carbon and reverse osmosis to remove harmful PFAS chemicals, as well as a slew of other harmful contaminants, such as heavy metals, trace pharmaceuticals and bacteria.
"Research into reducing and/or removing PFAS from drinking water is in the early stages. However, all indications show that our process of activated carbon followed by reverse osmosis—both in our Exchange water and Refill water—is highly effective at treating water containing PFAS," said Primo® Water's director of water quality and compliance.
While avoiding harmful PFAS chemicals might seem complicated, it really is as easy as choosing Primo over tap, which probably contains PFAS and a variety of other harmful contaminants. Aside from making sure we're choosing clean, safe water, all we can do is educate ourselves and help our legislators take action against such toxic compounds.