A Guide to Lemongrass Water
August 6, 2019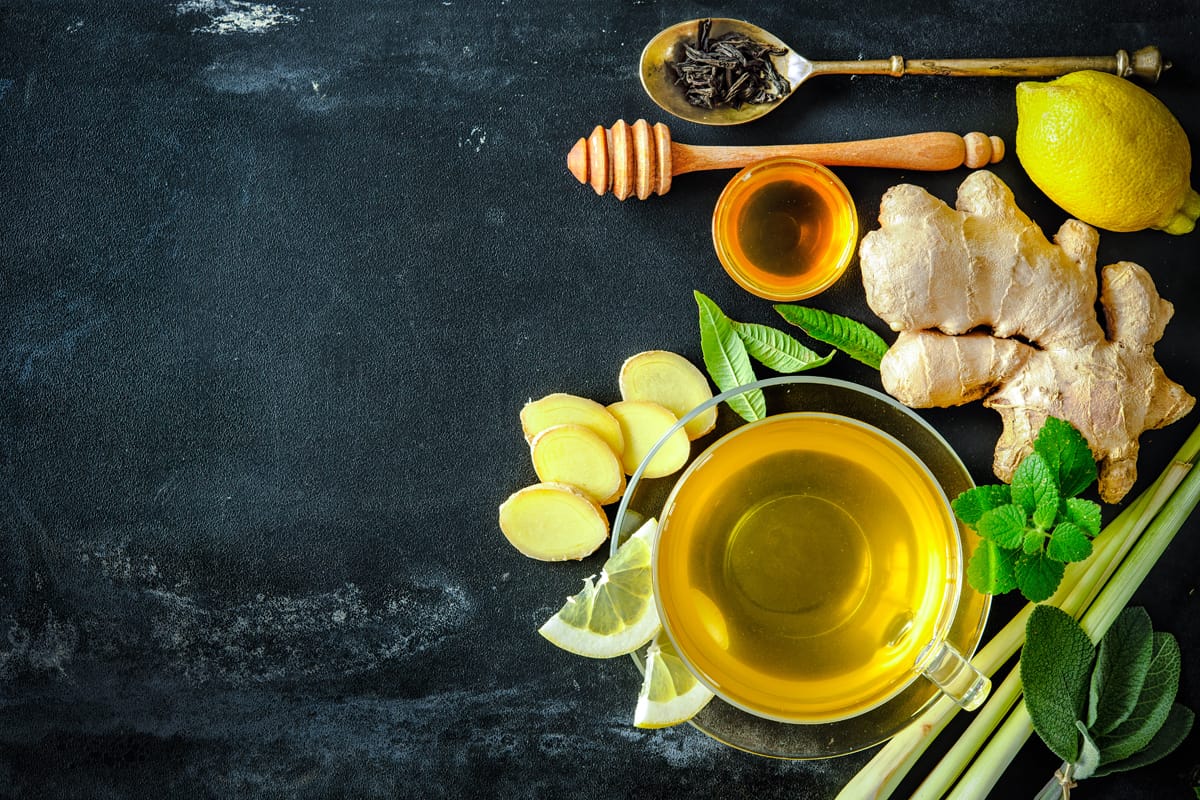 We are living in the era of spicing up our plain water. Water bottles with built-in fruit chambers and sparkling flavored water galore, citizens are hell-bent on making their water taste good while being good for you. And while some might add the sour fruit, lemon, into the mix, why not try something a little more exotic, like lemongrass?
WHAT IS LEMONGRASS?
This tall grass is native to Asia, Australia and Africa, growing best in the summer. This plant is known for its bright and citrusy flavor, often used in teas and in certain traditional medicines. Yet, lemongrass transcends just flavoring a hot drink. In Thai and Vietnamese cuisine, lemongrass takes a front seat, offering simple, yet bold, flavor.
Lemongrass helps fight inflammation in your body with the help of compounds called chlorogenic acid, isoorientin and swertiajaponin. Bodily inflammation can cause chronic pain and heart disease, which makes lemongrass a perfect addition to any drink or food. In addition, lemongrass has been shown to lower cholesterol in animals while also preventing infections like thrush. Other lemongrass benefits include: better oral health, pain relief, increased red blood cells and bloat relief.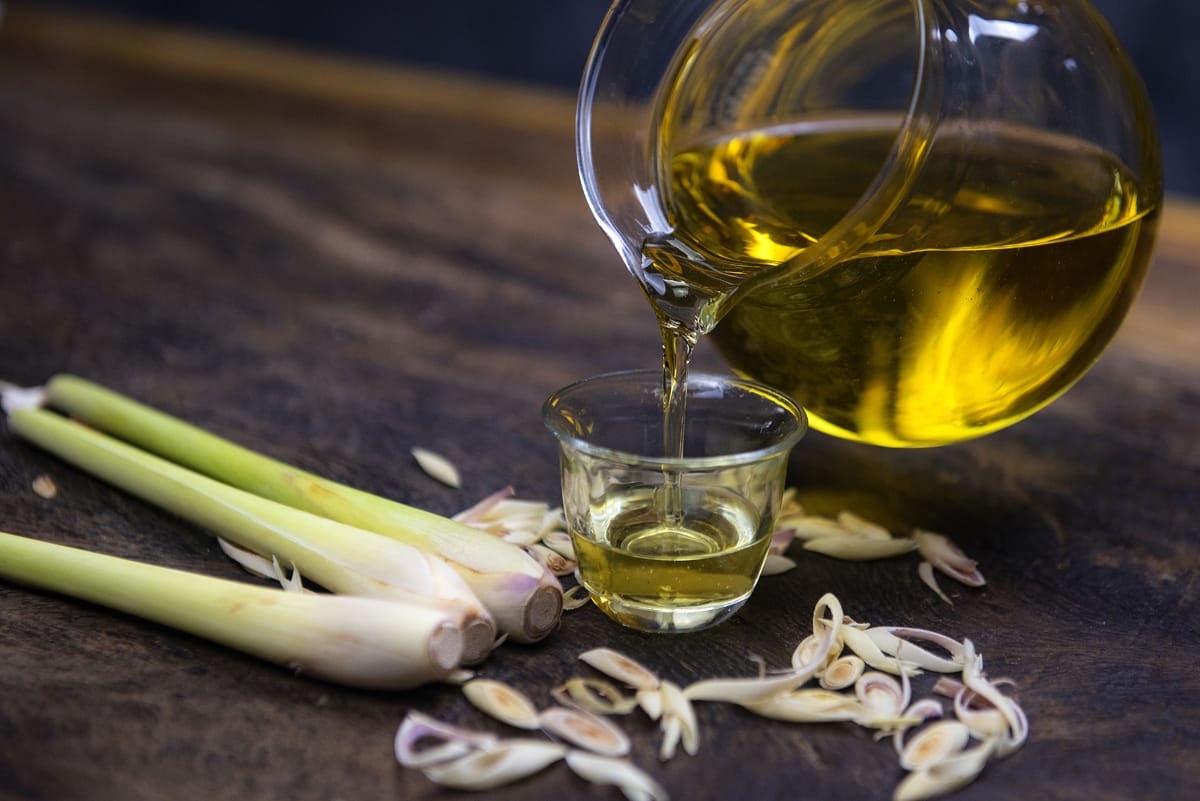 CAN I GROW LEMONGRASS?
While lemongrass is native to tropical climates with wet, rich soil, you can absolutely grow your own in your home herb garden. Once you get your hands on lemongrass seeds, fill a seed tray with soil and plant your lemongrass seeds one inch apart and about ¼ inch deep, covering the seeds with more soil. Spritz the seeds with water and cover them with plastic wrap to seal the edges. The seed tray should be sat on a windowsill that receives good light. After one week, remove the plastic wrap and mist the surface again and recover. Be on the lookout for germination, occurring between 10 and 30 days, at which you can then remove the plastic wrap for good.
For an easier time, grow your lemongrass from cuttings instead. Lemongrass propagates well, so all you need is store-bought lemongrass stalks. Place them in a shallow glass of water for one week, changing the water each day. After a week, cut each stalk about three inches. Place in a large pot with soil mix, or alternatively, straight into the ground. For the first week in their new soil, water every day. Lemongrass requires plenty of water and sunlight, so be sure to plant them in a bright spot. Then it'll be ready to harvest in about 4-6 months.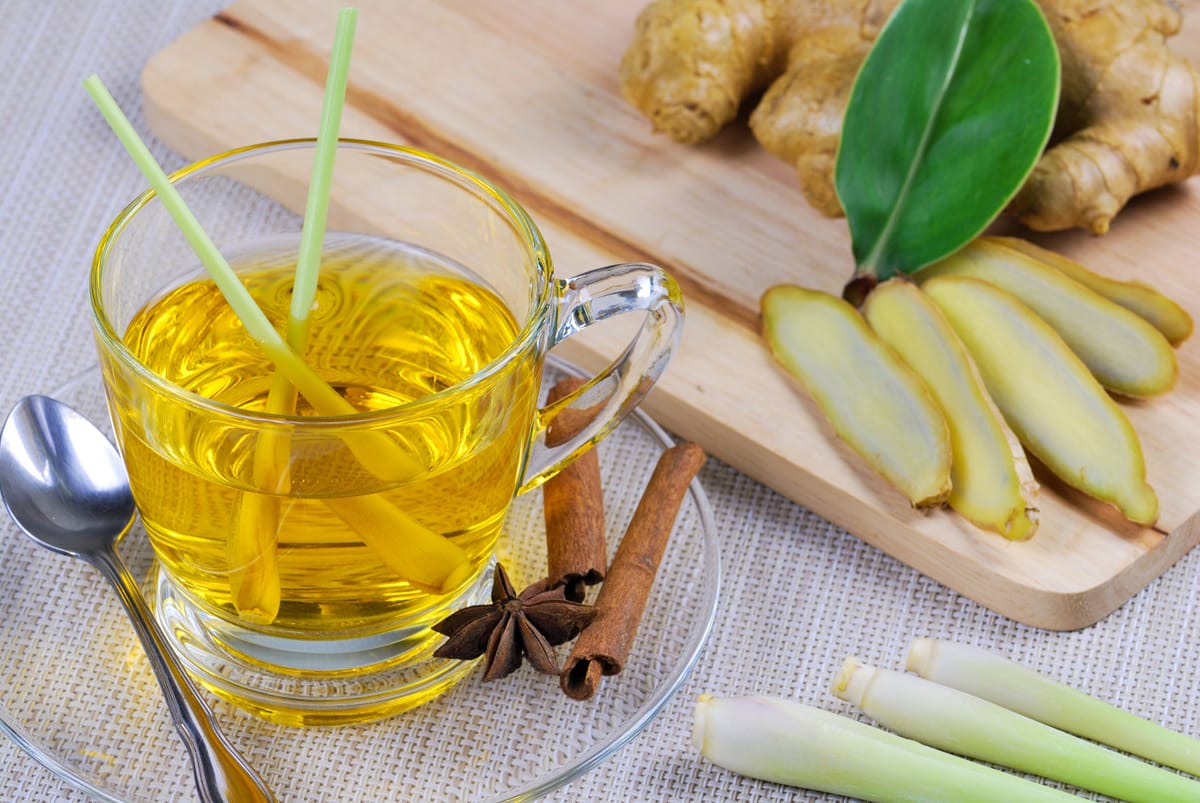 HOW DO I CONSUME IT?
Once you have some lemongrass, all you have to do is peel away the rough, outer skin of the lemongrass stalk. Cut it lengthwise and then use a rolling pin or the bottom of a mason jar to smash the lemongrass so as to release all its oils (which is what gives it its citrusy flare). Now, you're ready to add it to whatever your heart desires. Here are a few recipes to try out:
BLACKBERRY LEMONGRASS GINGER WATER
You'll need:
½ pint blackberries
1 knob of ginger
1 stalk lemongrass, prepared
Ice
4 cups of water (we recommend Primo® Water)
Into a pitcher, place your blackberries and your prepared stalk of lemongrass. Wash the knob of ginger and slice it thinly, leaving the peel on. Fill with Primo® Water. With the back of a spoon, gently smash the blackberries and stir to infuse. Leave in the fridge for an hour, serve over ice.
You'll need:
5 stalks lemongrass, prepared
2 ½ cups Primo® Water
¼ cup sugar
Large pinch of sea salt
Juice from half a lime
Cut prepared lemongrass into thin slices. Add them to a saucepan with the Primo® Water, simmer for 7-8 minutes. Add the sugar and stir until dissolved. Add lime juice and stir. Allow mixture to cool, then strain. Serve over ice and enjoy!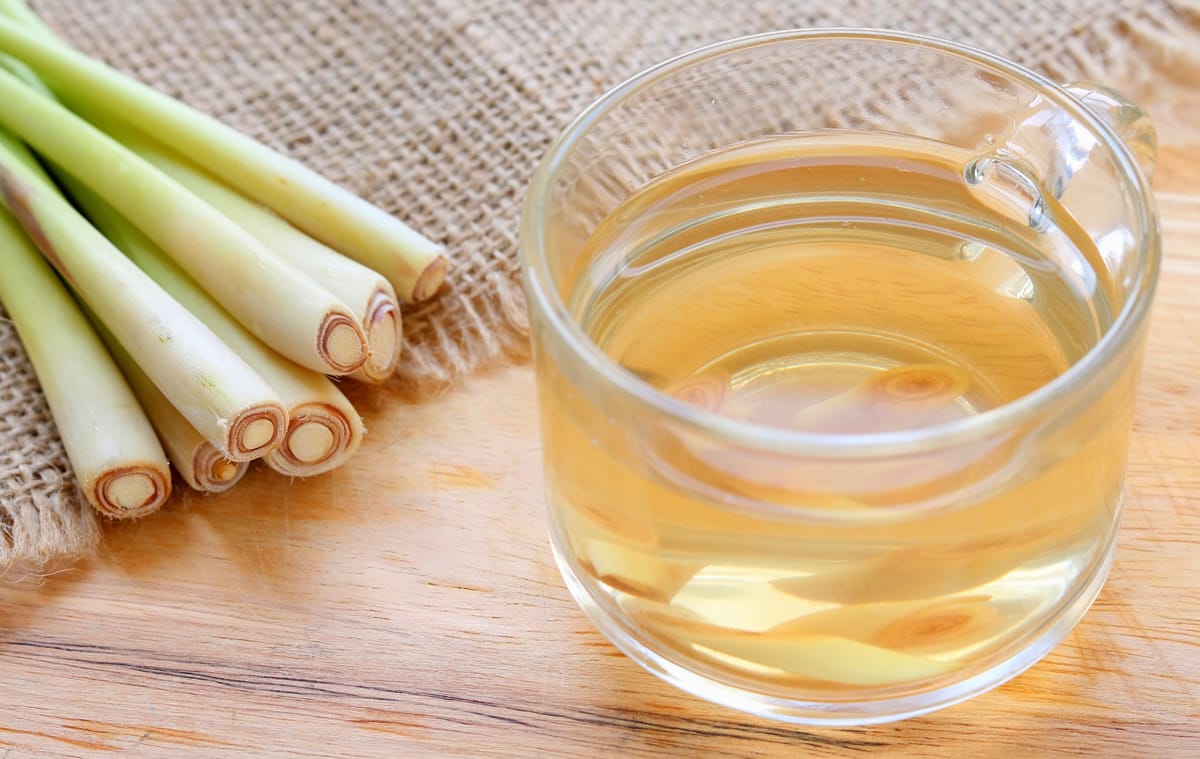 LEMONGRASS & MINT-INFUSED WATER
You'll need:
2 stalks of lemongrass, prepared
Handful of mint leaves (about 8)
4 cups Primo® Water
Ice (optional)
Place lemongrass and mint leaves in a pitcher, adding water over top. Chill overnight in the fridge and strain before serving. Enjoy over ice if you'd like!
DON'T BE A LEMON: USE PRIMO
Flavoring your water for the health benefits and added flavor is all fine and good, but what if your water's not up to par? That is often the case if you're an avid tap-water drinker. Taps can hide all sorts of nasty things: bacteria, lead, microplastics…the list goes on. Instead, opt for Primo® Water, where our water always undergoes a 5-step Reverse Osmosis (RO) purification process to get rid of harmful microorganisms, heavy metals, trace pharmaceuticals and more. That leaves you with better, safer water. Besides, we believe clean water is a human right. And Primo is doing BIG things to make that happen. Find Primo near you.