5 Fang-tastic Treats for your Halloween Party
October 10, 2019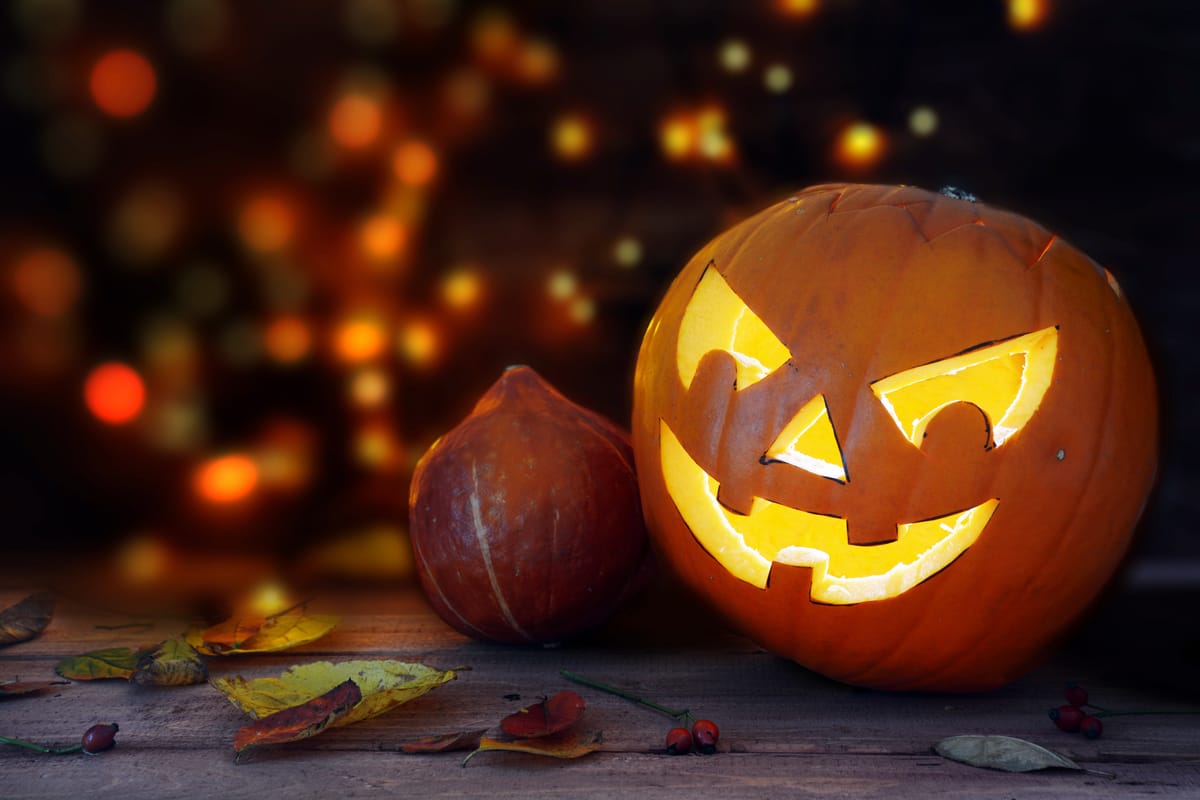 Halloween parties are freakishly fun. When you mix costumes, fake blood, decorations, food and booze (for the adults!), how could they not be? So, if you're deciding to try your hand at throwing a Halloween party this year, we've got you covered with 5 deadly (okay—not deadly), spooky treats sure to delight even the faintest of heart.
CHORIZO COMES ALIVE
It's not as gross as it seems. In fact, it's quite delicious! This savory recipe uses chorizo (skin removed) and shredded cheese rolled up into long tubes of filo pastry sheets, twisted around a baking sheet to look exactly like human intestines. The author also uses tomato sauce for that extra bloody, extra scary look after it comes out of the oven. Try it out by following the recipe!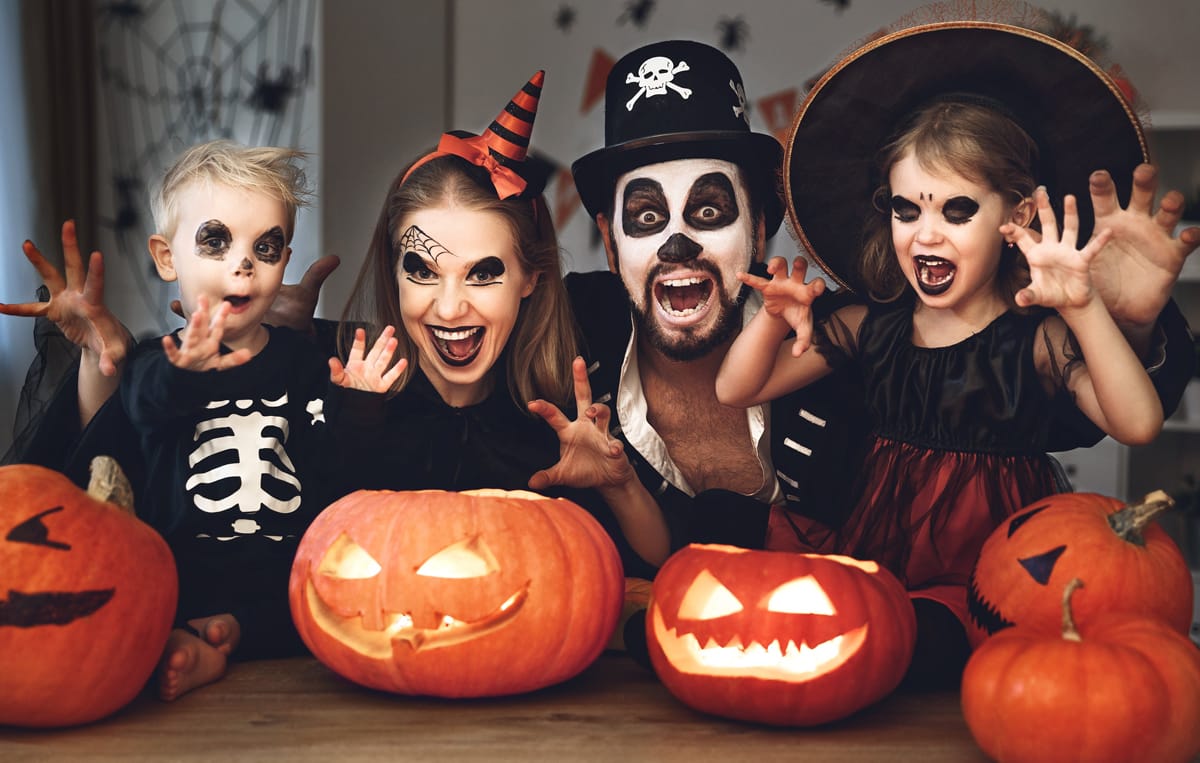 TAKE A SWIG WITH SKULLS
Want to know how to really ramp up your scare factor? It's as easy as making ice! There are plenty of Halloween-centric ice cube molds sure to make your monster mash a bash. For example, these skull-shaped ice cube molds would be perfect to add to any punch bowl, adult or not. Just fill these silicone molds with water and voila! Or, try freezing pomegranate juice in the molds and add it to a glass of homemade lemonade. As they melt, your lemonade will start looking rather vampiric.
EYE OF THE DESSERT TABLE
This recipe for eyeball Jell-O shots is delightful, offering a chillingly lifelike treat! And, it's perfectly customizable for kid parties or adult parties. Grab some shot glasses and get your hands on some gummy eyeballs, available anywhere that sells Halloween candy. Put one gummy eyeball in each shot glass, mix some gelatin with your favorite clear (or clearish) soda or juice and divide the mixture among all the glasses. Adult tip: add liquor to the mixture if you want. Let chill and serve, if you dare! Here's the full low-down on directions.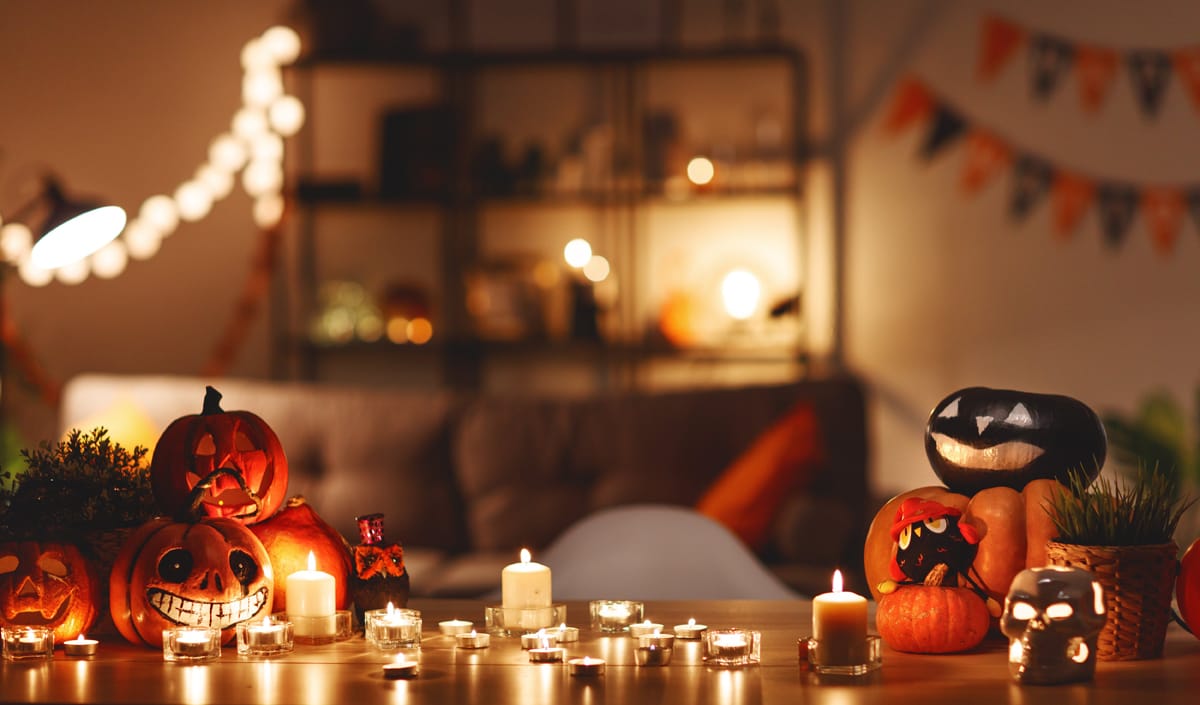 MUMMY APPROVED
If you're a meatball lover, then this recipe is just for you. All you need are some plain, cooked meatballs, skewers, pizza dough, candy eyeballs and some pasta sauce for serving. After putting three meatballs on each skewer, you can cut the pizza dough into thin strips and wrap them around your kebab haphazardly. Besides, that is what's going to make it look mummified, and thus, spooky! Get all the juicy details here and make it a reality!
FREAKY FAKE BLOOD
Fake blood is quintessential when it comes to throwing the "ghoulest" Halloween party in town. So why not make it edible? Turn regular ice cream into ice scream, make donuts look dreadful, or transform other sweets into spooky treats. All you need is corn syrup and a natural red dye. Beet juice and pomegranate juice are great options for this! Combine the ingredients and drizzle it on anything. Or, rim glasses to make bloodcurdling beverages. Check out the possibilities here!
THE SPOOKIEST OF ALL
You know what's really scary? Not knowing what exactly is in your tap water on any given day. That's right—your tap water could be riddled with contaminants like lead, cancer-causing chemicals, and bacteria. So, if your Halloween treats call for water as an ingredient, make sure to start with Primo. Primo® Water undergoes a 5-step Reverse Osmosis (RO) purification process that eliminates harmful microorganisms, heavy metals, trace pharmaceuticals and more. That leaves you with water without the mystery. It's better, safer water with every sip.
We get it: Halloween is all about getting spooky. But the one place that doesn't belong is in your drinking water. Find out where you can get your hands on Primo® Water near you!