Primo Water FAQ
February 9, 2021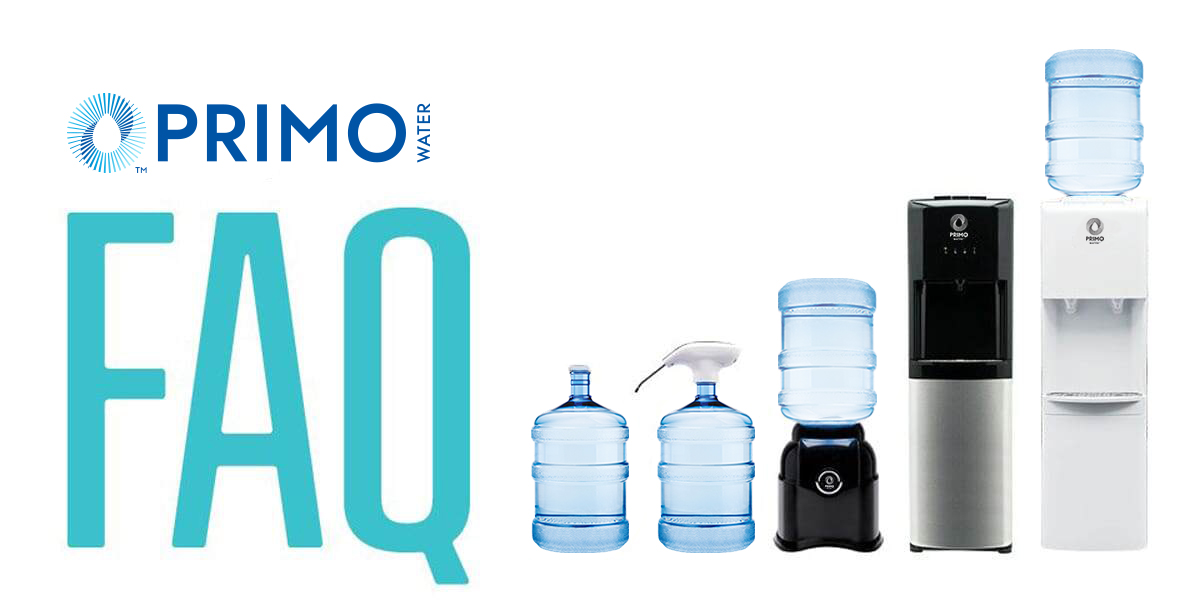 We talk about the Primo Lifestyle a lot. And for many good reasons. Not the least of which is that proper hydration can help you lead a healthier existence.
That said, we know that your Primo Lifestyle is unique and personal. There are many variables and details to consider. We hear the chatter at our Exchange and Refill locations and pay attention to the way you interact with our Customer Service team, so we know you've got questions.
We considered all sorts of scenarios, deliberated on what guidance you might find useful and then put it all out there for you on our support page. What kind of information might you be able to find there? Here are a few examples of some of the most interesting or important questions we've answered.
Exchange Water Questions
Does Primo Pre-Filled Exchange Water have an expiration date?
According to the US Food and Drug Administration (FDA), bottled water has no expiration date. Primo Water can be stored indefinitely as long as the bottles are kept in a cool location and out of direct sunlight.
Where does the water that Primo uses come from?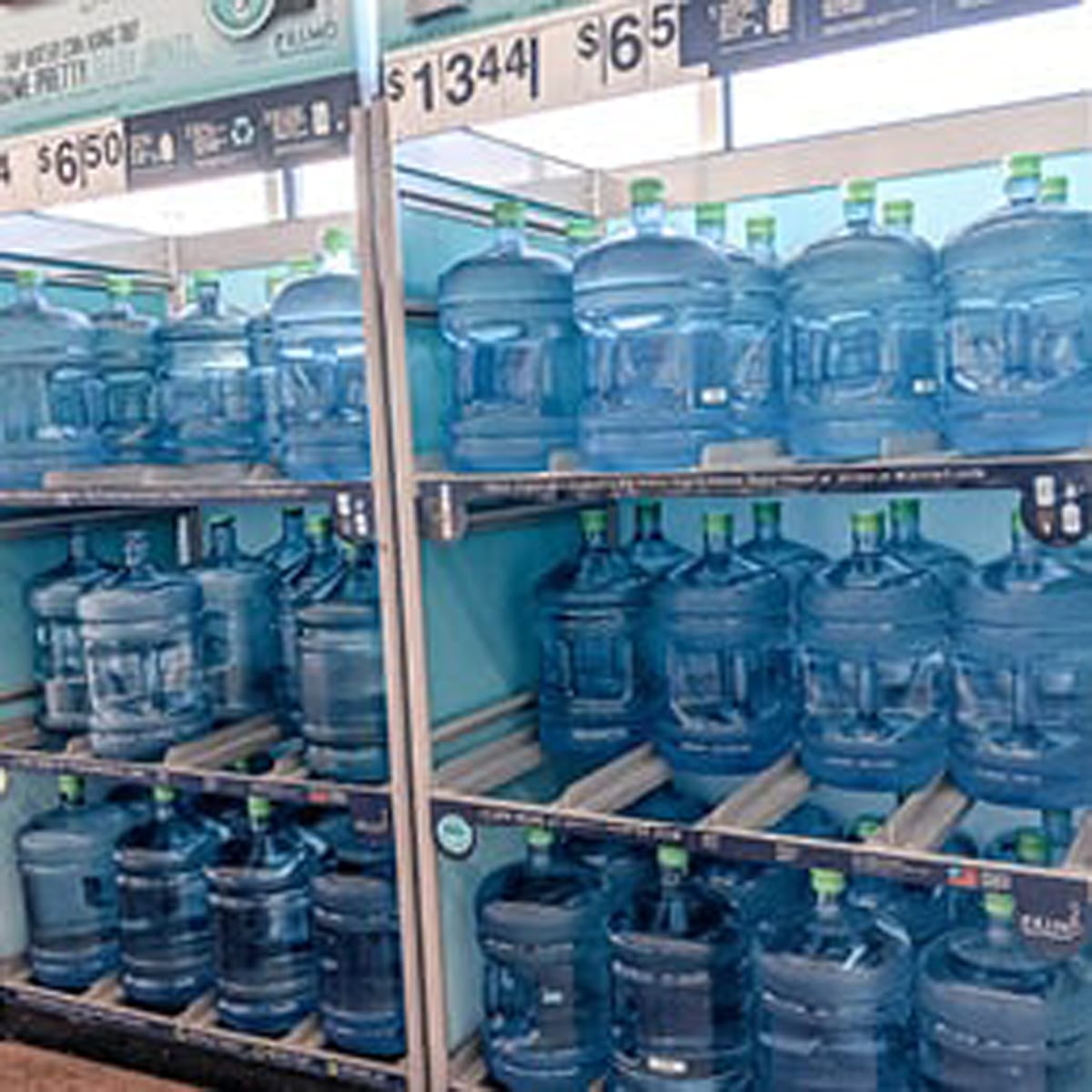 Primo Water originates from municipal sources. It then goes through a nine-step purification process that involves filtration, UV sterilization and mineral addition for taste perfection before it goes inside one of our 3- or 5-gallon bottles and into your home. Want to see the details? Check them out here.
Where can I find Primo Pre-Filled Exchange Water?
You can exchange your empty Primo Water bottles at thousands of convenient locations throughout North America. Use our store locator to find where Primo Water is available nearest to you. We even make it easy for you to decide between exchange and refill stations!
Refill Water Questions
How often should I clean my bottle?
To ensure the highest quality water, bottles should be rinsed with baking soda before each use and sterilized with household bleach every six months. Prior to filling, mix one tablespoon of baking soda per gallon of water, place the cap on the bottle, and shake. Rinse thoroughly and allow the bottle to air dry. Use the following procedure for sterilization:
Add 1/2 teaspoon of household bleach per gallon of water
Swish water around the bottle and let stand for three minutes
Pour mixture out and rinse bottle thoroughly until no bleach smell can be detected
Allow to air dry
Seal container
Does the Primo Self-Service Refill Water filtration system eliminate chlorine?
Yes. Primo's filtration process features activated carbon filtration and a reverse osmosis membrane to eliminate chlorine.
Is it safe to store water in plastic bottles?
Yes. Primo bottles are considered a food contact surface. All of our bottles are composed of food-grade resins and meet all US FDA requirements.
Water Dispenser Questions
How often should I clean my water dispenser?
Clean your Primo water dispenser every three months. If you want to know how, here's a great blog post that explains the entire process step by step.
My Primo water dispenser stopped producing cold water. Can I try to fix it?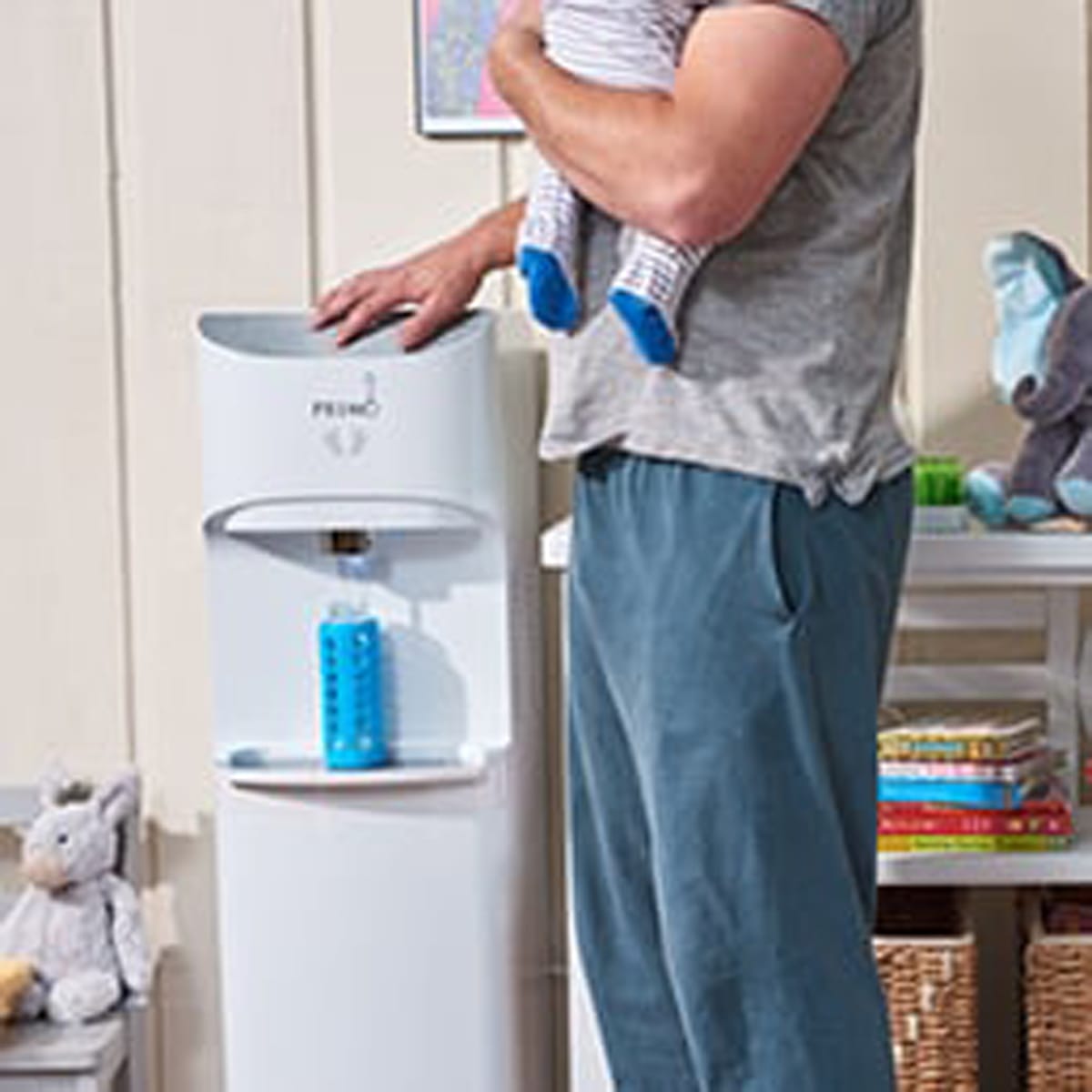 You can absolutely try to troubleshoot this issue, and you can even take advantage of some help so you're not doing it alone. Check out this help video for your top-loading dispenser or this one for your bottom-loading one. And if you're not able to solve the mystery, you can always call our Customer Care team at 866-429-7566.
My Primo water dispenser is leaking. What should I do?
You can try to identify and fix the leak with the help of our troubleshooting video. Get step-by-step instructions for your top-loading dispenser here or your bottom-loading dispenser here. For additional assistance, get in touch with our friendly Customer Care team at 866-429-7566.
Primo Lifestyle is the Answer. What's the Question?
If you're asking if there are better options than tap water or how you can start living just a little better, the answers have probably led you here. Better water is just the start. Join the Primo Lifestyle by visiting www.primowater.com.