Primo Water Guide to Gift-Giving | Primo Blog
December 2, 2020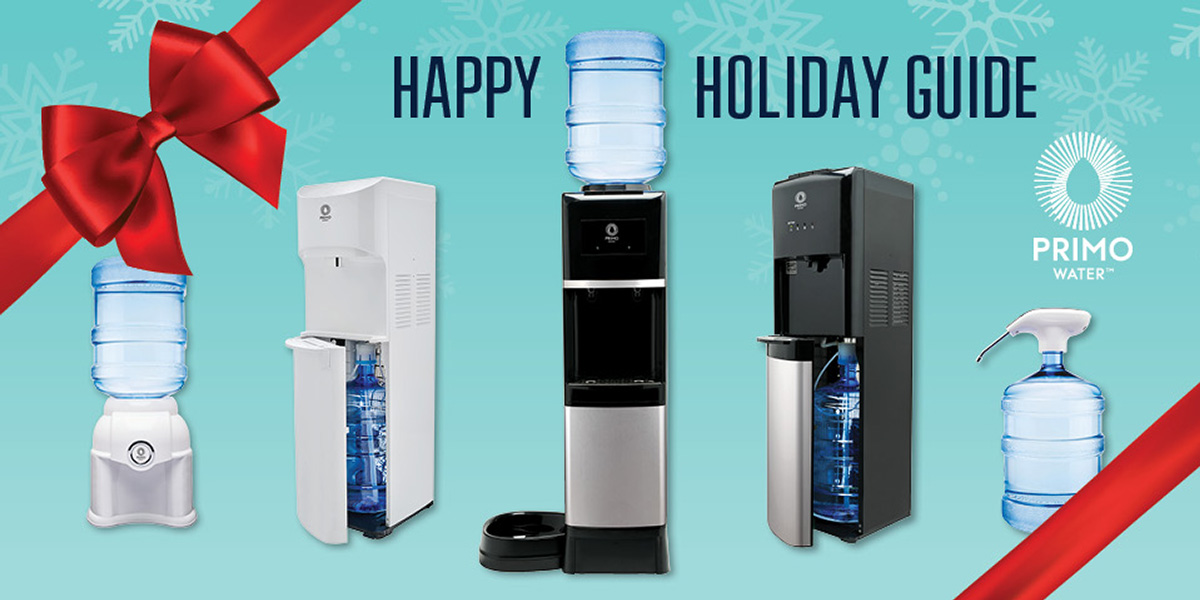 Buckle up, folks! The giving season is in full swing.As the days are getting shorter, your shopping list is probably getting longer. After all, if you haven't had many opportunities to spend time with the people you love this year, this is your last chance to dote on them and remind them how much they mean to you.
But, what to get for all your favorite people? Finding a great gift idea is often the hardest part of the gift-giving experience.
The Perfect Gift for Every Type of Household
Health and wellbeing have certainly taken on increased importance in our collective consciousness this year. A physically active lifestyle combined with good nutrition and proper hydration is the best way to keep a body in – ahem – "primo" condition. And we've got just the thing for everyone on your shopping list.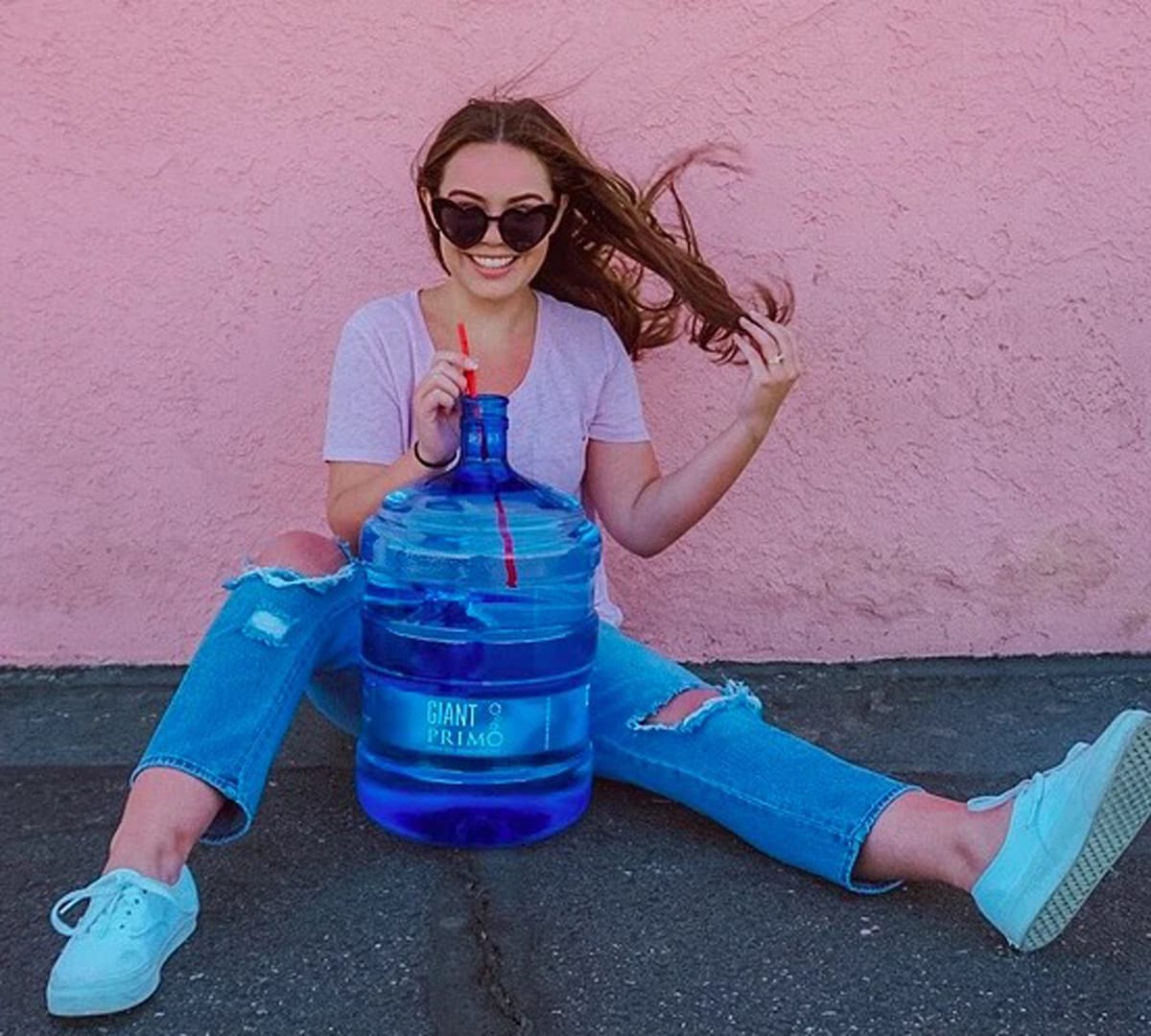 College Students or Recent Grads
Know a college student or recent grad who's living on their own for the first time? A healthy lifestyle is probably not top of mind. They could surely use a reminder. Our countertop water dispenser will do the trick. And its size is perfect for those smaller apartment kitchens or the dorm room.
Young Parents with a Newborn
Newborns are such a blessing. Oh, and also a handful. Anything that makes a tired, sleep-deprived parent's job easier will be very much appreciated. Our First Steps Water Dispenser can help with that – it's specifically designed for baby formula. Press the baby bottle icon and watch as the perfectly temperature-regulated water flows into the bottle. Just add the formula and mix.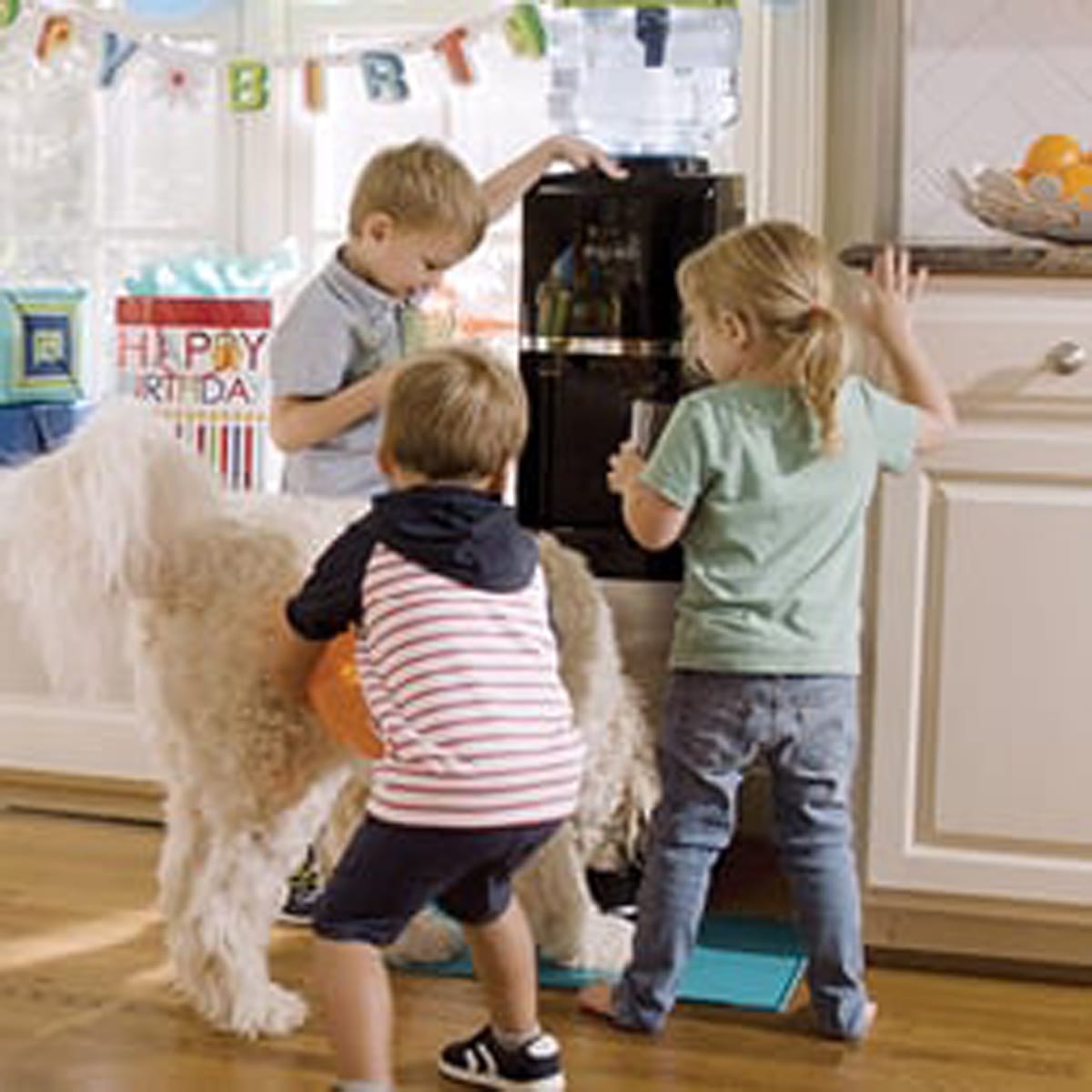 Your Pet-Obsessed Peeps
Pets add so much happiness. They are integral parts of our lives. Make sure you include something for Fido or Kitty in your holiday gift shopping – it will only endear you further to your pet-loving friends and family. Our Deluxe Top Loading Water Dispenser with Pet Station will make the whole household happy.
Active, Outdoor Lovers
Have friends that take pride in their mastery of the outdoors? They're out hiking, or biking trails every weekend. You know, they're the ones with all those gorgeous, FOMO-inducing Instagram stories from picturesque, mountain-top locations. Get them something to enhance the Primo Lifestyle they're already living. Our portable, manual and rechargeable water dispensers are the perfect companions for fun-filled outings in the great outdoors.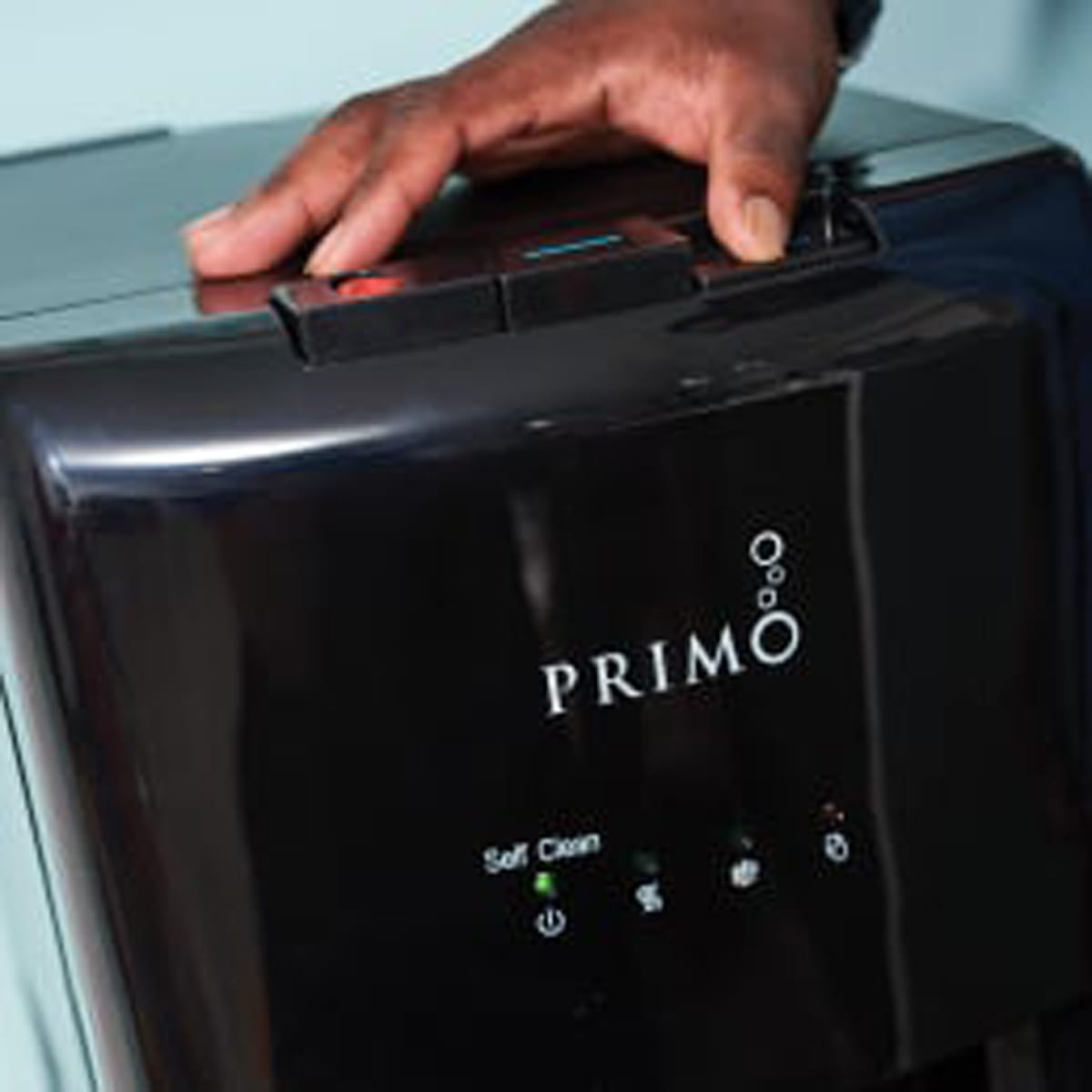 Your Parents
The Primo Lifestyle is a great way to encourage a healthy way of life for your parents who are getting up there in age. And, with our bottom-loading dispensers, you don't have to worry about them throwing their back out lifting those 5-gallon jugs. For an extra level of caution and protection – and who couldn't use more of that nowadays – go with our Deluxe Bottom Loading Water Dispenser with Self-Sanitization. The self-sanitizing feature works to eliminate any harmful bacteria or germs hiding in the water line or tank.
Primo Lifestyle: The Perfect Holiday Gift
At Primo water, we don't just encourage you to lead a healthier life, we make it easier to do so. Our line of water dispensers is customized for every lifestyle – busy, relaxed or somewhere in-between. Whether you're active, a homebody, a parent or a pet, Primo has a water dispenser that's right just for you.
To share the gift of wellness that will keep on giving, shop our diverse lineup of water dispensers.