Secret Ingredient for Your Thanksgiving Gravy
November 24, 2020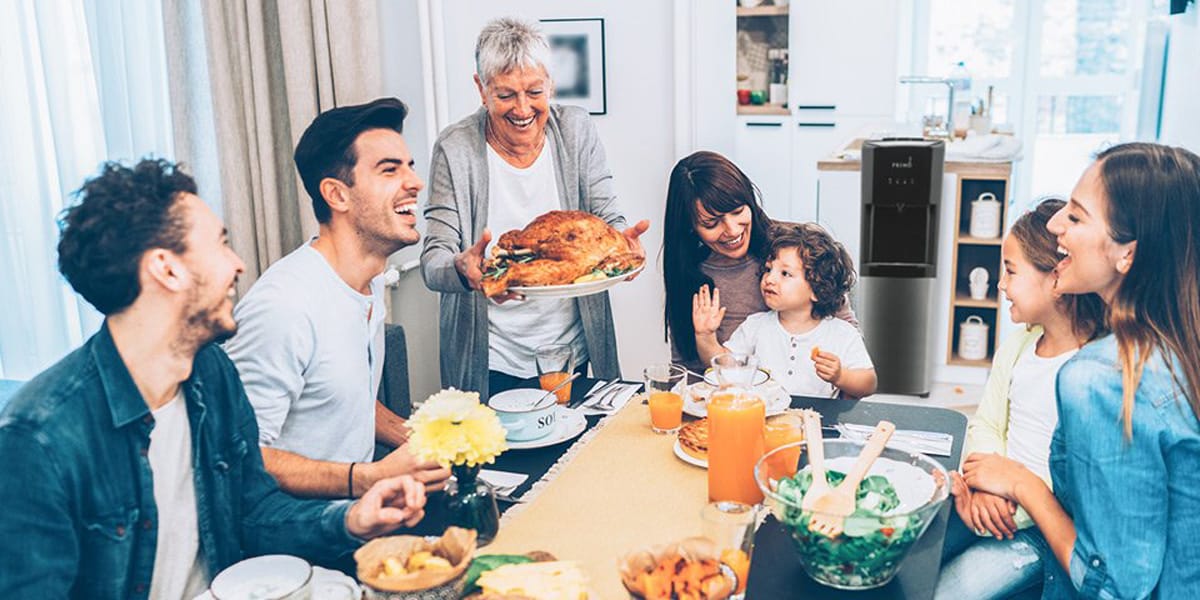 The turkey is undoubtedly the star of Thanksgiving. Not only is it the headliner of the feast, it's also a great base for the day-after lunch plate or sandwich. But, if you find that your turkey has been picked clean by the end of dinner, there's a good chance that you have the gravy to thank for your lack of leftovers.
Good gravy pulls your Thanksgiving plate together. Great gravy? Great gravy has you planning a second bird to cook next year. So, how do you make a gravy worthy of your Thanksgiving table? We've got a recipe that'll knock your socks off.
This Turkey Gravy Recipe Will Have Them Raving
Ingredients: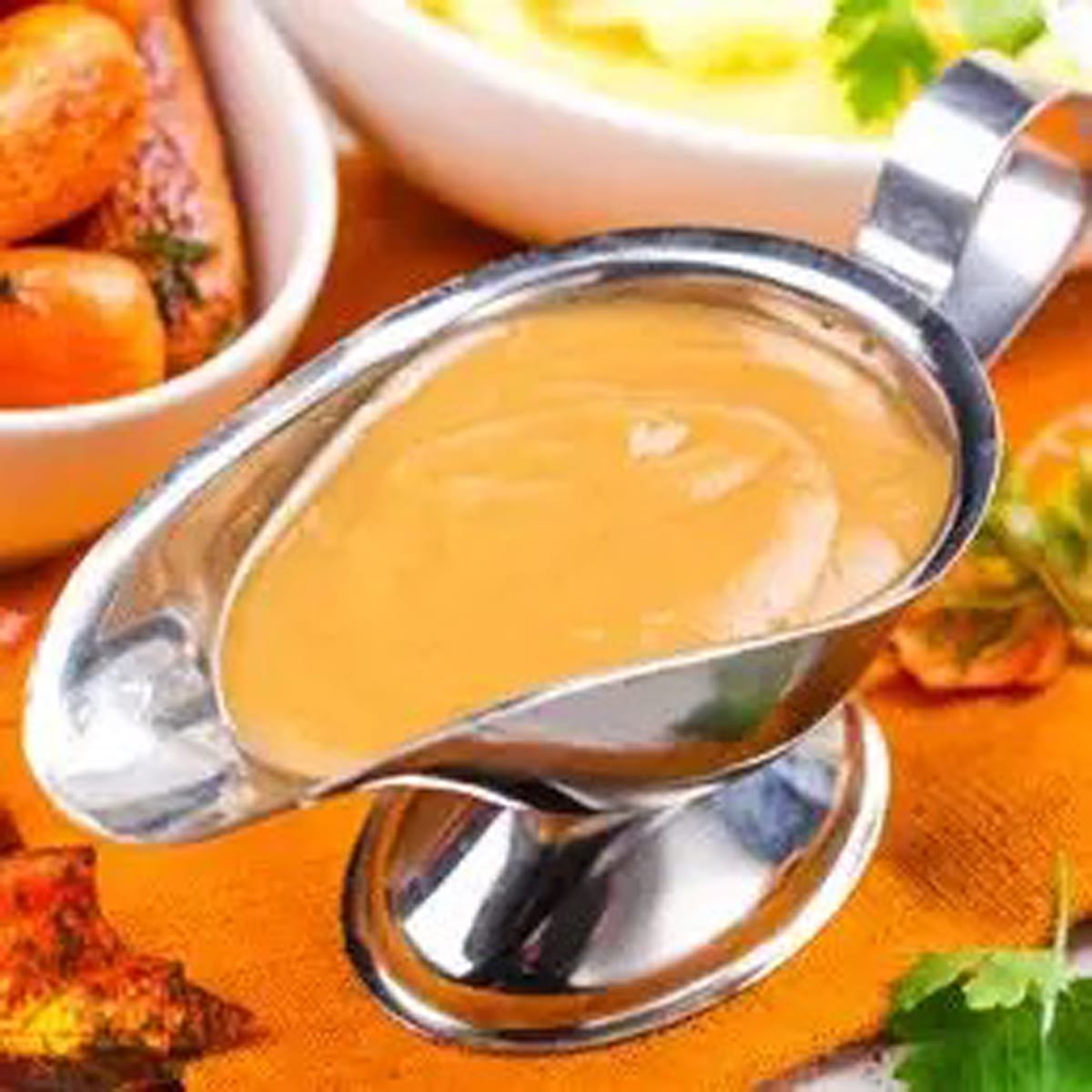 1/2 to 1 cup of drippings from your cooked turkey
1 gravy packet (often included with the frozen turkey)
1 tablespoon chicken bouillon granules, or 1 bouillon cube

pepper to taste

2 cups milk

1/4 cup cornstarch

1/2 cup water (make sure it's Primo)

salt (optional)
Instructions:
After taking the turkey out of your roasting pan, add a bit of water and whisk up and little bits of turkey that you see. Make sure you have one cup of the drippings mixtures.
Pour the mixture into a tempered glass measuring cup. Let rest until you see the fat separate and rise to the top. Skim fat off the top with a spoon.
Take the remaining liquid and pour it through a wire strainer into a medium size saucepan to remove any remaining bits of turkey meat or fat.
Add gravy packet to the saucepan.
Turn your stove burner to high and bring the drippings to a simmer. Set heat to low.
While the liquid heats up, combine cornstarch and water in a mixing bowl. Stir until no visible lumps remain. Set aside.
Sprinkle in the bouillon to the saucepan. (Crumble into a powder if you're starting with the a cube)
Add pepper.
With a slow, steady pour, add milk to the saucepan, gently whisking the mixture as you pour. Raise heat to bring mixture back to a simmer.
Reduce heat. Taste gravy. Add more bouillon and/or pepper to suit your personal taste. Do not add salt yet.
Gently whisk in the cornstarch mixture a little at a time until the liquid reaches about your desired consistency. Leave it a bit thinner, as the gravy will thicken as it cools.
Taste again. Add salt to taste.
Pour in your finest gravy boat and serve.
Primo Water Is A Premium Ingredient
Why should you use purified water in your favorite recipes? Because it really makes a difference to the ole taste buds. Tap water contains impurities that can blunt the natural, pure taste of your produce. As can hard water, which runs through the taps of most Americans.
If you're buying premium ingredients, you definitely want to be sure you're getting the most taste for your money. Cooking with Primo water can help you get the very last morsel of deliciousness out of your recipes.
Get in on the Primo Lifestyle today, go to www.primowater.com.